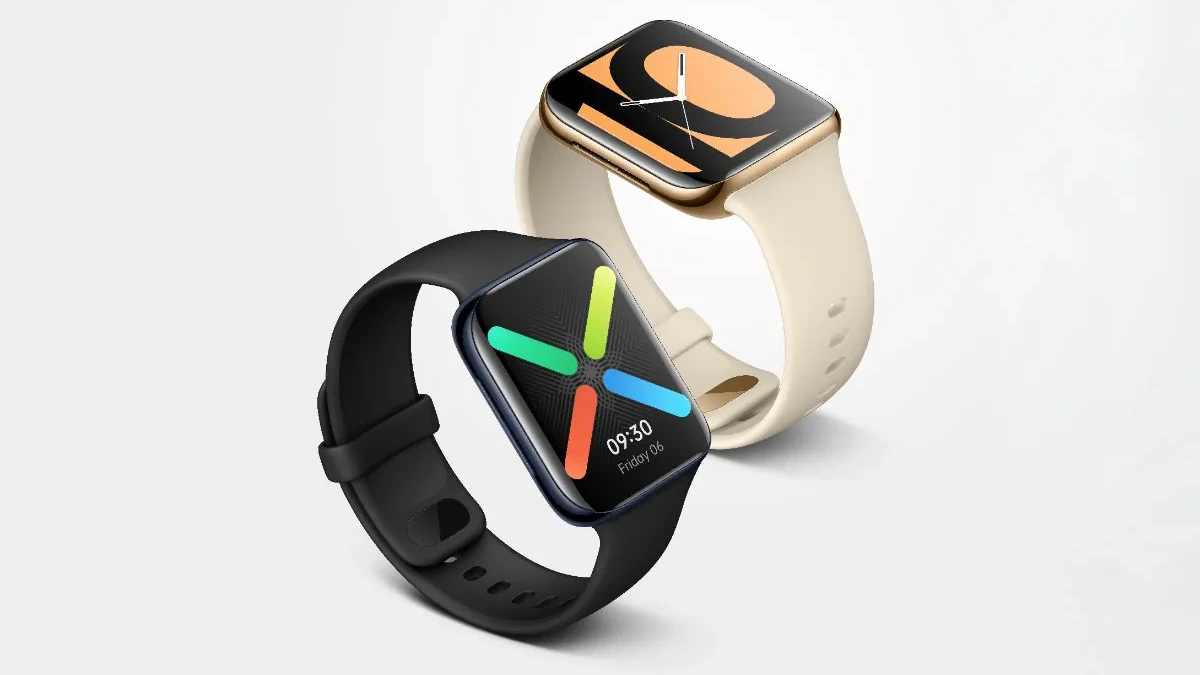 Indian brand Noise leads the smartwatch market with a 23% share. According to the latest research from Counterpoint's IoT services, the market grew 173% year-on-year in Q1 2022 (January-March). The growth is attributed to growing consumer interest, multiple launches during the quarter and the availability of various discounted offers on the watches. 
The company's shipments doubled year on year due to the good performance of its devices. The Colourful Pulse became the best-selling model for the brand.
Fire-Boltt took the second spot for the first time in the smartwatch market in India with a 21% share. It also has multiple launches in the quarter, with Ninja Pro Max being the most popular device. boAt captured the third spot. It also refreshed its portfolio in Q1 2022 with five new models.
boAT's market grew 106% year-on-year and captured the third position in the list. It also refreshes its portfolio in quarter 1 of 2022 by introducing five models. The Xtend and Storm model was quite popular online. The company also launched its first Made in India smartwatch in the quarter.
To capture a spot under the top 5 in the list. The company has a good start, and as Counterpoint predicted back in 2021, it has secured a spot in the top ten list. The company introduced an OLED display in its recently launched model, Watch R.
The sales of affordable smartwatches reached an all-time high in the quarter. First-time users liked smartwatches for around Rs.1,000 to 2,000. The megacorporations like Samsung, Apple, Amazfit, and OnePlus couldn't perform and secured a significant spot in the list. Samsung, Apple, OnePlus and Realme did grow considerably, and we expect them to gain back some of their market share in the coming quarter.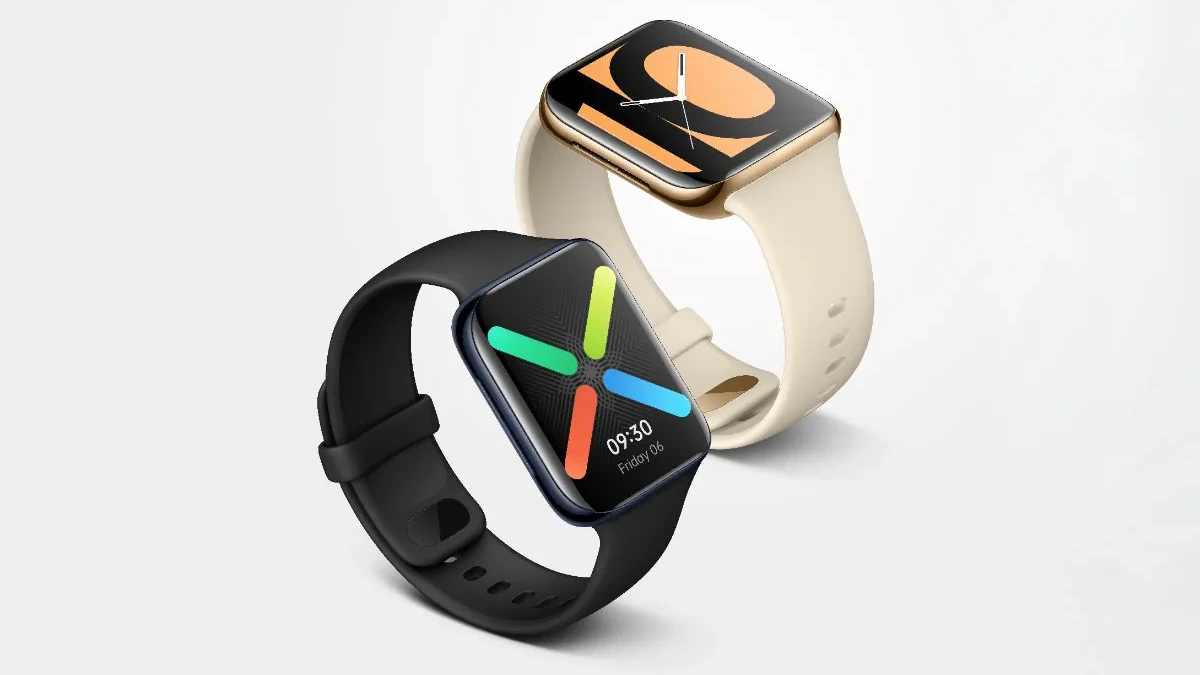 "If you like this article follow us on Google News, Facebook, Telegram, and Twitter. We will keep bringing you such articles."