OnePlus File Manager Updated New Version Update 13.0.2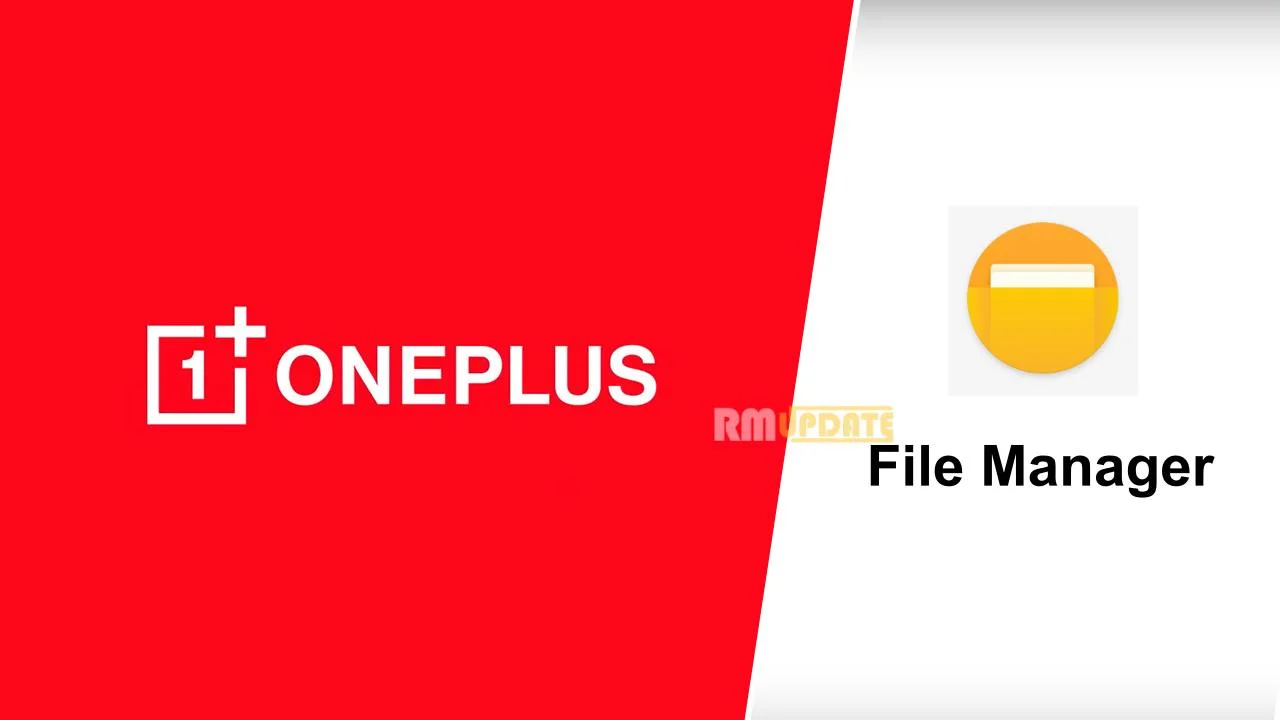 Android manufacturers resort to three strategies when updating the apps they've built into their phones: they can keep them bundled with the system and only update them with new firmware versions, they can install their own store on the phone and issue updates through it.
Are you looking for the latest File Manager App for your OnePlus smartphone with is currently available in OxygenOS 12 skin based on Android 12? But if you want to enjoy the new OxygenOS 12 file manager app on your OnePlus smartphone which is running on OxygenOS 11. So you can easily download the file which is mentioned below.
Check more story
OxygenOS 12 File Manager (My Files)
"File Manager" manages all the files on your smartphone, just like a file explorer on your computer. You can also manage files stored on SD cards, USB drives, and files in the cloud storage connected with your smartphone at the same time.
You can download the file from APK Mirror and can also download from Telegram.
What's new
If you find the files in Android/data or Android/obb folder unable to be seen, please don't worry, all the relevant data is still stored in the phone. This is because the Google team has hidden these folders in consideration of optimizing the privacy policy, so some files can't be viewed.If you need to check relevant information, please try to find it in the third-party Apps.
Disclaimer: This application is extracted from OnePlus smartphones, But if it is not installed on your mobile or if there is any problem with your mobile being installed then we will not be responsible for it. [Install own your risk]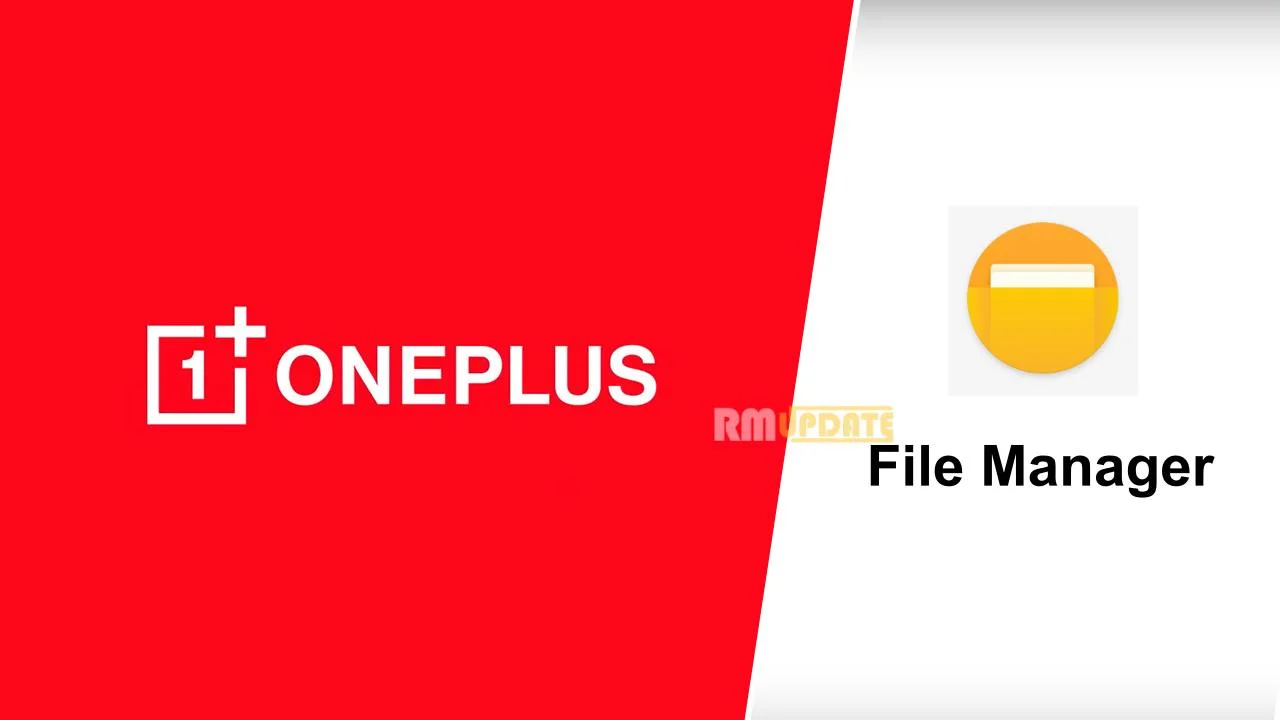 "If you like this article follow us on Google News, Facebook, Telegram, and Twitter. We will keep bringing you such articles."