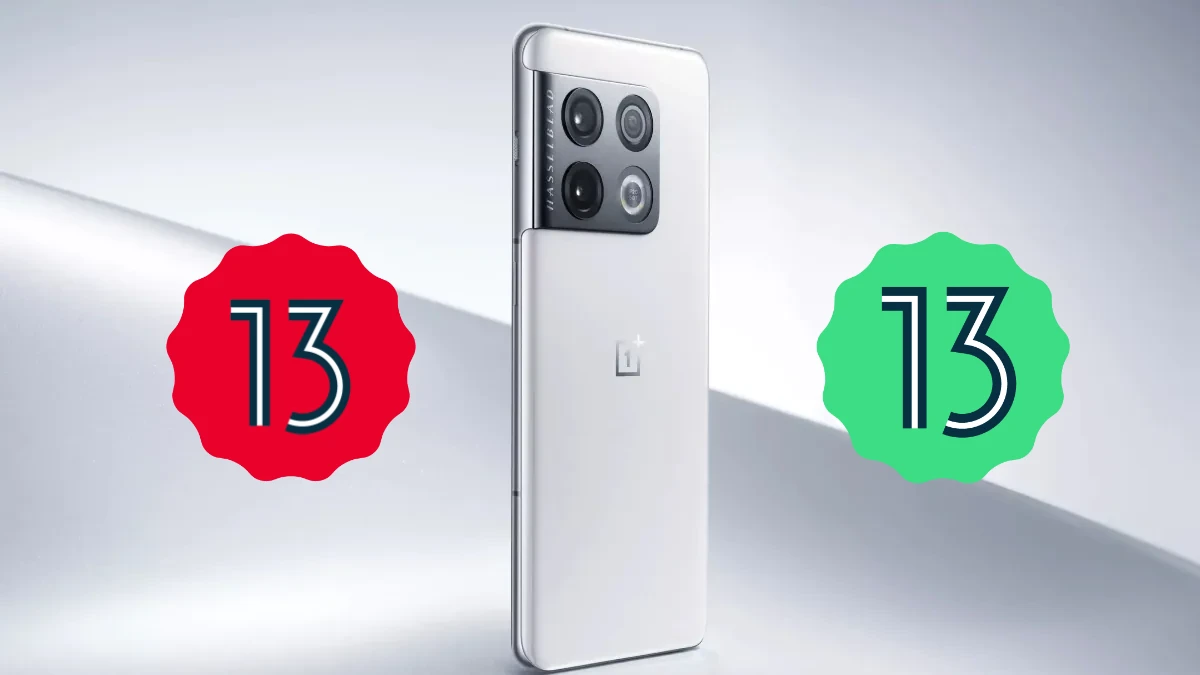 Google's Android 12 is now available for several OnePlus smartphones, including the OnePlus 9, 8, 8T, 9R, and Nord Series. While even more devices continue to get closer to receiving the latest Android OS and OxygenOS/ColorOS versions.
Google has already released Android 13 Beta, and the first developer preview is available for the OnePlus 10 Pro. Nevertheless, we can assume that future public versions of Android 13 will be accompanied by a new version of OxygenOS 13/ColorOS 13. Read more OxygenOS 12.1 C.16 for OnePlus 9R, OnePlus 8/8Pro, and OnePlus 8T with camera and system fixes
If you have just purchased a OnePlus smartphone or have been using one for some time, it is safe to assume that you have been wondering whether or not you are going to receive Android 13. After all, OnePlus is notorious for not pushing out the update, but that has changed. Read more OnePlus 10 Pro OxygenOS 13-based Android 13 Beta 2 released – Download Links
OnePlus OxygenOS 13 Device List
Check out the lists below and feel free to let us know in the comment section if your device is present.
OnePlus 10R
OnePlus Nord CE 2 Lite
OnePlus 10 Pro
OnePlus 9
OnePlus 9 Pro
OnePlus 9R
OnePlus 9RT
OnePlus 8
OnePlus 8 Pro
OnePlus 8T
OnePlus Nord 2
OnePlus Nord CE 2
OnePlus Nord CE
OnePlus 7T
OnePlus 7T Pro
OnePlus ColorOS 13 Device List
The ColorOS skin available for OnePlus Chinese users.
OnePlus Ace
OnePlus Ace Racing Edition
OnePlus 10 Pro
OnePlus 9
OnePlus 9 Pro
OnePlus 9RT
OnePlus 9R
OnePlus 8
OnePlus 8 Pro
OnePlus 8T
OnePlus 7T
OnePlus 7T Pro
"To get instant news updates follow us on Google News, Facebook, Telegram, and Twitter. We will keep bringing you such articles."