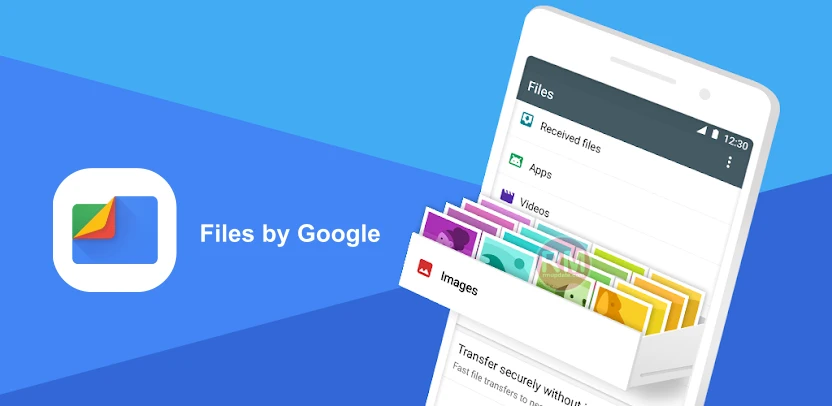 One of the key apps to use on every device in the Android smartphone industry is the file manager. Apps useful for managing all the files on the device are now integrated into all operating systems in the stock version.
Files is the file manager that Google has developed and implemented for all Android users. It is a file manager that also offers smart features beyond just managing files locally, such as automatically freeing up memory by deleting unnecessary or duplicate files. Recent additions of greatest interest are worth mentioning: Recycle Bin, which helps recover accidentally deleted files, secure folder, integration with Google Photos for Smart Storage and Favorites folder, and filters for finding apps.
Download GCam For All OnePlus Smartphones [8.4.6]
Google Files Update – Defaults for opening feature
Google released a new update for its Files App on June 21, 2022, and the Google team finally introduced an option to set certain applications as defaults for opening certain file types. Let's talk about the ability to choose the default app to open a certain type of file on your device.
Android 13 Beta 3.2 Available Now – What's New
With the new option, you will be able to choose the alternative "Always" when prompted which one to open a certain file type with. The request is proposed, at the Android system level, when trying to open a file compatible with the opening through more than one of the apps installed on the smartphone.
Think, For example, of PDFs or other types of files that you usually open on your Android device. As trivial as it sounds, by activating the new option, you can finally open them on the fly, without having to choose the app to use every single time.
The latest version of Google Files is available on the Google Play Store (through which you can also become a beta tester to try out what's new in preview) by clicking on the following badge.