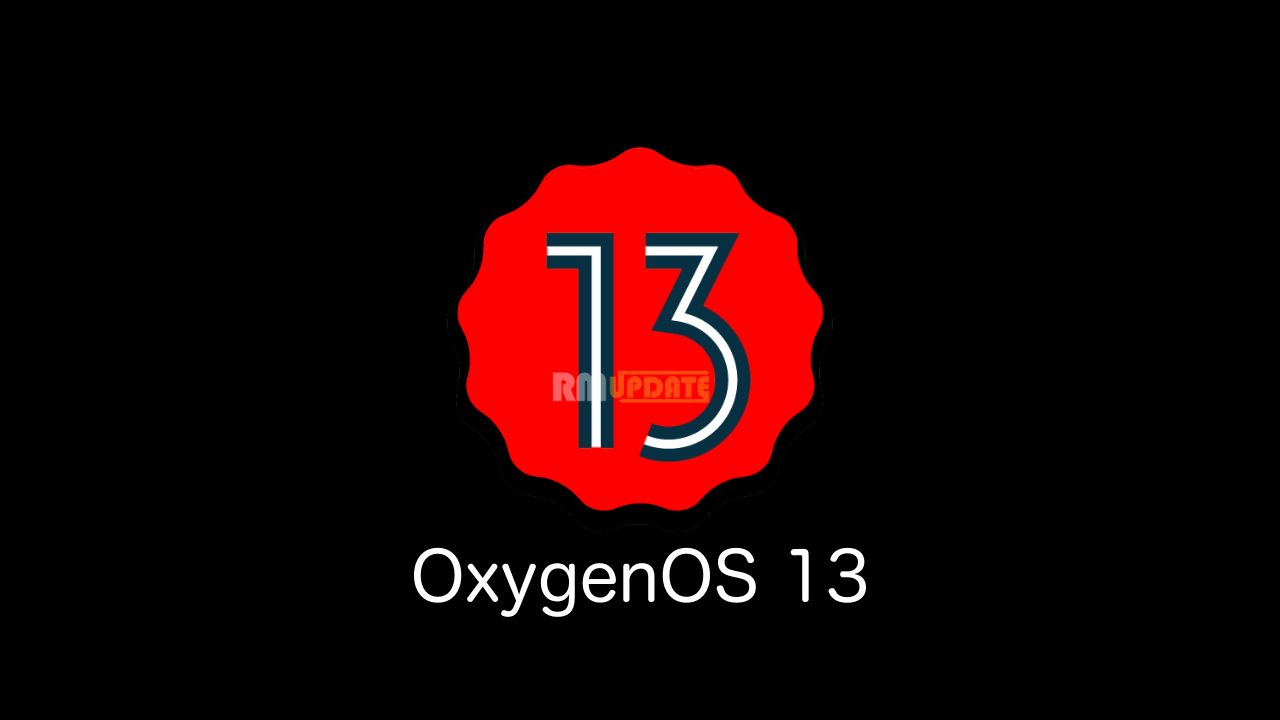 After almost a year of waiting, OnePlus abandoned its aim for a unified operating system and unveiled the launch of OxygenOS 13. In addition, the company sponsored an Open Ear Forum debate regarding OxygenOS 13.
OnePlus has uploaded some excerpts from the conversation, giving us a taste of what the next edition of OxygenOS has in store for OnePlus fans. The business acknowledged that OxygenOS 12 fell short of expectations and said that it will take customer comments into account throughout the development of OxygenOS 13. Read more Download New OnePlus Dialer Without Call Recording Announcement
OxygenOS 13 features were previewed to OEF participants; list of new features revealed
OnePlus outlined its intentions for OxygenOS 13 in a forum post. It also provided participants the first glimpse at the next edition of OxygenOS, but unfortunately, those specifics are still under NDA (Non-Disclosure Agreement.) We do know, however, that OxygenOS 13 will be based on the forthcoming Android 13. Read more OnePlus 9RT gets stable Android 12 update with OxygenOS 12.1
Nonetheless, the firm has specified a few follow-up measures in response to participant comments, which offers us a quick indication of how the company intends to work on the development of OxygenOS 13. The firm shared:
"We've listed follow-up actions for OxygenOS 13 based on the feedback we collected during the event"
Hence, here are some of the features that might be included in OxygenOS 13:
Improve UI personalization and consistency
Improve system consistency and optimize some functions path
Add more features in AOD (like Music Player)
Optimize Zen Mode to provide users with a more immersive and efficient experience
Maintain positive communication with you guys (like optimizing CBT projects, more OEF, and so on)
The firm also addressed the question about OxygenOS and ColorOS merger, to which they stated:
"OxygenOS 13 will not change the core product philosophy that OxygenOS has always adhered to, such as fast and smooth, burdenless experience, ease of use, and reliability. With more new technologies, we are confident that we can deliver a stronger and more stable OS."
Further actions from OnePlus regarding OxygenOS 13 and other features and functionalities will be addressed in the future.