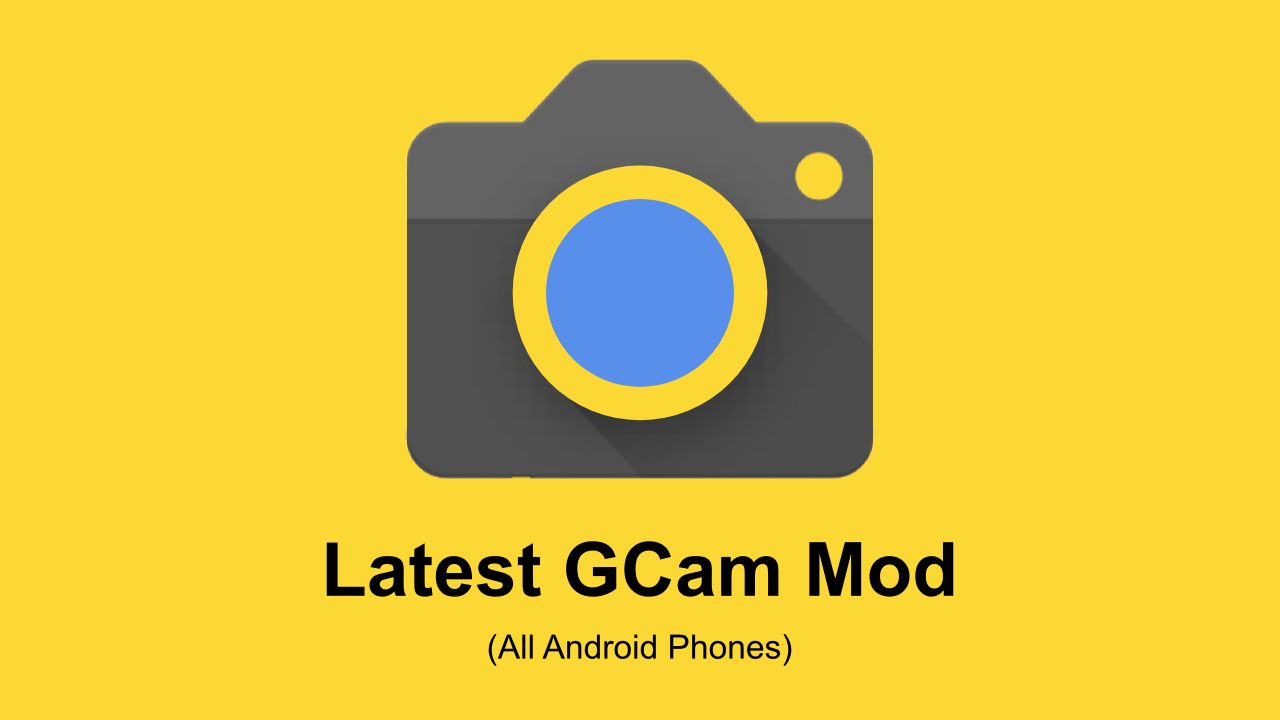 Download Google Camera (GCam) Mod For All Android Smartphones [v8.4.6] – Google Camera (Gcam), also called Pixel Camera, is a camera phone application developed by Google for Android. In comparison with the normal camera, it becomes clear that GCAM produces pictures that are true to the source and has a better dynamic range. It is chiefly known for its awesome features that allow the user to create a 'Photo Sphere', a 360-degree panorama photo, etc.
Today we have very good news: the GCam version 8.4.6 is now available with a MOD compatible with a large part of Android phones. We'll tell you everything you need to know and how to install it! Read more Disable Google Dialer Call Recording Announcement On OnePlus Smartphones?
GCam version 8.4 brings many new features, including AUX mode, the ability to quickly launch the application by double-clicking the power button, and the preview format. In choosing a device model, it became possible to select "Pixel 7". Read more New Material You Design In Google Camera 8.6
You only need two requirements: run Android 10 or higher and have the Camera2 API. The main requirement for using the mod is that the device supports the Camera2 API. You can check this using a special application.
If you meet both requirements, you have almost everything done. Installing the GCam 8.4.6 is something extremely easy that you can do in a few steps:
Enter the BSG repository and click on 'Download'
Once the APK has been downloaded, you can install it.
Open the GCam app installed on your smartphone and you're done
The process is as simple as downloading the APK and installing it. You shouldn't do anything else. Of course, depending on the device you have, you will be able to access some functions or others of the GCam. Not all sections are compatible with all smartphones. Read more Breaking: OnePlus 10 Pro ColorOS 13 (Android 13) Public Beta Released