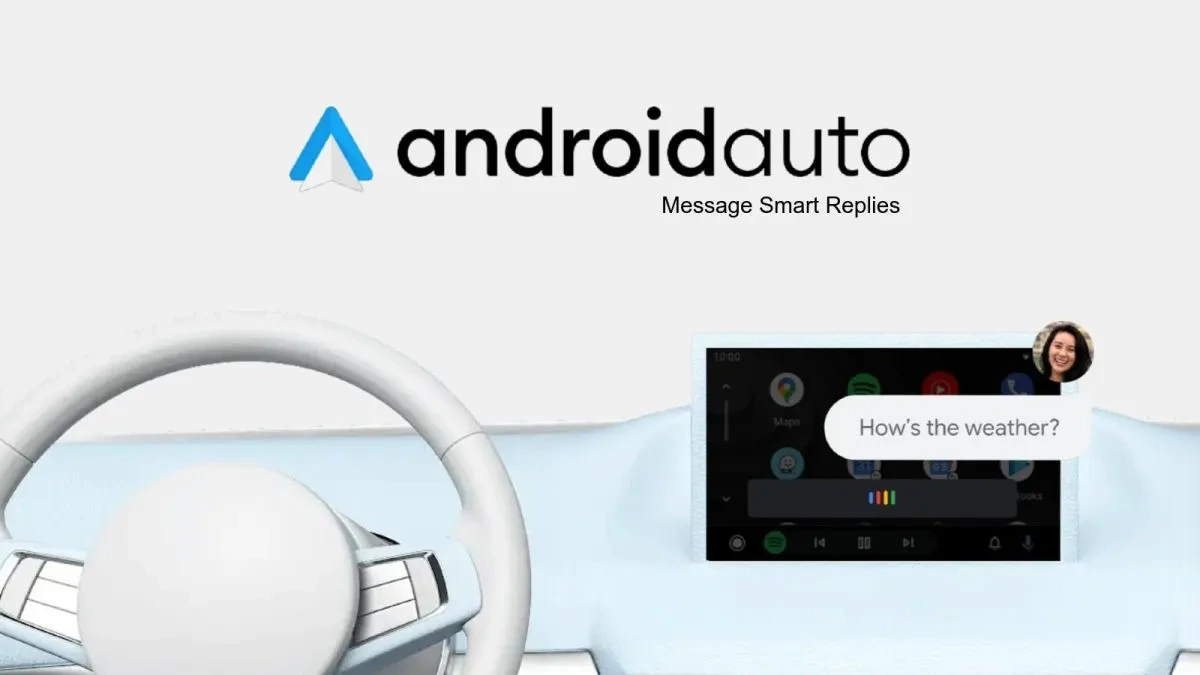 Google has stepped on the accelerator in its system for vehicles despite the fact that regular users do not see excessive changes in the console of their cars. Despite this absence of variations, there is an element under test that is on the way to improving the interaction experience with the vehicle: the new Coolwalk interface.
A few weeks after the arrival of the aforementioned version in the beta testing channel, stable Android Auto 7.6 begins its distribution through the Play Store, a sign that presumably the test phase has been successfully completed, without having encountered major problems or bugs; this at least in theory, since as we all know, problems can happen.
Google is finally rolling out support for quick replies to messages in Android Auto. In fact, until now, the only possibility to reply to messages was through voice dictation. Including this novelty is the latest beta version of the app (7.9.6231).
Now, when receiving a message, Android Auto offers at least one suggested response , which can range from three words to a single emoji. With just one tap, the reply will be sent via your favorite messaging app.
In addition, there will also be a "Custom Reply" option , which will allow you to skip straight to the voice reply instead of waiting for the Google Assistant to read the entire message. As for availability, it is not yet known when Google will release the feature for all motorists.
If you are interested in trying the new version of Android Auto, you can go to the Play Store following the badge below; considering, however, that the update is still in the phase of gradual release if you do not find it available you can still download the APK from APKMirror and proceed with a manual installation, here among other things you will also find the previous versions, so you can go back easily if you encounter any problems.
How to update Android Auto in the latest version
Open your Google Play and access the apps pending update. Chances are Android Auto is there.
Update the app and voila: when you connect to the car you will already do so with the new version.
If you want to access the specific Android Auto tab on Google Play, all you have to do is go to this link .
What's new
Improved Do Not Disturb functionality.
Dark mode on car UI is now independent from the phone.
Bug fixes and other Improvements.
We want to hear from you!
Google Android Auto is the feature of your smart driving companion so you can easily, connect, and be entertained with Google Assistant.
It allows you to track navigation with a simplified interface, large buttons, and powerful voice actions, Android Auto is designed to make it easier to use apps that you love from your phone while you're on the road.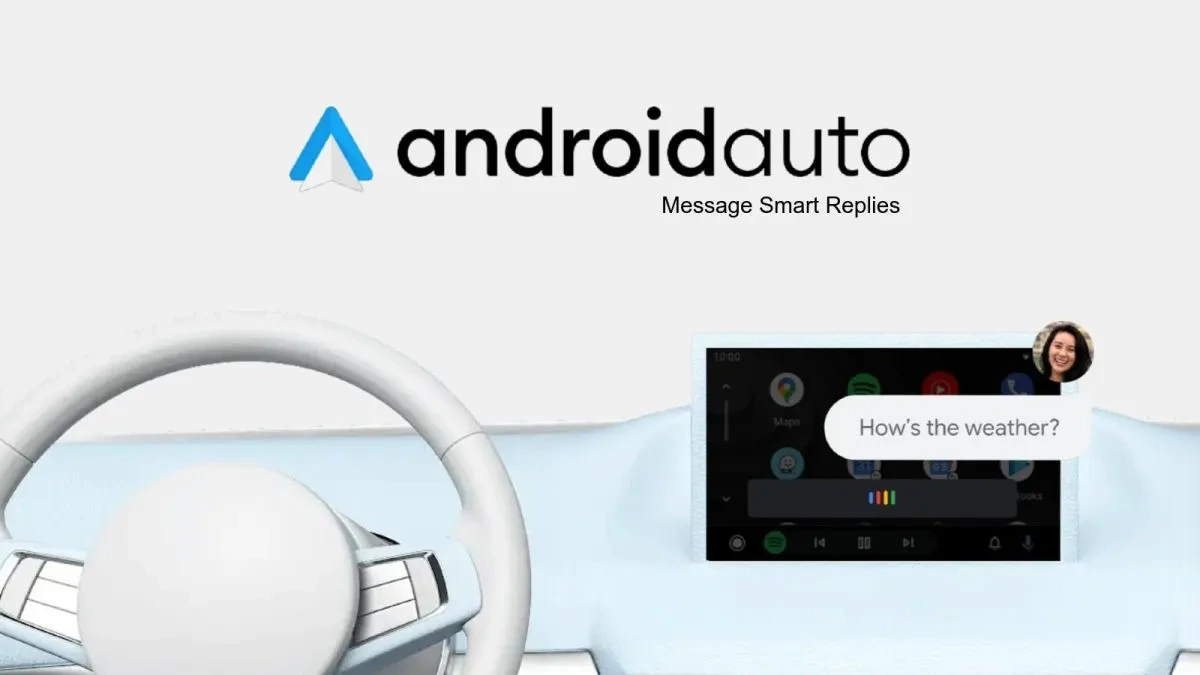 If you like this article follow us on Google News, Facebook, and Twitter. We will keep bringing you such articles.
Via: 9to5Google