How to Download Samsung One UI 5 Beta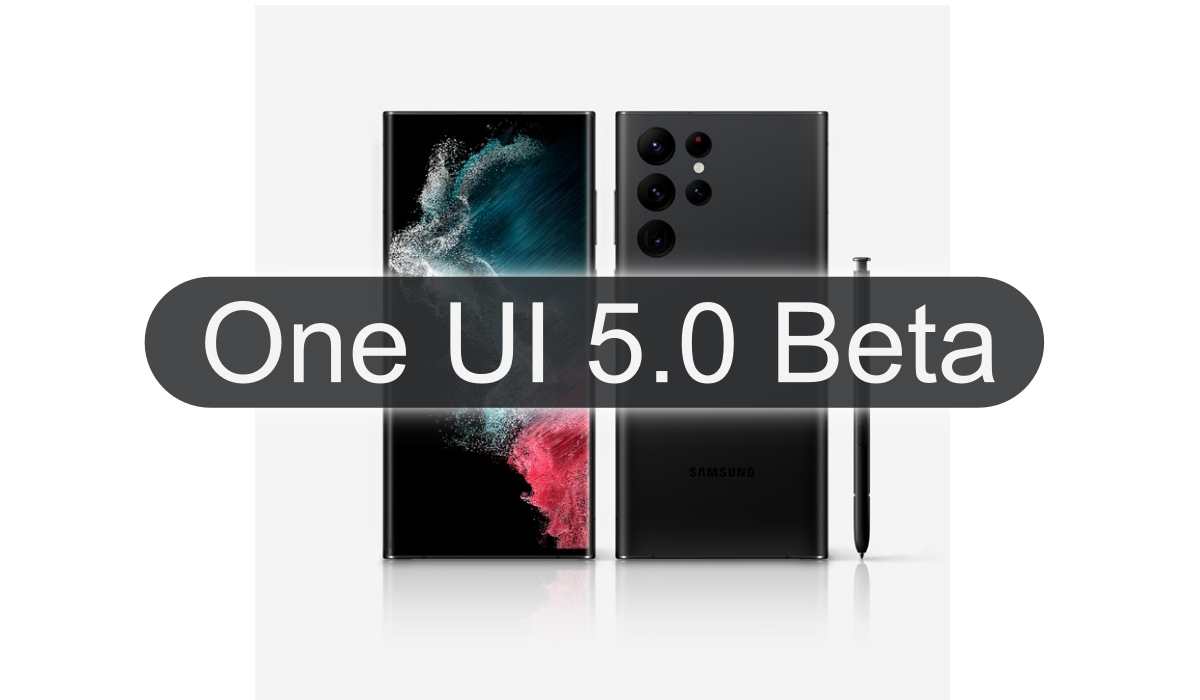 As you know, we have already informed you in our older post that Google has already released the final beta program for Pixel smartphones, and by this, we can expect that soon Android 13 stable version will also release. 
In our previous post, we also informed you that Samsung had started its One UI 5 beta testing program for the users of the Galaxy S22 Ultra. Still, it is now limited to some regions only like the United States, South Korea, and Germany. Read more Samsung One UI 5.0 (Android 13) Ineligible Galaxy Device List
Here are many users who are confused about how they can join this update and experience the One UI 5 beta version. For them, we have made this post in which we have given detailed information about how you all can join this update. Read more How to Register for One UI 5.0 Beta Program for Samsung Galaxy Smartphones
First of all, users interested in experiencing the update need to register themselves for this update; then, only they will be able to download the update. For that, you can visit our post, in which we have explained the detailed process of How to Register for One UI 5.0 Beta Program for Samsung Galaxy Smartphones. Or you can follow the below steps if you want to register directly without any detailed information. Read more These 71 Features & Changes in One Ui 5 [Android 13]
Steps for enrolling for One UI 5.0 beta update:
Firstly, you will have to download the Samsung's Member app from the Galaxy store or Google Play Store if you do not have one.
After that, login into your Samsung account.
In the Samsung Member app, you will see a One UI Beta program banner.
Tap on the banner to Register.
Mark agrees to the terms and conditions; tap to Enroll, and then Tap Agree.
Note: One UI 5.0 software update will only be available to download and install If the Beta Progam has been released in your country; otherwise, you will have to wait till it releases in your country.
Steps For Installing The Update:
Go to the Settings.
Then tap on the Software Update option.
Tap on the Download and Install option. It's done.