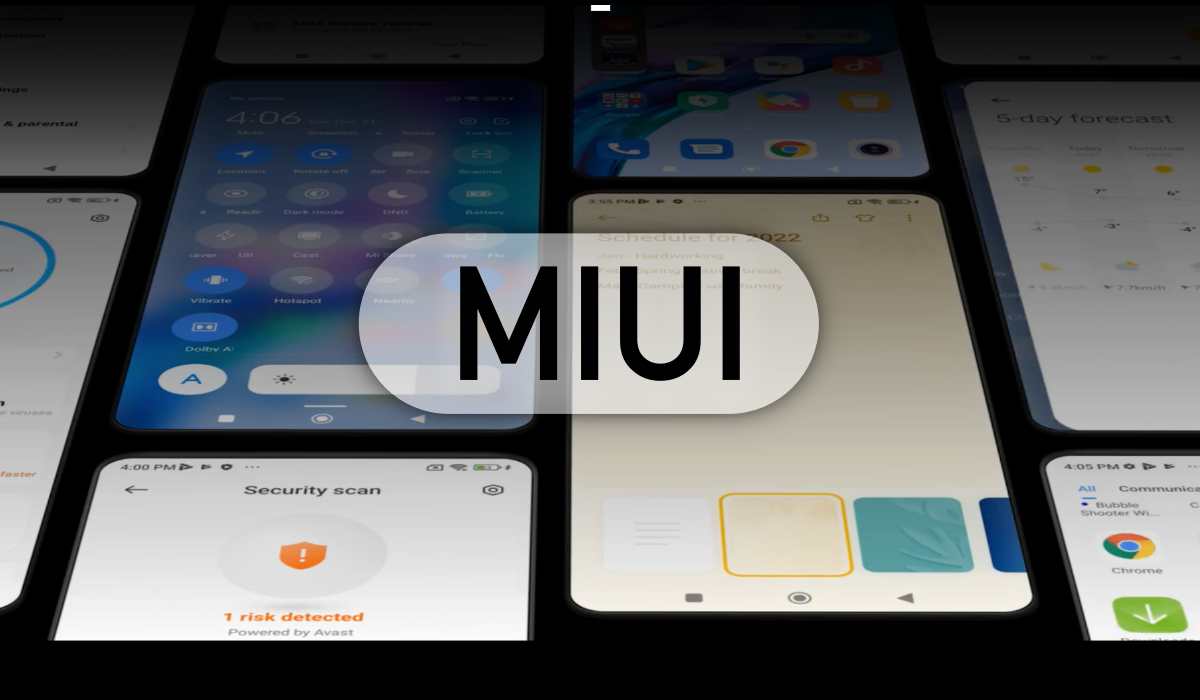 Xiaomi announced a new software update policy for its devices on September 09, 2021. The policy says that the new Xiaomi smartphones will receive three generations of Android OS upgrades and four years of Android security patches on a quarterly basis.
Although it's not a simple task to extend Android and security updates to all of its previous smartphones. The Chinese tech giant confirmed to evaluate the possibility of extending Android OS and security upgrades to more Xiaomi devices.
Xiaomi New Update Policy
We all know that a new plan was announced for Xiaomi 11T and 11T Pro, a few days ahead of their launch. However, later, the company also revealed the same for Xiaomi 11 Lite 5G NE.
We will present you the list of devices that will receive three generations of Android OS upgrades as well as four years of Android security patches. Read more MIUI 14: These Xiaomi Devices Won't Get Update
DEVICE LIST
Xiaomi 11 Series
Xiaomi 12 Series
Redmi K50
Redmi K50 Pro
Redmi Note 11
Redmi Note 11s
Redmi Note 11 Pro/5G
If you like this article follow us on Google News, Facebook, Telegram, and Twitter. We will keep bringing you such articles