Hardware Requirement For Android 13 For Xiaomi Smartphones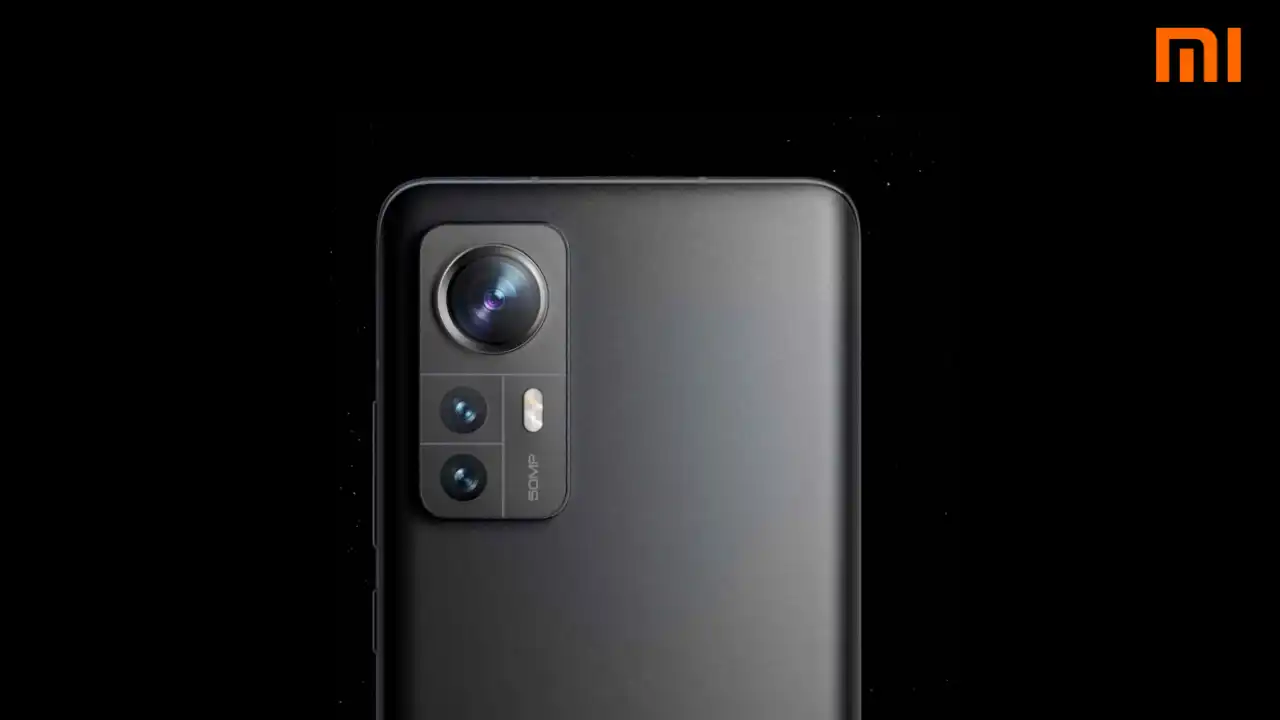 As you know, nowadays, upgrading smartphones is a necessity because every year, new upgradation of Android OS upgrades are released, and the new update brings new features, enhancements, bug fixes, and more.
Other than major update, the monthly security update is also provided, in which the Company fixes the bugs and improve the vulnerability, Security, and more.
Now it's time for Android 13th upgradation, in which Company brings so many never-before features and enhancements. The most popular and trending feature of Android 13 is the Material you and Clipboard pop-up and more. Read more MIUI 13.5 Eligible Device List For Xiaomi, Redmi & POCO Users
With this, there is news surfacing around the web about the Android 13 hardware requirement for a smartphone in which some smartphones will not get the Android 13 update. Since then, users of Xiaomi smartphones have been worried about whether their smartphone is meeting the requirement of Android 13 or not. Read more MIUI Game Turbo: How To Speed Up Any App Of Your All Xiaomi Devices
The news is, 'Android 13 is not compatible to only smartphones, which are equipped with less than 2GB RAM and 16GB ROM.' For Android 13, smartphones should have 2GB RAM and 16GB ROM or greater.
Now, if you have a Xiaomi phone, which is less than the given specification, you cannot experience and use Android 13. However, Xiaomi ended software support before this news, and there is hardly any device that sports less than 2GB RAM and 16GB ROM which will receive any update.
So your Xiaomi smartphone is equipped with 2GB RAM and 16GB ROM or greater, then it will surely receive an update if it is in Xiaomi's updating policy. i.e., three years of a major update and four years of security patch update for flagship devices (Policy years vary as per segment). Read more MIUI 13 Tip: How To Use Dark Mode On Your Xiaomi Phone
Note: Other Xiaomi's Subsidiary Company Redmi & POCO will also come under this Xiaomi Hardware requirement for Android 13 policy.
If you like this article follow us on Google News, Facebook, Telegram, and Twitter. We will keep bringing you such articles.