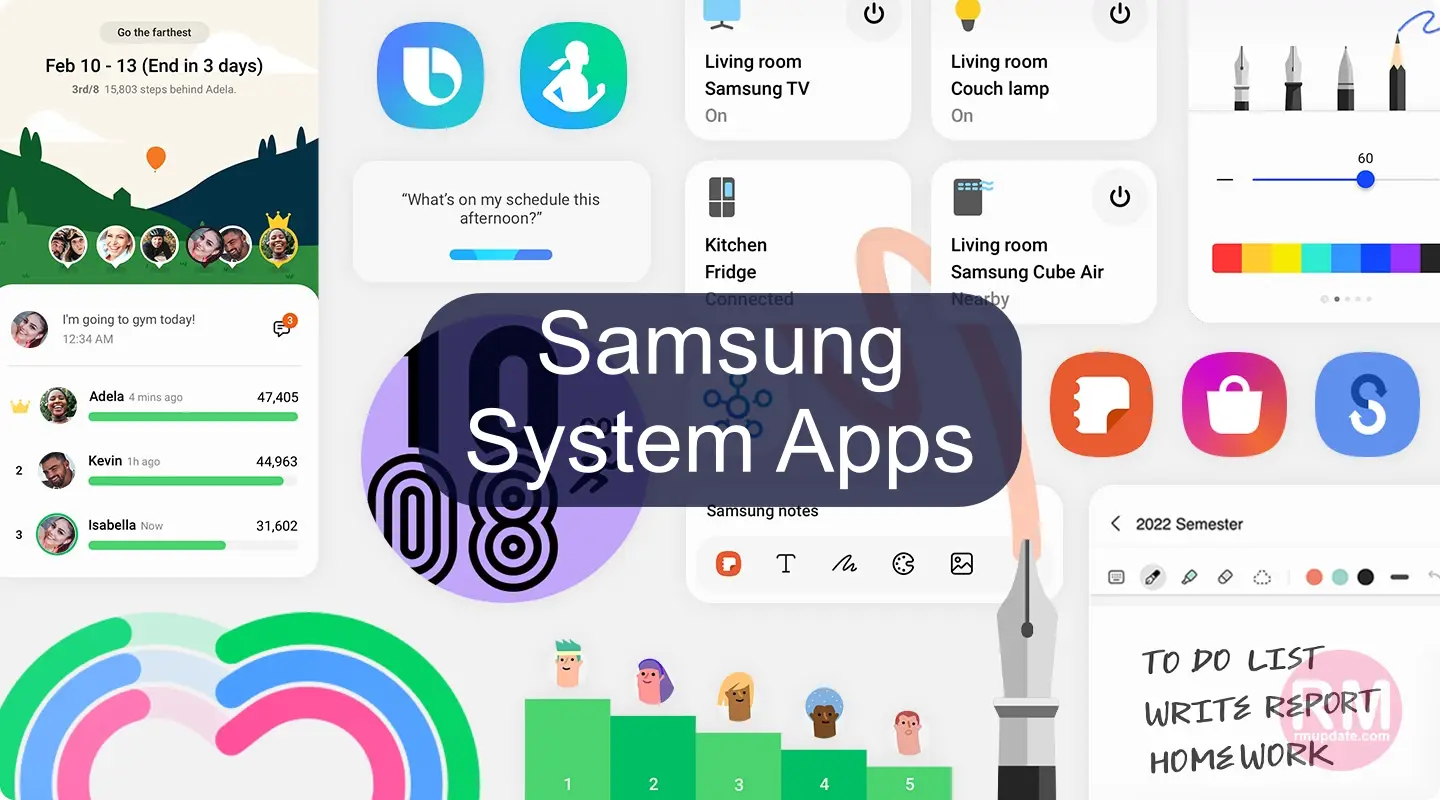 Nowadays, probably all the smartphone companies have their own app stores for downloading and updating apps. Likewise, Samsung also has its store, i.e., Samsung Galaxy Store, which helps in doing all this.
Every phone and app requires updates for the latest features and to improve app security, stability, and vulnerability. As we mentioned in the above paragraph, For this Samsung has its own Galaxy store. In this mainly, inbuilt apps or pre-installed apps and other apps which are wholly owned by Samsung will be available to update and install. 
You have sometimes observed that your phone app is crashing and, or your phone is, lagging so much and more. This can be because your Samsung inbuilt app may not be updated to the latest version, and it may also not be available on the Google Play Store. Read more Samsung One UI 5 Beta Bugs & Issues Tracker [17th Sept.]
In this condition, users have to update the apps from the Galaxy store. But how to do it? Don't worry about helping you; we have made this article, and below we have given the steps by which you can update all your Samsung apps. Read more These Samsung Galaxy Devices Can Stream Netflix Video In HDR 10 [List]
How to update samsung Galaxy system apps
First of all, Open the Galaxy Store.
Then, Tap the Menu icon (the three horizontal lines) in the bottom right corner.
After that, Tap on Updates.
Note: From here, you can have to choose how you have to update the apps. There are two ways.
Tap the circling arrow next to individual apps to update one at a time
Tap Update all to install all available updates.
"If you like this article follow us on Google News, Facebook, Telegram, and Twitter. We will keep bringing you such articles."