OnePlus Sports App Gets A New Update v3.1.6 – What's New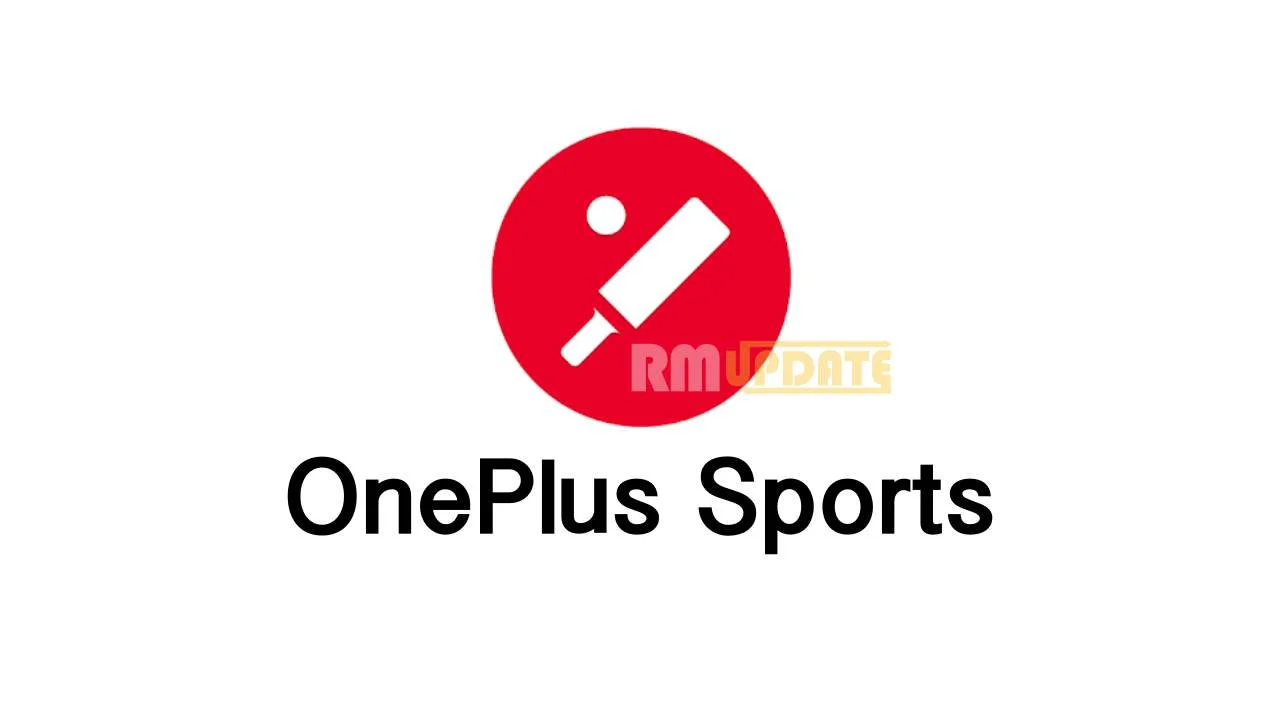 OnePlus has announced the OnePlus Sports App. The development of the OnePlus Sports App was led by the OnePlus India R&D team who have played a critical role in developing an array of apps software solutions such as Work-Life Balance, OnePlus Scout, OnePlus Roaming, and Cricket Scores.
OnePlus Sports within OxygenOS. Now you can follow your favorite teams and tournaments right from the Shelf. With OnePlus Sports, it's easier than ever to keep track of live cricket and football updates, tournament fixtures, and upcoming games. Not just that, for those with more curiosity about football, we've added an option to check out all the trending news and more. The gossip, the news, and the future football matches, it's all here!
OnePlus Sports App Update:
Oneplus released a new version update for the OnePlus Sports app it brings several new features including, added football scores and real-time updates. Now along with cricket, you can follow football as well, added feature for football's trending news and updates. Whether it's about a player, a team, or anything football-related, you'll be the first to find out, and Cricket Scores is now OnePlus Sports with cricket and football updates. More to come! It also brings General bug fixes & improvements. Read more OnePlus 10R 5G Blue Edition Is Launching On September 22nd, 2022
February 26, 2022
What's new
General bug fixes & improvements.
OnePlus Sports App Features:
Quick Access
Add OnePlus Sports as the first card on your Shelf for the quickest access to live match scores and team updates!
Floating Window
With the floating widget, never miss out on an update. Keep OnePlus Sports floating bubble over apps and stay updated all the time.
Reminders
Set reminders for upcoming games and league stages. OnePlus Sports will ensure you're aware before a match starts. Or if you miss it, swipe left to the Shelf to see final scores and victory details.
Schedule
Keep track of leagues with the schedule of tournaments and upcoming matches. If there's a game, you'll know.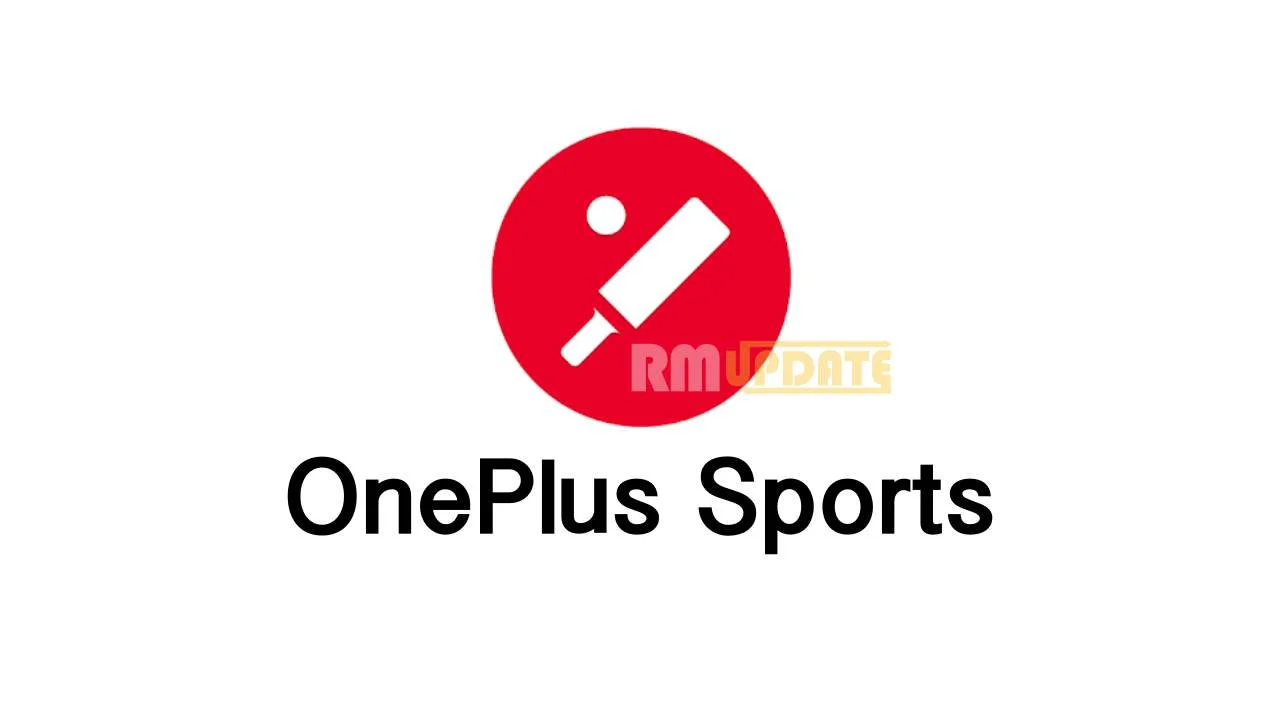 If you like this article follow us on Google News, Facebook, Telegram, and Twitter. We will keep bringing you such articles.