After OxygenOS 13 Beta Update, Oneplus Users Can Face These Common Bugs & Issues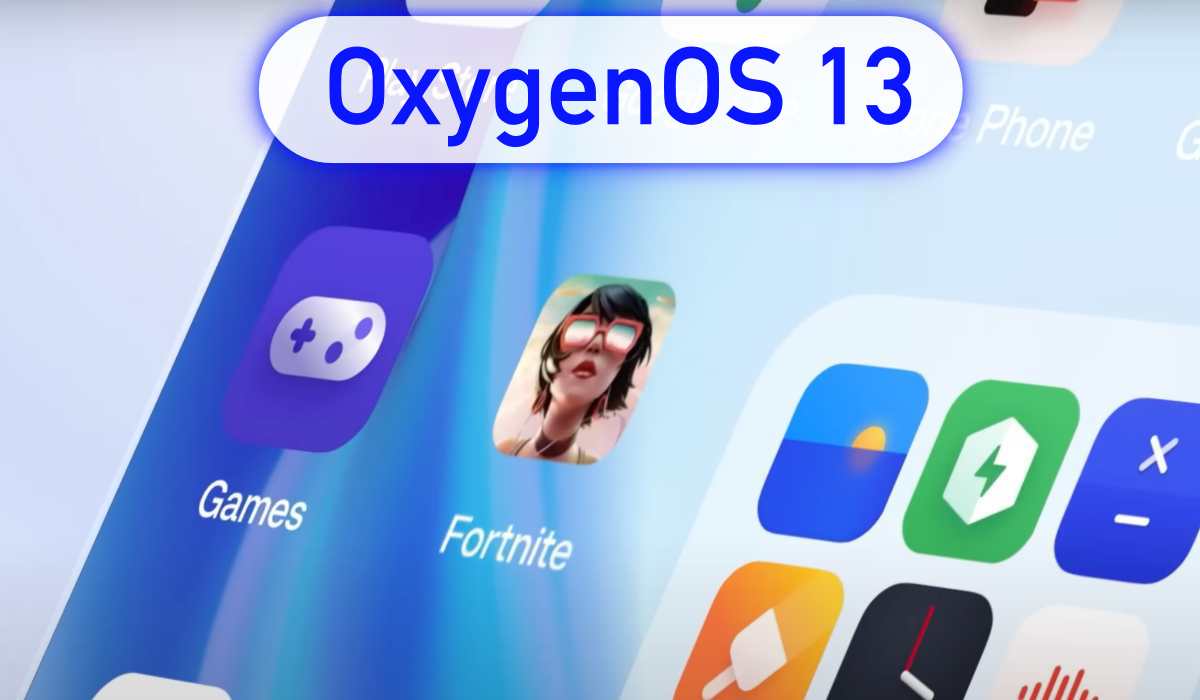 OnePlus OxygenOS is a popular user interface among the users; recently, In August this year, the company introduced the OxygenOS 13 based on Android 13 along with its new flagship device, OnePlus 10T; soon after the OnePlus announcement, after a few days company released its beta update for the OnePlus 10 Pro device users.
And after the beta update rolled out, many users downloaded the beta update and took part in the beta program. Since then, all around the globe, users have been complaining on various social media platforms about the issues they are facing in the OxygenOS Beta update. Below we have mentioned the few issues which users are facing. Read more All You Need To Know About OnePlus OxygenOS Beta Program Details
Sometimes Folder does not open with a click and needs a double tap to open.
Battery draining.
App getting Crashing while using.
Fingerprint animation disappears on AOD (Always on Display)and more.
These are a few known issues which users are facing and worried about, why this is happening and whether is there any chance of facing these all the above issues in a stable version. So for them, we have made this post to inform them that, since OxygenOS 13 beta was released for the OnePlus 10 Pro, we have also faced the same issues which are discussed above in our OnePlus 10 Pro. Our few team member who owns the OnePlus 10 Pro, have closely analyzed and faced the same issues, Discussed above. Read more OnePlus 7 Series Android Based OxygenOS 13 Status?
So all the users who own the OnePlus 10 Pro are facing these issues. So don't be concerned much about the issues because it is a beta update issue, not your particular smartphone is facing and it is expected that these are known to the company and surely, will fix all these issues in the stable update.
If you like this article follow us on Google News, Facebook, Telegram, and Twitter. We will keep bringing you such articles.