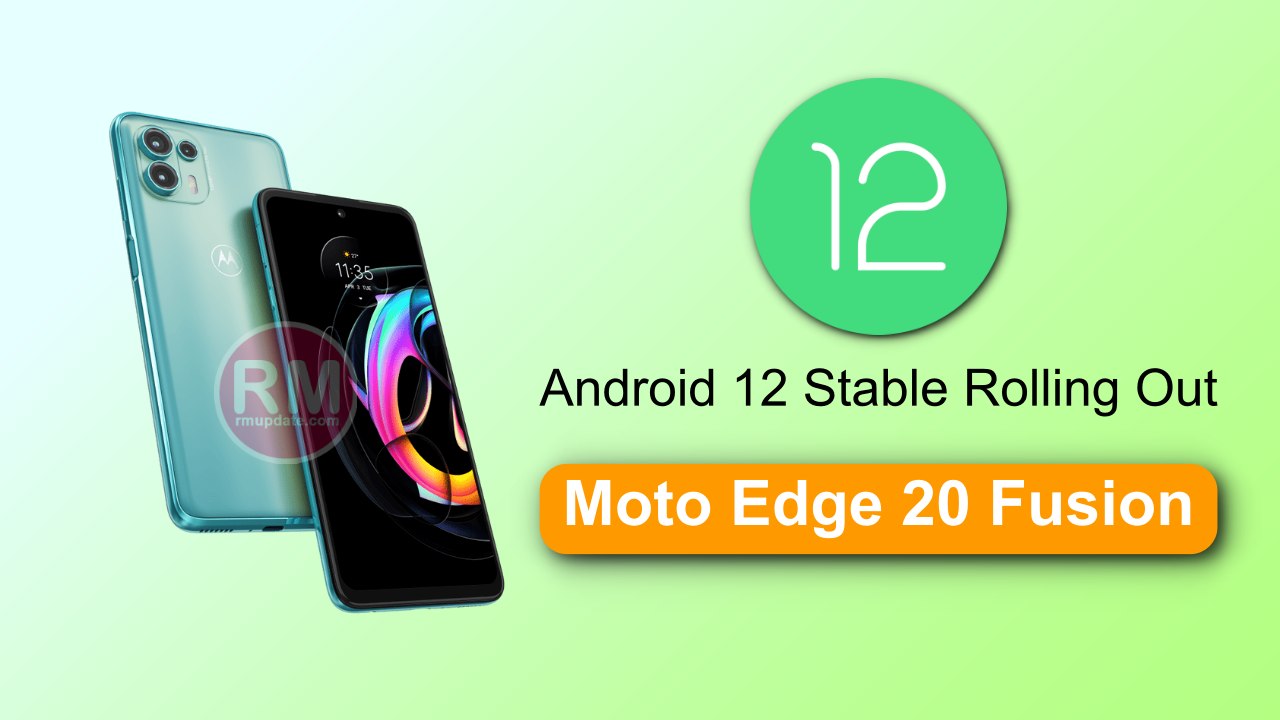 Finally, Motorola has started rolling out stable Android 12 update for Moto Edge 20 Fusion. The device came with stock Android 11 out of the box, and it continue to update to the latest version of Android.
The rollout of stable Android 12 operation system on Motorola Edge 20 Fusion started today in India. The software version brought by the update is S2RK32.92-11-21 and, at the moment, it seems that only the XT2139-2 variant is being updated on smartphones. Obviously, within a few weeks, the update will also arrive on European devices.
With Android 12 stable update, Moto Edge 20 Fusion also gets the Android August 2022 security patch. And the update size around 1.54GB.
We have already talked about the news of Android 12 on Motorola smartphones: in addition to the  Material You, renewed widgets, and usage indicators for microphone and camera, there is also a  new Privacy Dashboard, improvements related to gaming and improvements for accessibility.
Android 12 Features
After upgrading, you'll see the following improvements to the Android operating system and other apps.
Better personalisation
Android 12 rethinks the entire user interface, from shapes, light and motion, to customisable system colours that adapt to match you. Redesigned to be more spacious and comfortable, it's the most expressive, dynamic and personal Android ever. It prioritises simplicity while allowing you to reflect your style:
Change theme, icons and wallpapers from the Personalise menu. Just press and hold a blank space on the Home screen.
Now, when you change the wallpaper, your entire phone experience changes to match. Your notifications, settings, widgets and even selected apps will match the wallpaper, thanks to Android's advanced colour extraction algorithms.
Privacy dashboard
You can now see which apps have accessed your location, camera or mic over the last 24 hours. Go to Settings > Privacy > Privacy dashboard. If you see anything that concerns you, adjust permissions from the dashboard.
Easily see when apps are using your microphone or camera
Check the status bar to see when an app is using your microphone or camera.
Other improvements
Stay in touch
A new conversation widget puts the messages you care about centre stage on your Home screen so you never miss an important chat. You can even see missed calls, birthdays and more at a glance. Add the widget and check it out!
Enhanced gaming
Spend less time waiting and more time playing. Android 12 lets you play as you download, so you can jump straight into gameplay before the full download finishes.
Accessibility improvements
Area magnification: a new window magnifier lets you zoom in on part of the screen without losing context from the rest of the screen.
Extra dim: Make your display extra dim for night-time scrolling or situations when even the lowest brightness setting is too bright.
Bold text: See text more clearly by switching the font to bold across the whole phone. Learn more.
Greyscale: Change all colours to greyscale.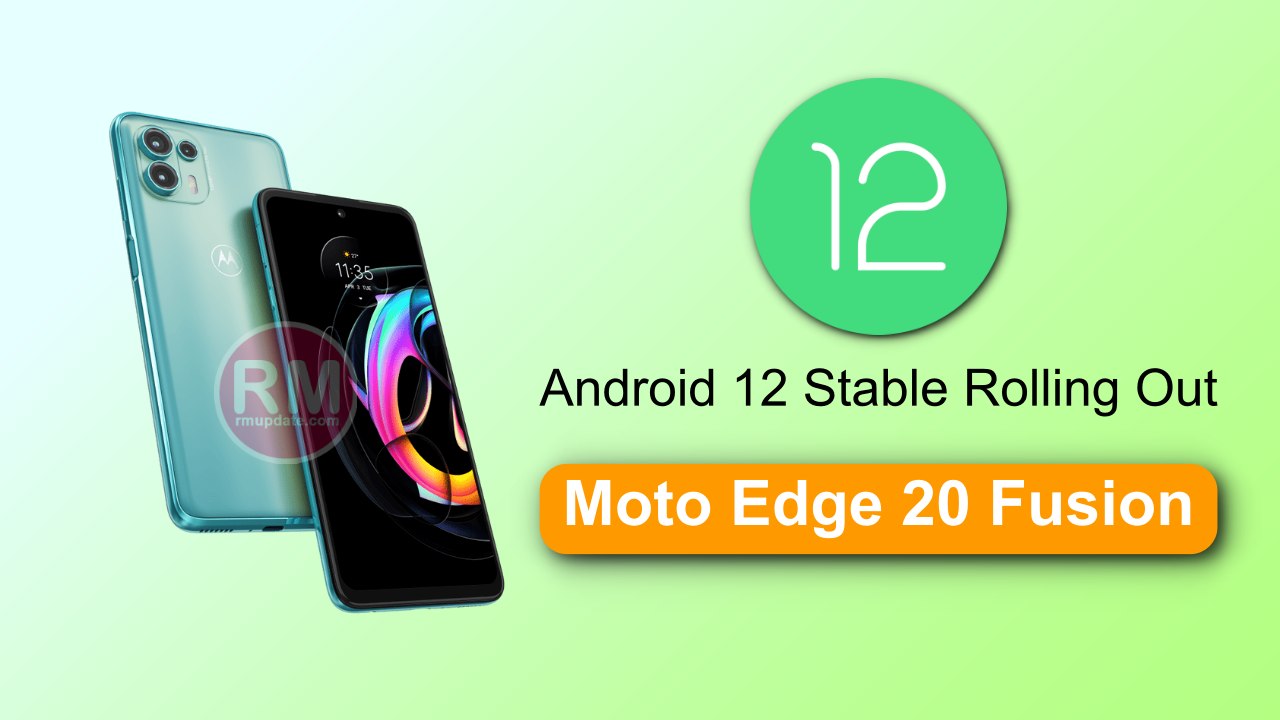 "If you like this article follow us on Google News, Facebook, Telegram, and Twitter. We will keep bringing you such articles."