Android Auto Issue In Motorola Phone, How To Fix?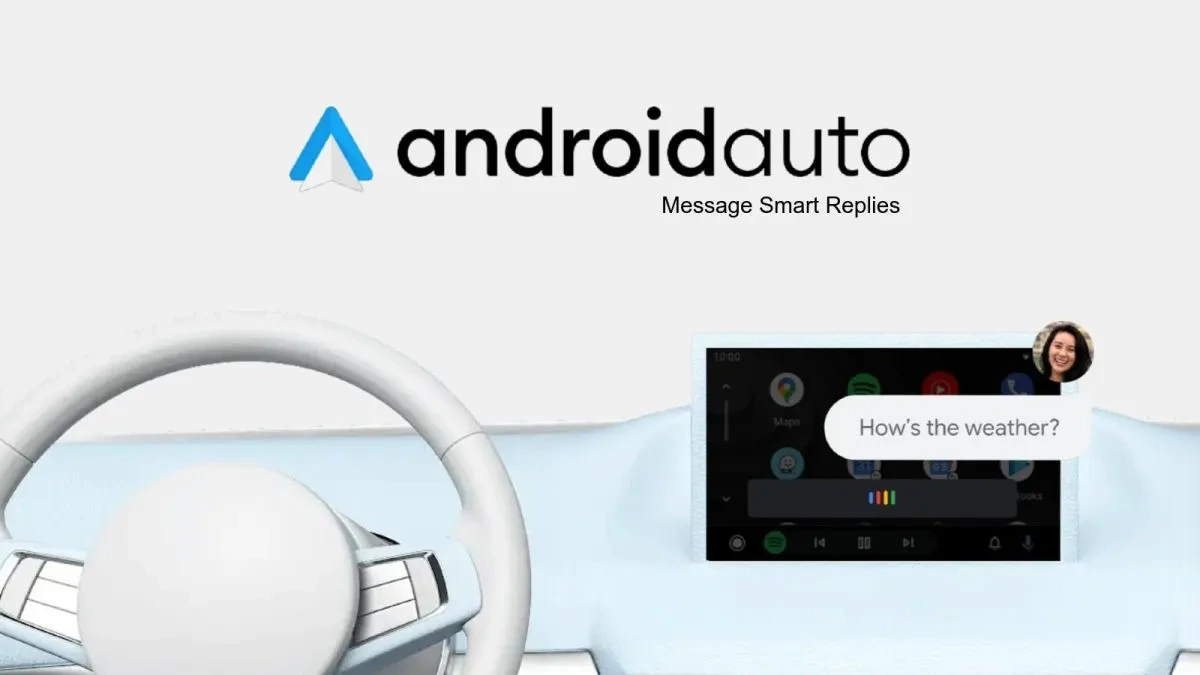 Android Auto is one of the most favorite and helpful apps for the user, who always go driving the car, the cab driver, and more. This is a handy app for anybody who drives a car.
Motorola is a stock Android smartphone; it gives the pure experience of Android for android lovers users, typically users who can't afford the Google Pixel, purchase the Motorola for a real Android experience. Motorola does not have any UI of its own; it works wholly on Android. Read more How To Recover Uninstalled System App In Realme Smartphone
Android auto is a most valuable feature of the android smartphone, which reduce the risk of accident in a different way; in other words, Android Auto, Mirror the smartphone to the car dashboard screen and allow to use of some of its important features on the screen, like call, music control and much more. So by this, the car driver doesn't distract by their phone, and instead of using a phone while driving a car driver, use the car dashboard screen; by this, he can focus on driving and thus reduce the risk of an accident. Read more Motorola September 2022 Security Update Details
Many users recently complained on various social media platforms that, Connecting Android Auto to a car via a Motorola smartphone is getting difficult, and after connecting also face lots of issues, which is so much irritating.
In this article, we will discuss the method by which it is expected that issues can fix and you can use the android auto in your car in a seamless way.
Here Below Are The Several Methods By Which The Issue Can Be Fixed:
Update your smartphone if you have to not update. Sometimes, apps and systems create a problem because of older version compatibility issues.
Use a 3 feet long cable, or come inside the box with the phone for best results.
Clean the car dashboard port.
If you connect Bluetooth, reconnect the phone to the car.
Reboot the phone.
Try to connect with each other with different phones or cars. So that you should know, the car is creating the problem or phone.
If you like this article follow us on Google News, Facebook, Telegram, and Twitter. We will keep bringing you such articles.