OnePlus OxygenOS 13: New File Manager App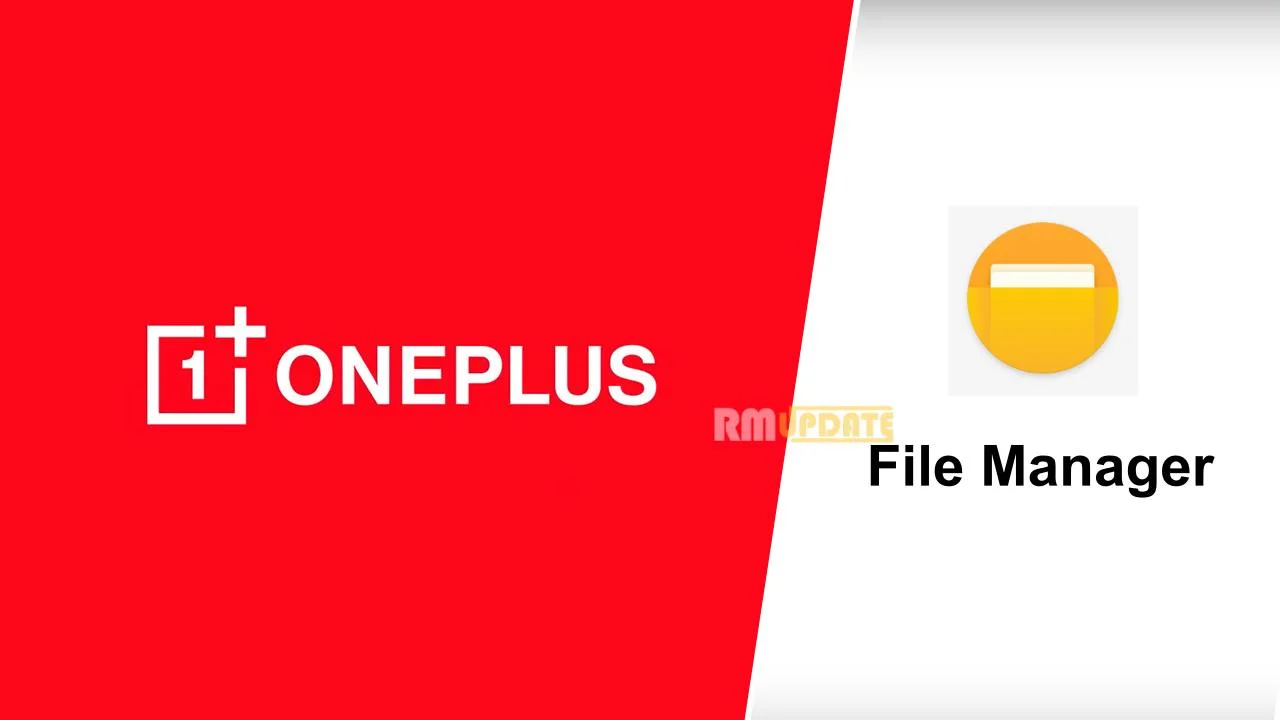 Back in March 2022, OnePlus introduced the File Manager application to its smartphones. The application comes pre-installed on all OnePlus phones. The application helps you find files faster, manage files easily and share them offline with others. In this article, we are talking about the OxygenOS 13 file management application, which has been completely replaced by the previous OxygenOS.
OxygenOS File Manager:
The OnePlus File Manager supports various functionalities to a storage location such as Phone storage, Cloud drive, Private Safe, Favorites, and Recently deleted. In addition, the application also identifies file formats, including Photos, Videos, Audio, Documents, APKs, and Archives. Also, you can check the file source like Download, Bluetooth, and OPPO share. Read more [Rolling out widely] OnePlus Nord 2 gets September 2022 security update with camera improvements
OxygenOS 13 File Manager:
With the OxygenOS 13, OnePlus introduced the new refreshed design UI to attract users. The latest UI comes with lots of changes and modifications to its applications, one of them being File manager.
Now, the OnePlus File Manager has been completely redesigned with OxygenOS with blue color, which is different from the old yellow one. The new file manager user interface also changed with Device storage, and the Cloud drive is variable in a Blue color rectangle shape on the top of the screen. In addition, the file format icons are redesigned with Circle to square shapes. Read more OnePlus 9 Series Android 13 Based OxygenOS 13 Status [9, 9 Pro, 9R & 9RT]
Moreover, the new interface includes a new OPPO Share option on the storage source. At last, the File manager's recent interface has one minor change. Now, you can not change the file view with grid and list format.
If you want to experience the new OxygenOS 13 File, manage the app on your OnePlus smartphone, which is running on the OxygenOS 12 and later. So you can easily download this file manager with the link below.
Download link:
OxygenOS 13: File Manager
If you like this article follow us on Google News, Facebook, Telegram, and Twitter. We will keep bringing you such articles.