Realme UI 3.0: How To Turn On Google Assistant With Power Button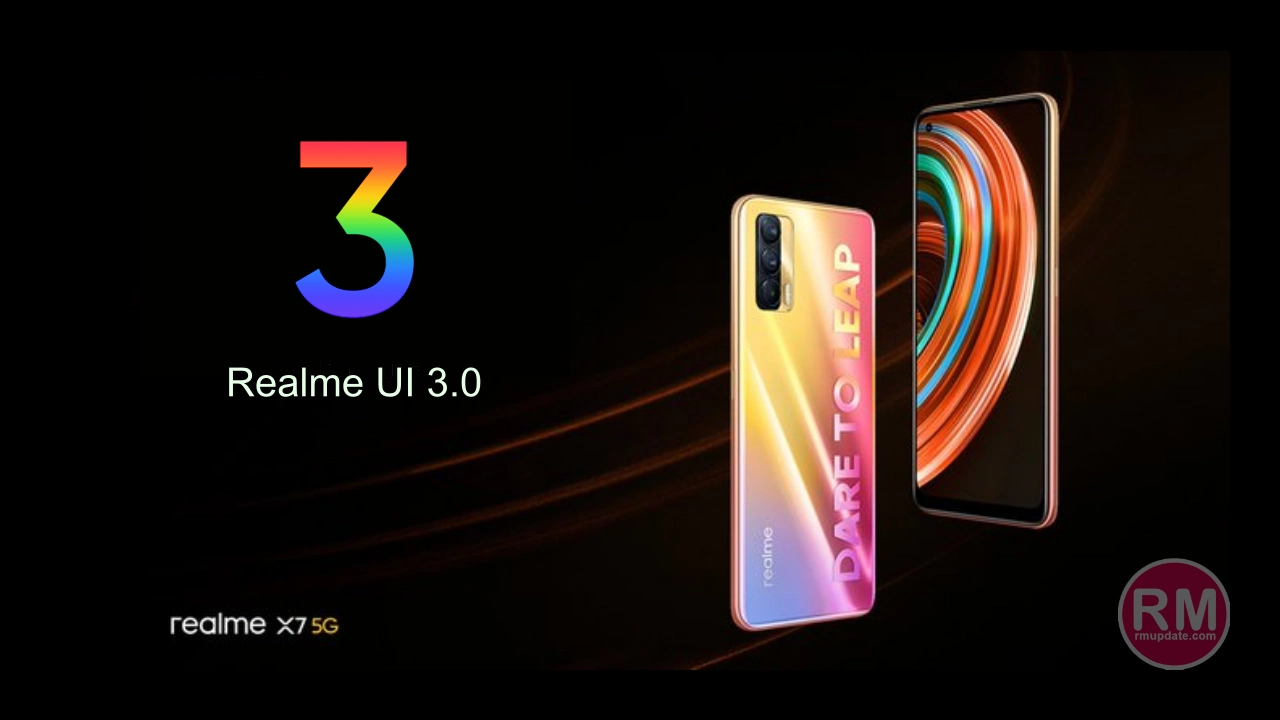 Realme UI is the operating system that is designed functionally. Its design is simple and easy, and fun to use. Currently, Realme smartphones are running on the Realme UI 3.0 custom skin based on Android 12. With the Realme UI 3.0, the Chinese tech giant introduced several new features, enhancements, and lots of button shortcuts.
Generally, users access the by long pressing the Home Button and upward of the right and left corner swipe up on your device. Here, in this article, we will show you how to enable/disable the Power button Google Assistant shortcut on a Realme smartphone. Read more Realme Caller ID Announcement: How To Use It?
Google Assistant:
In May 2016, Google developed its virtual assistance application for its smartphone and home automation devices. Also, the company developed the Google Assistant third-party Android smartphone in February 2017. Read more How To Adjust App Animation Speed On Realme Smartphone
Google Assistant is an easy way to use your phone and apps, and you can make hands-free calls, texts, and emails, Set reminders and alarms, manage your schedule, look for answers, control smart home devices while you are not home, and many more functions.
How To Wake Google Assistant With Power Button In Realme Phone:
Go to the device's Settings
Scroll down and tap on System settings
Here, find out the Wake Google Assistant With Power Button
Finally, turn ON the toggle.
How To Work:
After enabling the Wake Google Assistant With Power Button function, you can Hold down the Power button for 0.5 seconds to wake Google Assistant or 3s to enter the power off screen.
If you like this article follow us on Google News, Facebook, Telegram, and Twitter. We will keep bringing you such articles.