The Samsung One UI Home launcher updates on the Galaxy Store and reaches version 14.0.00.133 on the manufacturer's smartphones and tablets. This is not a particularly new update, but those who were experiencing some problems with the recent app screen at this time or had stumbled upon some bugs will be happy to read the changelog.
Samsung One UI Home Launcher, an Android user interface for One UI skin that lets users customize the home screen, launch mobile apps, make phone calls, and perform other tasks on Android devices. Samsung's launcher is smooth, stable, and is equipped with a host of customization features for making your home screen look exactly the way that the user wants it to.
Samsung released a new version for One UI Home which comes with version 12, it is available for One UI users. It brings several new features. You can download the file below and check the new features.
If your system software version is lower than Android 6.0, please update the software to configure App permissions. Previously allowed permissions can be reset on the Apps menu in device settings after a software update. Read more Samsung Won't Update These Galaxy Devices To One UI 5.0
New Samsung One UI Home 14.0.00.133
One UI Home is the "stock" launcher of Samsung's customization, that is the default one on board the manufacturer's many smartphones and tablets. In these hours we are updating to version 14.0.00.133 with the solution to some bugs and improvements to overall stability. More precisely Samsung talks about bug fixes while using Recent (the multitasking screen with the latest apps open), although it doesn't unbalance the other bugs mentioned in the changelog.
Correction of errors in the use of recent
Bug fixes and improved stability
Check out the details and download link
One UI Home Launcher
Compatible – Android 10 or later
Version – v14.0.00.77
Galaxy Store Link – Click Here
How to update Samsung One UI Home Launcher
One UI Home launcher's update is available on the Galaxy Store, all you have to do is open it, select "Menu > Updates" and download. Alternatively, you can hold down the virtual store icon and directly select "Update Apps". Read more Samsung One UI 5.0: How To Disable Touch & Hold Lock Screen Edit Feature
Disclaimer: This application is extracted from a Samsung smartphone, But if it is not installed on your mobile or if there is any problem with your mobile being installed then "RM Update" will not be responsible for it. [Install own your risk]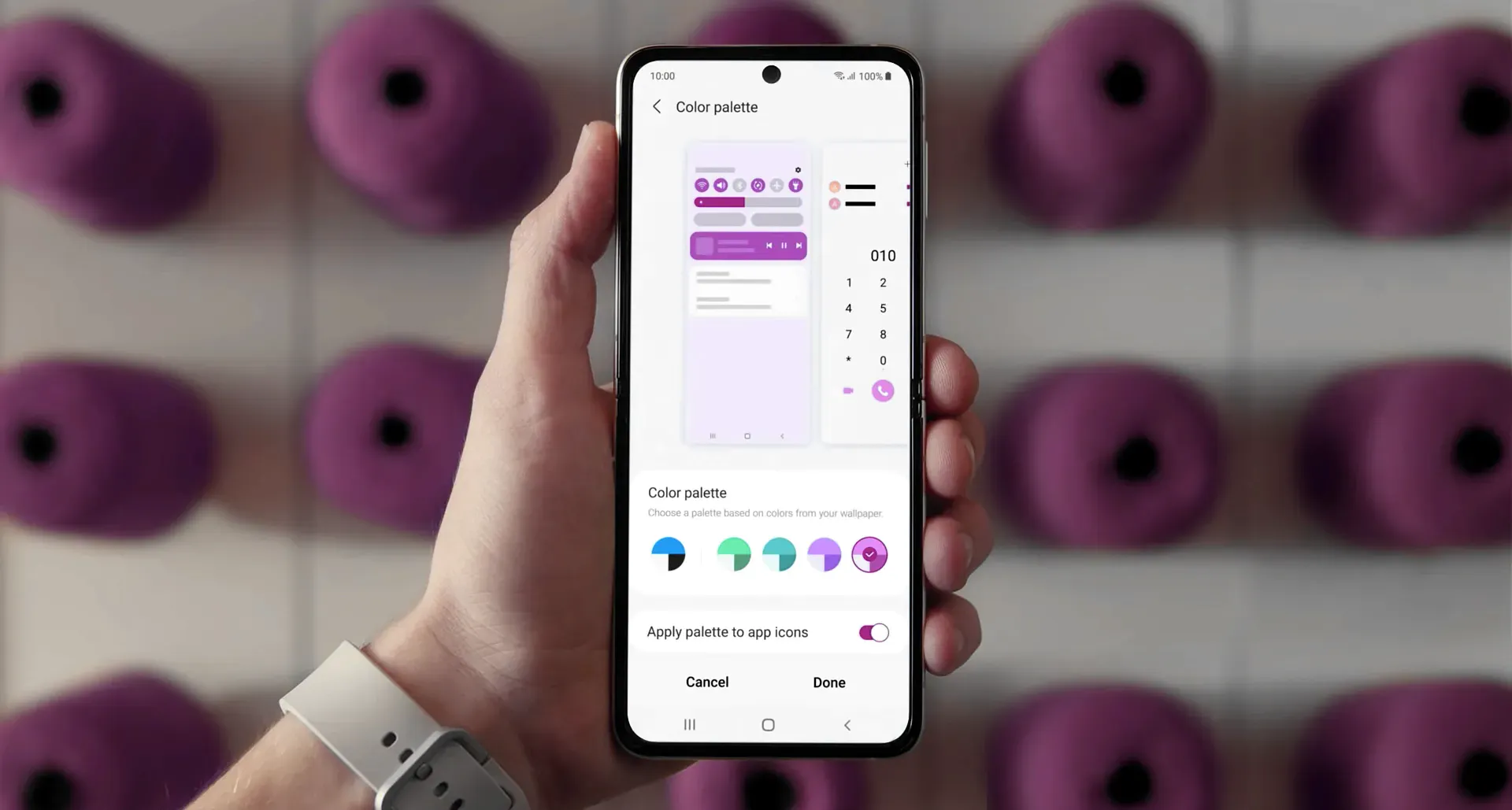 If you like this article follow us on Google News, Facebook, Telegram, and Twitter. We will keep bringing you such articles.