Minimum Hardware Requirement For Android 13 Based OxygenOS 13 Update For OnePlus Devices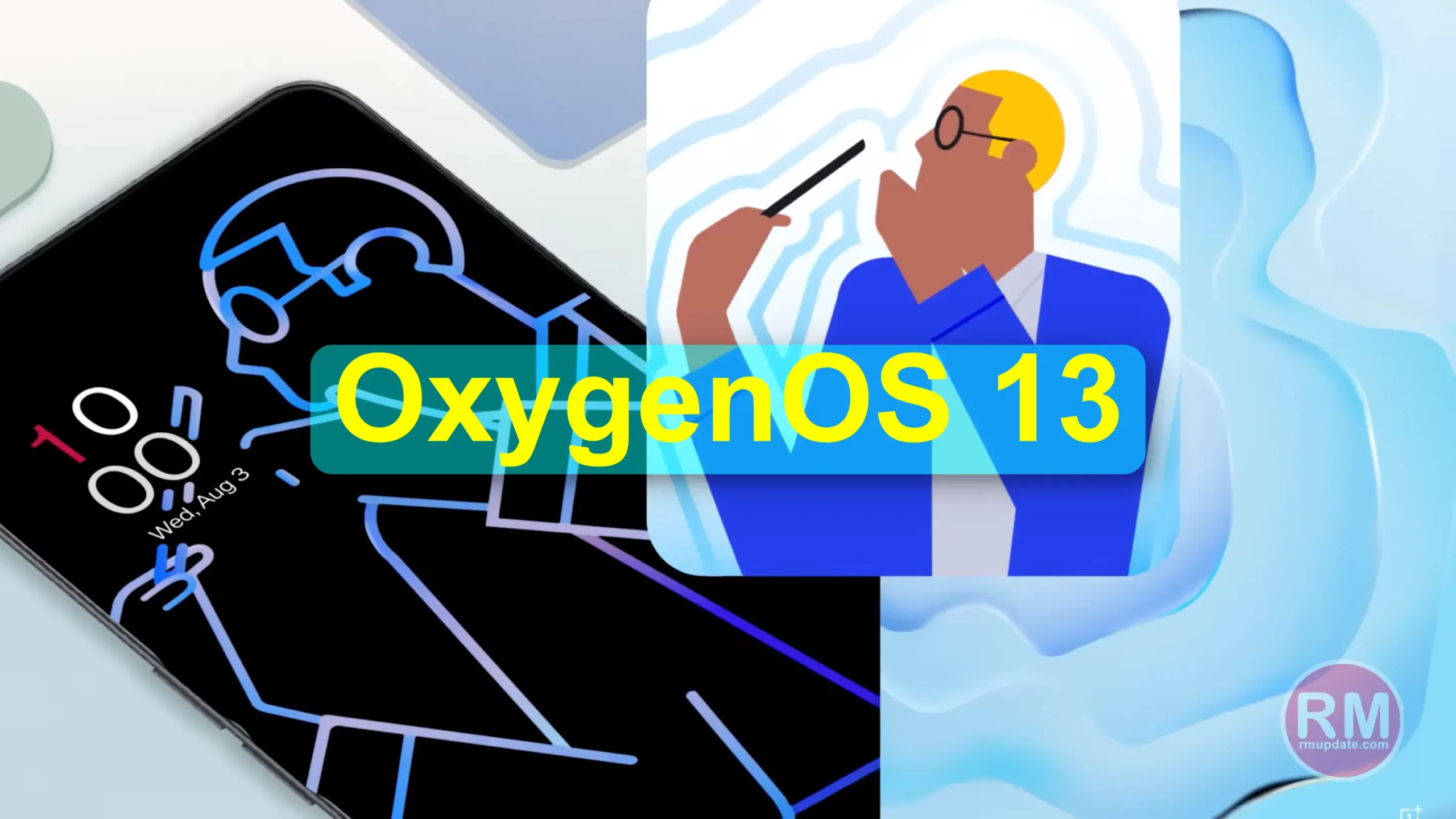 Google is preparing Android 13 stable to release in a global market for other companies' smartphones, and with this news, another is announced by Google.
According to the source, Android 13 will not get some of the smartphones if their specification does not meet the requirement of the Android 13. Yes, it is right, but don't worry. First of all, understand what the news is and why smartphones will not update.
According to the report, Android 13 will not be compatible with smartphones which have specifications of less than 2GB RAM and 16GB ROM. 
In this case, if users have less than the given specification smartphones, they have to upgrade their smartphone to experience Android 13.
But the OnePlus user does not need to worry about it because the OnePlus does not have a single smartphone below 2GB RAM and 16GB ROM; all the smartphones of OnePlus are above 4GB RAM and 64GB ROM. 
And if smartphones come in under the updated policy, then they will definitely receive the update. OnePlus provide three years of major update and four years of security patch update to its flagship devices.
You can click here if you want to know about the other OnePlus devices updating policy.
So the news about the OnePlus smartphone does not come under this news. You can calmly breathe and enjoy the upcoming Android 13-based OxygenOS 13, Which has so many features like AOD, ZEN mode, and much more. 
"If you like this article follow us on Google News, Facebook, Telegram, and Twitter. We will keep bringing you such articles."