OnePlus 10T Update Info: OxygenOS & Latest Security Patch [Feb 13, 2023]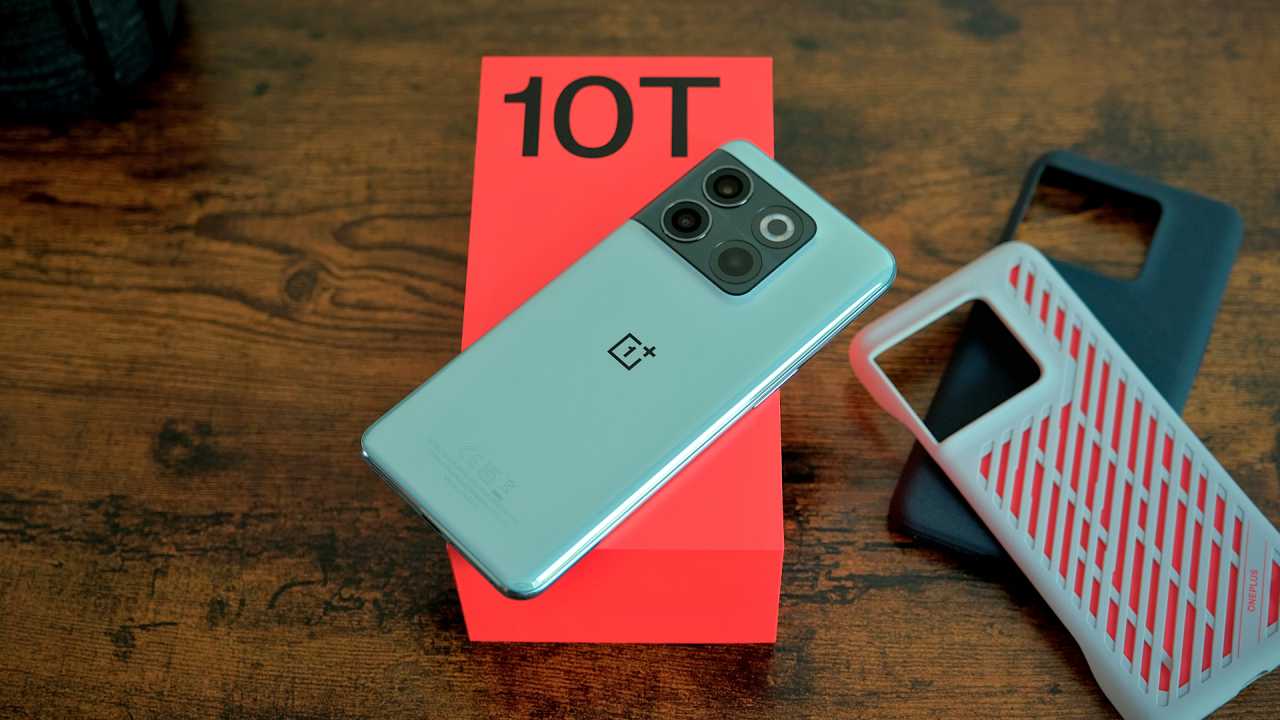 OnePlus finally released the OnePlus 11 flagship smartphone with OnePlus 11R OnePlus TV, OnePlus tablet etc. Currently, the company is busy rolling out the latest OxygenOS 13 and January 2023 update for eligible devices.
On Aug 03, 2022, the Company released the OnePlus 10T and OxygenOS 13. This premium flagship OnePlus 10T packs a 120Hz refresh rate display, the fastest handset performance via Snapdragon 8+ Gen 1, epic 5000 mAh battery life, and more. The smartphone has successfully received the OxygenOS 13 Stable and December 2022 update, and currently, the device is struggling for January 2023.
As you know, OnePlus phones are over the top, with a prominent and appealing design. You can shoot 4K videos with convincing effects, Various Photographic styles and take insanely close-up shots with a new macro mode that leverages the ultra-wide camera.
Here in this article, we will keep updating you about the latest update for your OnePlus 10T Smartphone. As soon as this device receives any new update, we will update this.
| | | | |
| --- | --- | --- | --- |
| Security Patch | Android Version | Software Version | Release date |
| July 2022 | Android 12/ OxygenOS 12.1 | CPH2413.11.A.05 (India) | Aug 10, 2022 |
| July 2022 | Android 12/ OxygenOS 12.1 | CPH2413.11.A.06 (India) | Aug 18, 2022 |
| July 2022 | Android 12/ OxygenOS 12.1 | CPH2415.11.A.06 (Europe) | Aug 25, 2022 |
| Aug 2022 | Android 12/ OxygenOS 12.1 | CPH2413.11.A.07 (India) | Aug 30, 2022 |
| Aug 2022 | Android 12/ OxygenOS 12.1 | CPH2413.11.A.08 (India) | Sept 23, 2022 |
| Unknown | Android 12/ OxygenOS 12.1 | CPH2415.11.A.08 (Europe) | Oct 10, 2022 |
| Oct 2022 | Android 12/ OxygenOS 12.1 | CPH2413.11.A.10 (India) | Oct 21, 2022 |
| Nov 2022 | Android 12/ OxygenOS 12.1 | CPH2413.11.A.12 (India) | Nov 08, 2022 |
| Nov 2022 | Android 13/ OxygenOS 13 Open Beta 2 | CPH2413.11.C.11 (India) | Nov 22, 2022 |
| Nov 2022 | Android 12/ OxygenOS 12.1 | CPH2413.11.A.13 (India) | Nov 30, 2022 |
| Nov 2022 | Android 13/ OxygenOS 13 | CPH2413.11.C.12 (India) | Dec 08, 2022 |
| Nov 2022 | Android 13/ OxygenOS 13 | CPH2415.11.C.22 (EU/ Global) | Dec 08, 2022 |
| Nov 2022 | Android 13/ OxygenOS 13 | CPH2417.11.C.22 (North America) | Dec 08, 2022 |
| Dec 2022 | Android 12/ OxygenOS 12.1 | CPH2413.11.A.16 (India) | Dec 04, 2022 |
| Dec 2022 | Android 13/ OxygenOS 13 | CPH2413.11.C.23 (India) | Dec 13, 2022 |
"If you like this article follow us on Google News, Facebook, Telegram, and Twitter. We will keep bringing you such articles."