Note-taking made easy: The OnePlus Note App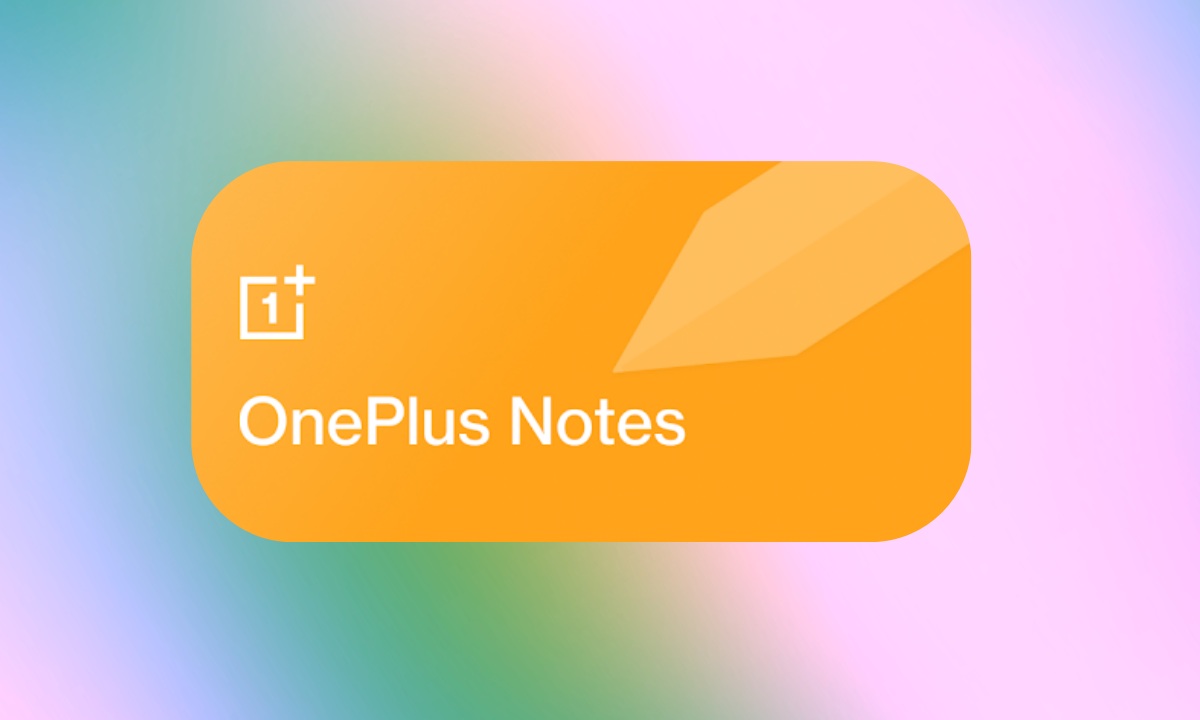 Despite being a Chinese brand, OnePlus has its unique fan following among the users, and they trust OnePlus. However, OnePlus also does not disappoint users by offering top unique advances and enhanced features.
In this article, we will discuss the OnePlus Note app, which is not simple as other note apps; it has features like never before and is user-friendly. OnePlus have a unique quality of the offering, a new feature which is always new no other company has introduced before. We can say that it is a trendsetter also. It has features like a to-do list, notebooks, various font styles, voice recognition, doodling, and much more.
What Are OnePlus Notes?
It is basically an app in which you can save the notes and many things which you need to do, or you want to remember, or you want to store some important image of any other file separately. So that you can access them directly for that it is the best app.
Feature Of OnePlus Note App:
In this, there are two options.
Notes:
Plus icon: This is for adding new notes to add in OnePlus Note App.
What Is Inside Plus Icon?
If you tap on the plus icon, you will observe the below-given option for making a new note.
Tick Mark Icon- This is for selecting the items if you have made a list.
Font Style Icon (Aa)- By this, you can change the font styles, like Bold, Italic, Underline highlight, align, and more.
Recording Icon: It is placed third from the left-hand side, which is for recording; you can record and keep notes.
Camera Icon: This is for selecting the image that you want to keep in notes. Clicking it will let you to the gallery on your phone, or if you want to click then, you can click on the camera.
Doodle: It is the most colorful and loved feature, in which you have various types of pens, pencils, rubber, and enormous color customization ability so that you can use any color. By this, you can write, draw, and can do much more.
The next interesting thing is, on the right side top of the screen, you will observe two icons.
Share Icon: This will let you share your notes with anyone you like, but before sharing, it will ask you to choose whether you want to share as text or share as an image. According to your choice, you can select and can share via any app you wish to.
Three Vertical Dots: In this, you will get various options.

Move to
Set as private
Pin
Set Reminder
Add to the home screen.
Voice input language
Delete
The best thing about the OnePlus Note is what note you make; you can sync to the cloud storage also by turning on the syncing. It will help you to access your notes when you upgrade your device to the next OnePlus device. Or you can also access this from anywhere via ID password.
To Do's
This is available on the right-hand side at the bottom of the screen. As soon as you will click on the Plus icon. It will let you make the To Do.
Plus: By this, you can add new to-dos and save them, and when you complete them, you can mark them done by clicking on the name of the to-dos you have made.
At the top of the screen, right-hand side, when you will click on the three vertical dots.
How To Make The Note:
Open the Note app and click on the Plus Icon.
Write or attach or doodle the file by the various option discussed above.
After making the note, tap back, and it will automatically save the note you have made.
How To Make To do's:
Click on the to-do's
Make the To do's
And tap back it will automatically save.
If you like this article follow us on Google News, Facebook, Telegram, and Twitter. We will keep bringing you such articles.