Galaxy A54 Software Support: How Many Android Updates Will You Get?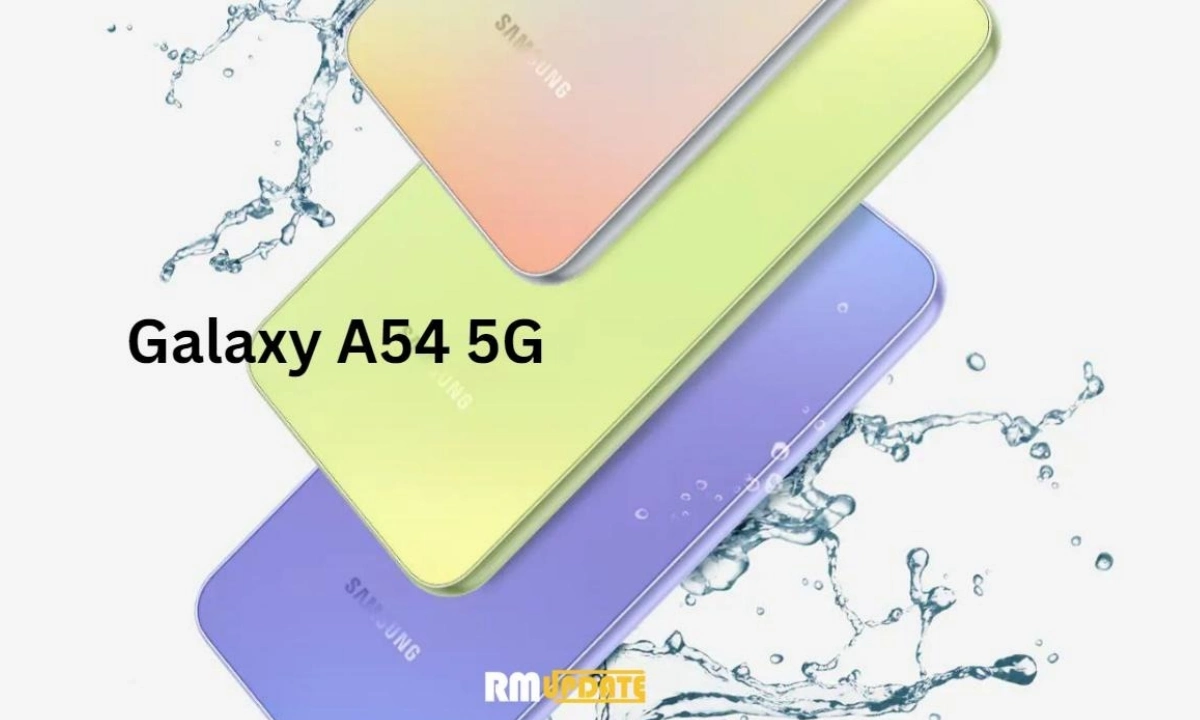 Samsung is known to be one of the leading Android smartphone brands regarding software updates, but will this tradition continue with the Galaxy A54 smartphone, which is set to launch on March 16, 2023. The importance of providing regular software updates and supporting their phones for an extended period. For example, last year, OnePlus and OPPO announced that select smartphones would receive four OS upgrades and five years of security updates from 2023.
In February 2022, Samsung announced that the Galaxy S21 series flagship devices would support four Android OS updates and five years of security patches. Apart from premium, the company also promised similar support for the selected mid-range phones such as the Galaxy A series smartphones.
Galaxy A54 Android OS Updates For Four Years:
As per the report released for the Galaxy A54, the phone will receive "four generations of OS upgrades and five years of security updates", just like its predecessors. Based on the information above, since the device is set to debut with Android 13-based One UI 5.1 pre-installed, the Galaxy A54 will be upgraded to Android 17, which should be released in 2026.
Galaxy A54 Security Updates For Five Years:
Support for the Galaxy A54 will not end in 2026. The A-series should receive security patches five years after launch, which means the South Korean tech giant will support these phones until at least 2028. They are believed to not receive any significant updates until after receiving Android 17, possibly in early 2027; support for security patches will continue for one year more after that.
According to the report, Samsung's upcoming Galaxy A54 mid-range will run on One UI 5.1. This version brings outstanding features such as a redesigned Gallery app, new battery and weather widgets, a smarter Bixby assistant, and new lock screen and home screen customisations.
"If you like this article follow us on Google News, Facebook, Telegram, and Twitter. We will keep bringing you such articles."