OnePlus 10 Pro Starts Receiving ColorOS 13.1 Update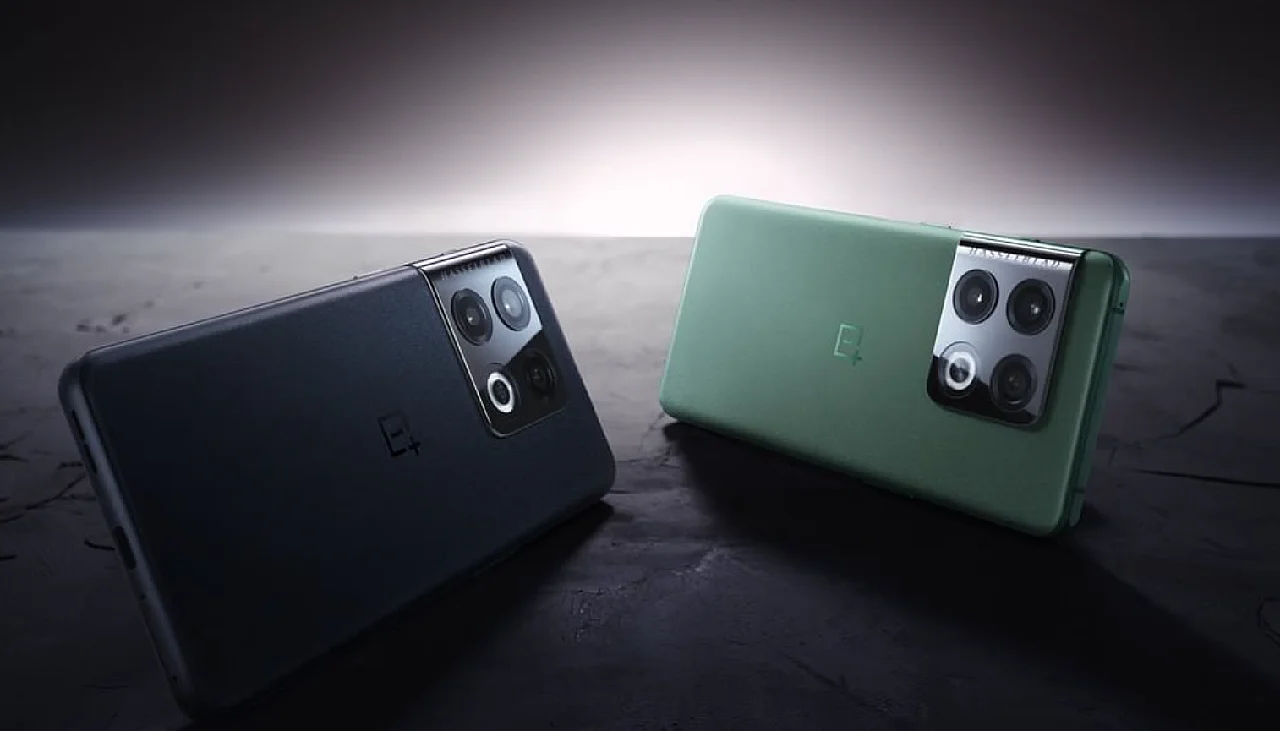 Yesterday, the OnePlus Ace received a massive ColorOS 13.1 upgrade with a bunch of exciting features, and the company has now started rolling out this major update to another flagship smartphone – the OnePlus 10 Pro.
Let's start with the version number. OnePlus 10 Pro smartphone owners are grabbing the ColorOS 13.1 update with version NE2210_13.1.0.120 (CN01). Further, it holds a considerable software package with a size of 967.67 Megabytes.
The OxygenOS 13.1 update delivers next-level performance with new features to enhance productivity and personalization. The latest version of OxygenOS brings a load of new features that make your experience smooth and amazing.
ColorOS 13.1:
This update brings some new features and enhancements to take the OnePlus 10 Pro device experience to the next level. It brings many new features and improvements, including ColorOS Intelligent Services, Portable Workbench feature, enhanced security and privacy, integrated Ant Security Lab, optimization of ColorOS Supercomputing Platform, optimization of Super Lightning Boot, and more.
Moreover, this update comes with a new TalkBack feature that recognizes and announces images in apps and Photos. Plus, it also Adds the new Zen Space app, with two modes, Deep Zen and Light Zen, to help you focus on the present. Read more – ColorOS 13.1 Changelog
Significantly, the latest update is slowly reaching users. Hence, it may take a few days to cover all the units in the country. However, you can check on the Settings menu to see if there is a newer version waiting.
On the other hand, the OnePlus 10 Pro is also the first phone in India to receive the OxygenOS 13.1 update. The Chinese tech giant is taking good care of its older flagship models, and we expect similar behavior for other devices.
If you like this article follow us on Google News, Facebook, Telegram, and Twitter. We will keep bringing you such articles.