ODialer Beta 13.1.8 Update Released For Realme UI And ColorOS Devices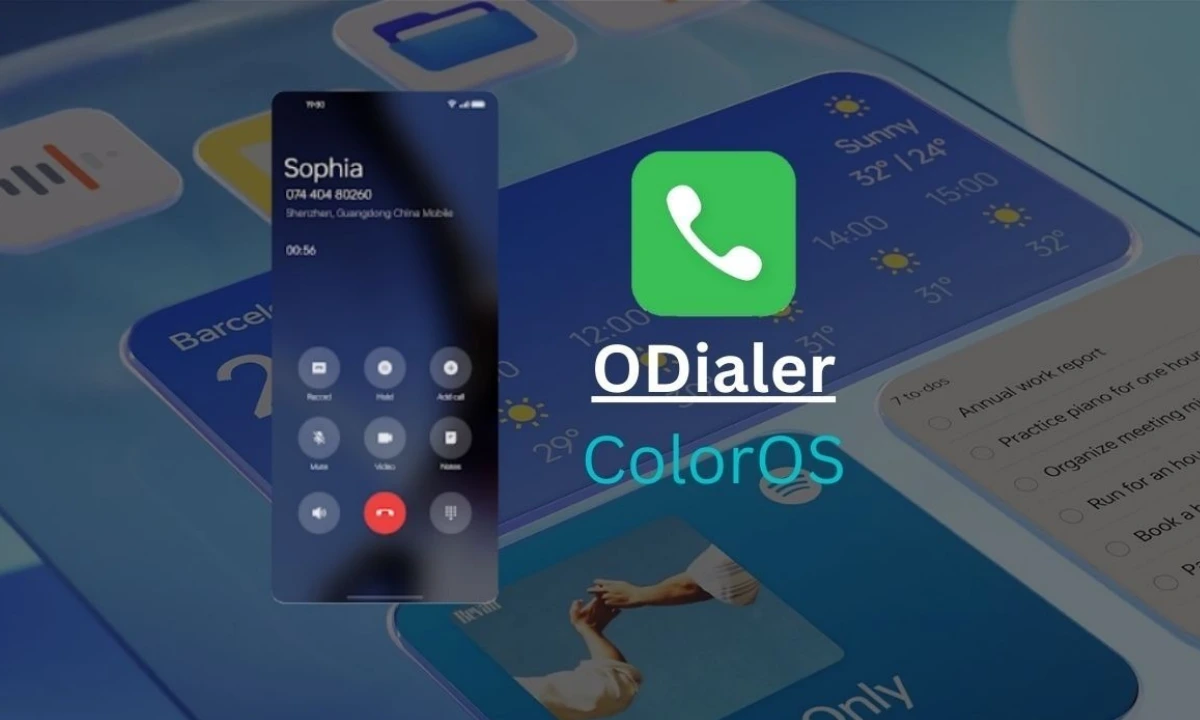 ODialer Beta is an early build of the upcoming release of this dialer app. It provides early access to the latest call recording features, call management, contact management, dial-pad, and powerful phone call with block and filter.
ColorOS ODialer application brings a series of new features like call recording, call management, contact management, dial-pad, and powerful phone call with block and filters. These features make your Realme and OPPO smartphone calling experience safer and better. Read more here…
OPPO regularly improves its stock apps to enhance stability and performance by adding new features and changes.
Recently, the company is releasing a May 2023 beta update for the ODialer app via App Market. The latest update brings bug fixes to enhance the overall performance.
You can identify the latest update via version 13.1.8 and updated package size of 25.18 MB. You can download the update from the link mentioned below.
Currently, the company is rolling out a new beta update for the ColorOS ODialer app with version 13.1.6 to improve the overall performance of the app.
ColorOS ODialer 13.1.6 Beta Update:
To enjoy the new feature before the stable release, the company pushes out updates for the ColorOS ODialer beta app to get the early builds of the upcoming release. The Chinese tech giant has released a new update with version V13 that brings some features and improvements.
As per the changelog, OPPO has added a few more improvements with the new update to make the ODialer app even better. It ultimately enables the user to grip tasks better and operate schemes more effectively without worry. Also, after updating the app to the latest build, the device will not have any issues making calls.
Whereas the second point is improvements and fixes to known issues. Thus, the users would be able to run the application smoothly. You can check out the version information and new additions in the sections below.
Moreover, the latest beta update is available for Realme and OPPO devices through the App Market. You can install it. The installation package size of this update is 24.89MB.
Latest Version:
ColorOS ODialer Beta – 13.1.6
Download Link:
What's New:
"If you like this article follow us on Google News, Facebook, Telegram, and Twitter. We will keep bringing you such articles."