Pixel 7A brings Brand New Adaptive Alert Vibration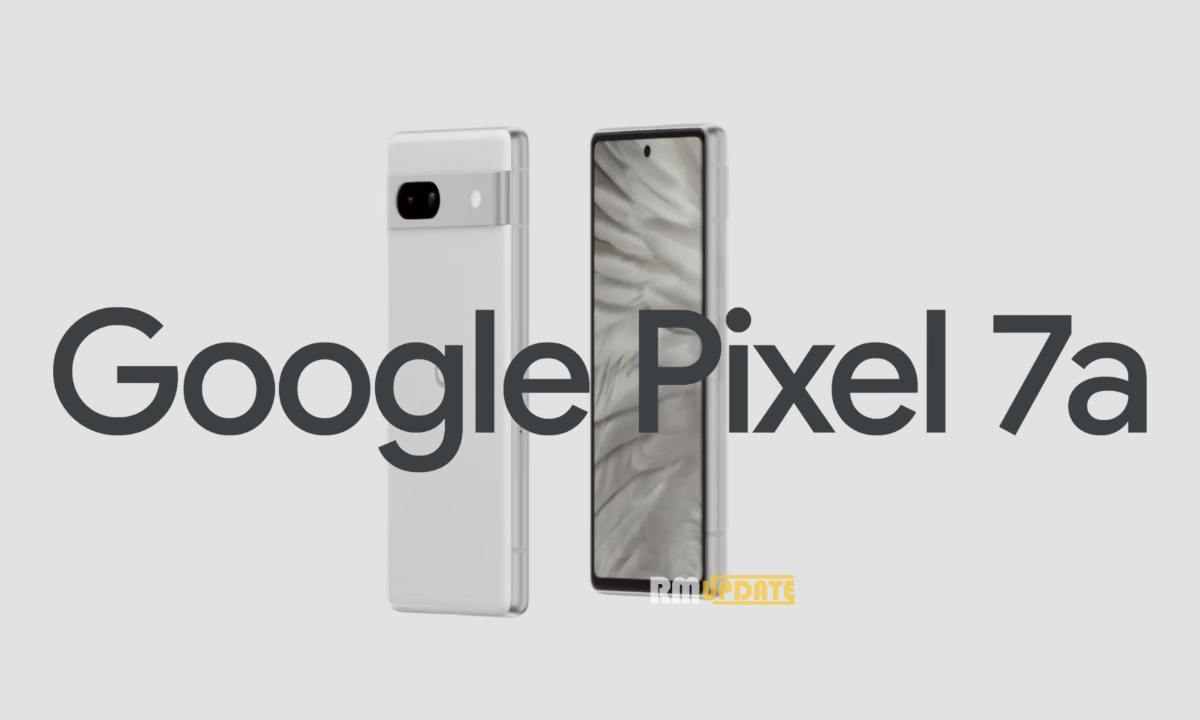 Google has unveiled its most affordable Pixel smartphone Pixel 7A in India. The Pixel 7a was launched at the company's annual developers event, Google I/O 2023, along with Pixel Tablet and Pixel Fold. Along with several software and hardware improvements, the company also introduced a new addition – Adaptive alert vibration with the Pixel 7a.
For your information, let us tell you that, over the years, Google has introduced several "adaptive" features to help improve the smartphone experience. And the Google Pixel 7a has a new addition – Adaptive Alert Vibration.
These features will come in handy when you're sitting in a quiet conference room, engrossed in an important meeting, when suddenly, your phone rings at total volume. The room goes silent as all eyes turn to you, and you desperately try to silence the noise.
Pixel 7a users can customize vibration alert intensity:
As we know, smartphones traditionally offer limited customization options when it comes to vibrate alerts. You can turn them on or off and adjust their intensity for different types of notifications, calls, and alarms. But with the Google Pixel 7a, the US tech giant is revolutionizing this aspect by introducing a new feature called Adaptive Alert Vibration that allows users to customize the intensity of vibrations based on the phone's position.
According to a support document, Google states that you can now customize the intensity of the vibration when your Pixel 7a is stationary and facing upwards, such as when placed on a table. The new feature is available under Settings -> Sound & Vibration -> Vibration & Haptics. You can turn it on for notification and alarm vibration. However, there is a limitation – you cannot define the level up to which the vibration will be reduced.
On the other hand, the Pixel 7a costs only Rs 43,999, which is almost the same as the Pixel 6a's launch price. Plus, some great deals are available from carriers and at the Google Store.
"If you like this article follow us on Google News, Facebook, Telegram, and Twitter. We will keep bringing you such articles."