Google will delete accounts that haven't logged on in 2 years, including Gmail and Photos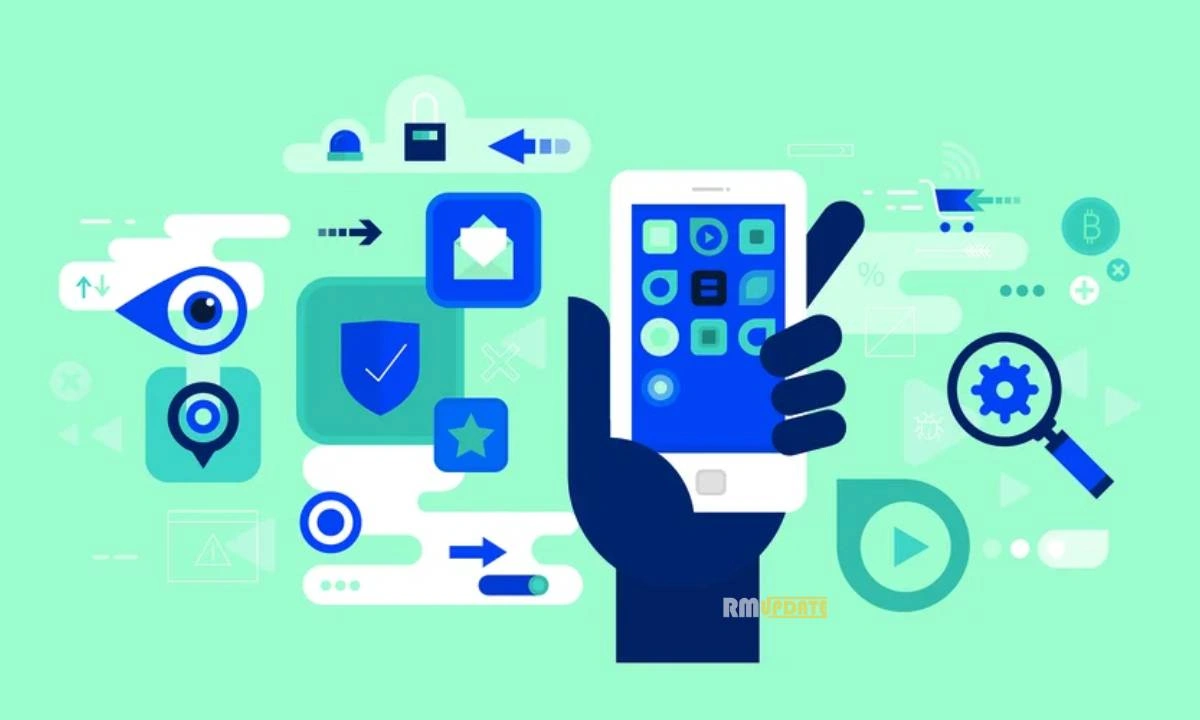 People nowadays want the products and services they use online to be secure. That's why Google has invested in technology and tools to protect its users from security threats like spam, phishing scams, and account hijacking. Recently, Ruth Kricheli, Google's VP, and Product Management, posted in the article about "Updating our inactive account policies" that reveals the company will delete accounts, including Gmail and Photos, that haven't logged on in 2 years Is.
According to the new Google Accounts policy, if a Google Account has not been used or signed into for at least 2 years, Google will delete that individual account and its content to reduce this risk. Google Account includes content from Google Workspace (Gmail, Docs, Drive, Meet, Calendar), YouTube, and Google Photos.
Notably, the new policy only applies to personal Google Accounts and won't affect accounts from organizations such as schools or businesses. Moreover, this update conforms to industry standards with our policy regarding retention and deletion and also limits the amount of time Google can retain your unused personal information.
More points regarding to inactive account policies:
According to the blog post, the policy goes into effect today, but it won't immediately affect users with inactive accounts. This new updated policy will start deleting accounts by December 2023 at the earliest.
Furthermore, the company says it will take a phased approach to removing inactive accounts, starting with accounts that were created and never used again.
Also, the US tech giant has confirmed that prior to deleting an account, we will send several notifications in the months leading up to deletion to both the account's email address and the recovery email (if one is provided).
How To Keep Your Account Active:
Reading or sending an email
Using Google Drive
Watching a YouTube video
Downloading an app on the Google Play Store
Using Google Search
"If you like this article follow us on Google News, Facebook, Telegram, and Twitter. We will keep bringing you such articles."