Google Messages Adding More Options On Swipe Actions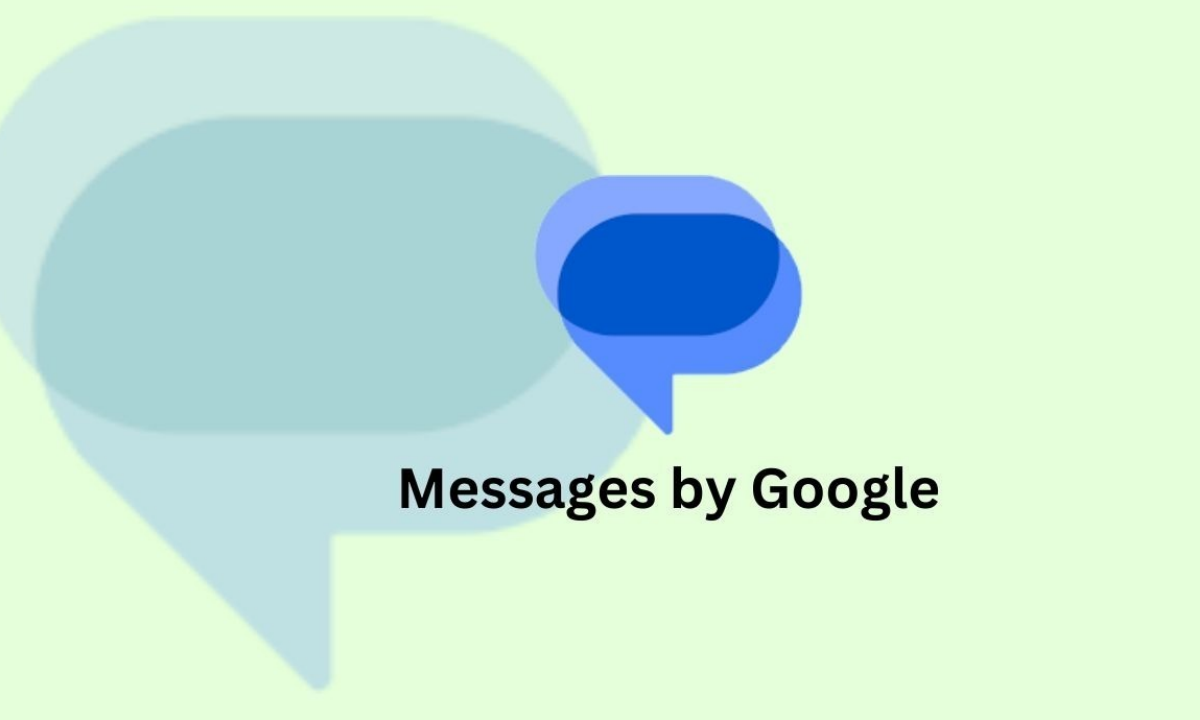 Messages app from Google is really a handy and trendy app; instead of using other apps available on Play Store, users prefer to use Android stock applications. The swiping actions on the app are really amazing. They work well with left and right swipes. The Google Messages swipe actions ability will gain additional customizable options that can be defined for swipe gestures.
According to the Android Police, Google is working on some handy new tricks on Message swipe actions that are about to revolutionize the user experience. Now you can do more with these swiping actions because Google appears to be testing new swipe actions so that you can mark the texts as read or unread with a single swipe.
The new Mark as read or unread options are visible in Messages Settings >> General >> under Swipe actions on version 20230512_01_RC00 beta of the app; currently, it seems to be under development for a long time, and the timeline is unclear as to when these new swiping actions are going to be rolled out by Google, the stock messaging Android app developer.
Moreover, it seems that previous swiping actions will not be removed, and still, the left or right swipe will work to archive or delete the current conversations and the new Mark as read or unread to them with a single swipe.
Google recently launched its Android 14 Beta 2, and brought a lot of improvements and updates. It fixes a platform stability issue that could cause the UI to slow down or freeze, apps to crash, or the device to crash. We hope Google brings new and improved swiping actions to the messaging app before the release of the final version of Android 14.
If you like this article follow us on Google News, Facebook, Telegram, and Twitter. We will keep bringing you such articles.