OnePlus 7/7 Pro Gets OxygenOS 12 H.41 Update In India [Europe Too]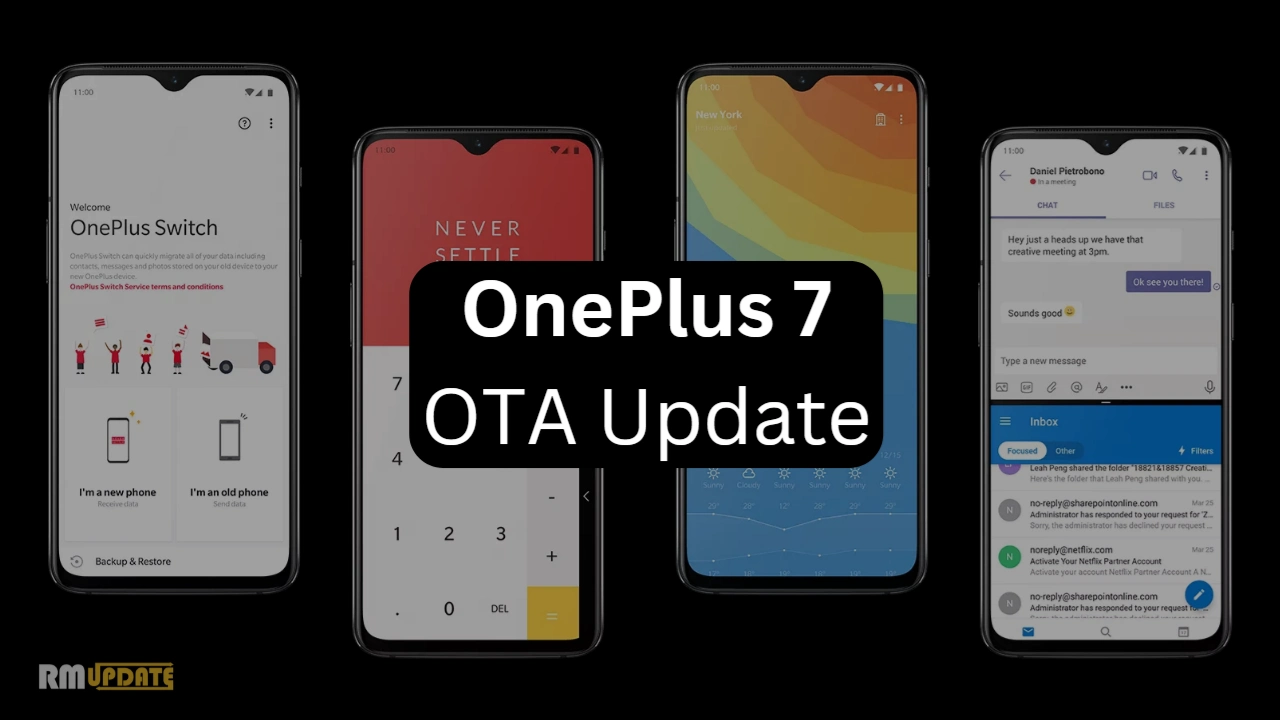 OnePlus is expanding access to the OxygenOS 12 H.41 firmware update for more regional users of the OnePlus 7 and 7 Pro. The latest improvement patches enhance the security and stability of your OnePlus 7 series device, and also improve charging and connectivity features to provide a more enjoyable experience and smoother performance.
Version number: Europe
OnePlus 7: GM1903_11_H.41
OnePlus 7 Pro: GMH1913_11_H.41
May 11, 2023 – India:
OnePlus 7 and 7 Pro users are getting new improvements in the form of OxygenOS 12 H.41 software updates. The latest version is good news for the devices concerned, as they have already entered the EOL (end-of-life) phase and are still reaping valuable benefits.
As per Inputs Reveal, OnePlus 7 phone holders in the global market can identify the new software update with version GM1903_11_H.41.. In contrast, the OnePlus 7 Pro has received the OxygenOS 12 H.41 update with build number GM1917_11_H.41.
The company has now started the incremental rollout of OxygenOS 12 H.41 for OnePlus 7/7 Pro devices. As per the feedback submitted by the users while using OxygenOS 12 H.40 for the OnePlus 7 and 7 Pro, discussed with the development team of the company, and to give a better user experience to the users, the company has upgraded OxygenOS to H.41.
OxygenOS 12 H.41: What's New
The update enhances the overall experience of the system and makes it more secure and safe, which means users will now be able to operate their devices more easily. Along with the usual enhancements, the update also fixes an issue that could affect charging and optimizes power consumption.
Furthermore, this update also fixes the issue where new contacts could not be added. Thus, we recommend users to install the patch for optimized performance of their new phones. As ever, this OTA is incremental. The OTA will reach a small percentage of users today, and the Chinese tech giant will start the broader rollout in a few days. You can view the complete changelog below.
Changelog
System
Improves system stability and performance.
Fixes an issue that might affect charging.
Apps
Fixes an issue where new contacts cannot be added.
If you like this article follow us on Google News, Facebook, Telegram, and Twitter. We will keep bringing you such articles.