Xiaomi Extended Warranty Of These Smartphones For 2 Years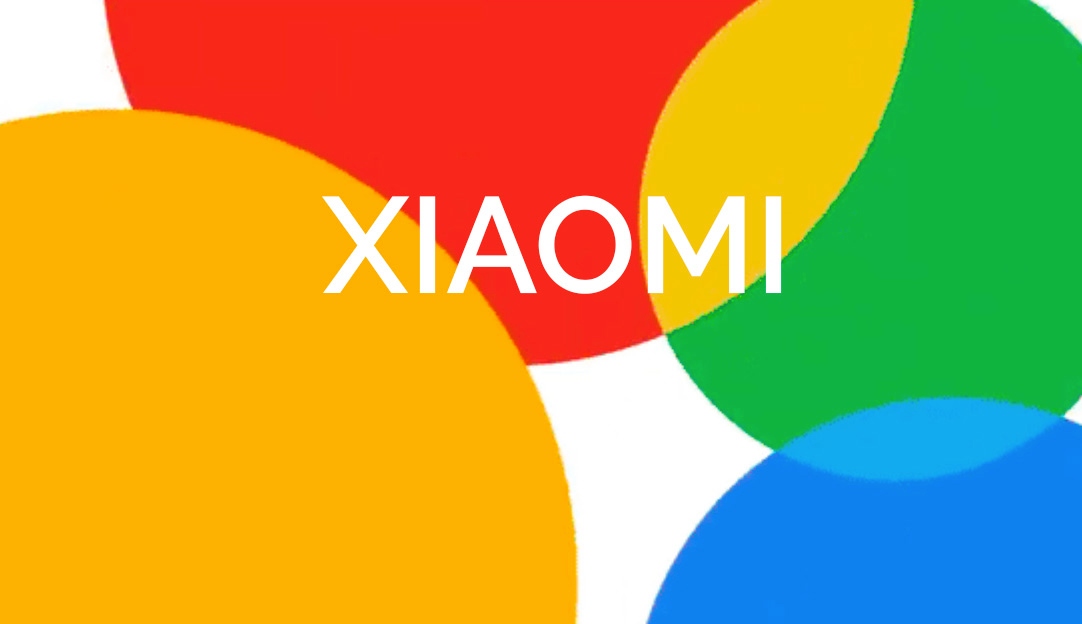 Now there is good news for Xiaomi users that the company is planning to extend the warranty of five of its smartphones in India. According to well-known tipster @Gadgetsdata, the Chinese tech giant will extend the warranty on Redmi Note 10 Pro, Redmi Note 10 Pro Max, Mi 11 Ultra, and POCO X3 Pro by two years.
For your information, let us tell you that due to the extension of warranty, many complaints have been received regarding problems like motherboard failure and camera damage. The warranty extension is expected to provide some relief to the users of these phones and address their concerns.
This program helps Xiaomi users; if you have any of these smartphones that are less than 2 years old or have a dead motherboard, you can get it fixed for free. After that, customers need to present the purchase invoice of the phone at the nearest Xiaomi service center. Worth mentioning that customers need to note that rooted phones, cases with liquid damage, tampering, or physical damage will not be eligible for an extended warranty program.
According to 91 Mobiles, Xiaomi will address two specific Redmi Note 10 Pro and Note 10 Pro Max issues, such as unresponsive system UI and a malfunctioning front camera. On the flip side, the company will specifically address the power-on issue as far as the POCO X3 Pro is concerned.
Xiaomi has extended the warranty for these devices by 2 years:
Redmi note 10
Redmi Note 10 Pro
Redmi Note 10 Pro Max
Mi 11 Ultra
Poco X3 Pro
If you like this article follow us on Google News, Facebook, Telegram, and Twitter. We will keep bringing you such articles.