Apple iOS 17 Official Devices List: Find out if your iPhone made it to the list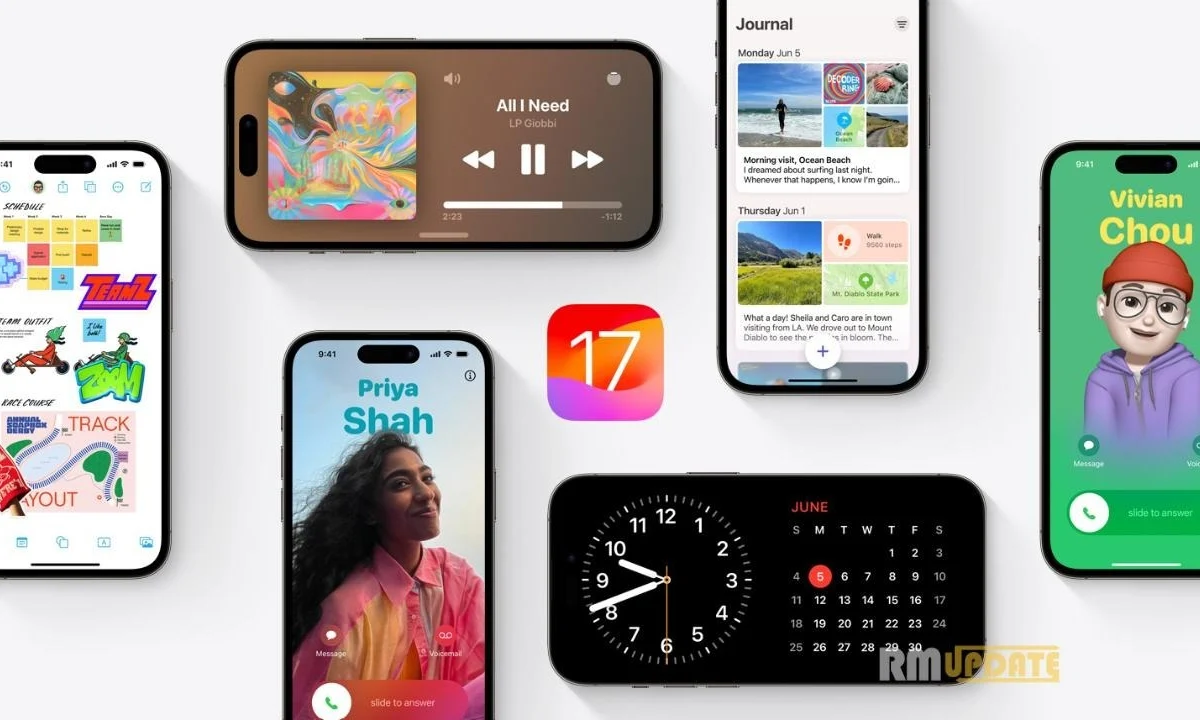 Last night, Apple kicked off its 2023 Worldwide Developers Conference (WWDC) 2023 event. In this mega show, the company launched a lot of new gadgets, such as the 15-inch MacBook Air, Mac Studio, and Mac Pro powered by the M2 chipset. Alongside these new devices, the company also unveiled a new variant of the iOS, i.e., iOS 17 and more, which you can see on Livestream.
Apple has long been known to support iPhones for five years of major iOS updates and six years of security updates. Every year, the company unveils the latest iPhone operating system at WWDC, and this year, Apple showcased iOS 17 yesterday.
Apple has announced its latest iOS 17 operating system with a bunch of new features. According to the information, the upcoming iPhone 15 series will ship with the latest iOS version, and other devices will get it a few days after release. The new iOS version brings improvements to communications apps, more straightforward sharing with AirDrop, more intelligent text input, and new experiences with Journal and StandBy. Check out the list below to see if your iPhone is on the List.
Check out the list of iPhones that are compatible with the iOS 17 update:
iPhone 14
iPhone 14 Plus
iPhone 14 Pro
iPhone 14 Pro Max
iPhone 13
iPhone 13 mini
iPhone 13 Pro
iPhone 13 Pro Max
iPhone 12
iPhone 12 mini
iPhone 12 Pro
iPhone 12 Pro Max
iPhone 11
iPhone 11 Pro
iPhone 11 Pro Max
iPhone Xs
iPhone Xs Max
iPhone XR
iPhone SE (2nd generation or later)
If you like this article follow us on Google News, Facebook, Telegram, and Twitter. We will keep bringing you such articles.