How To Block Spam Text Messages In Email?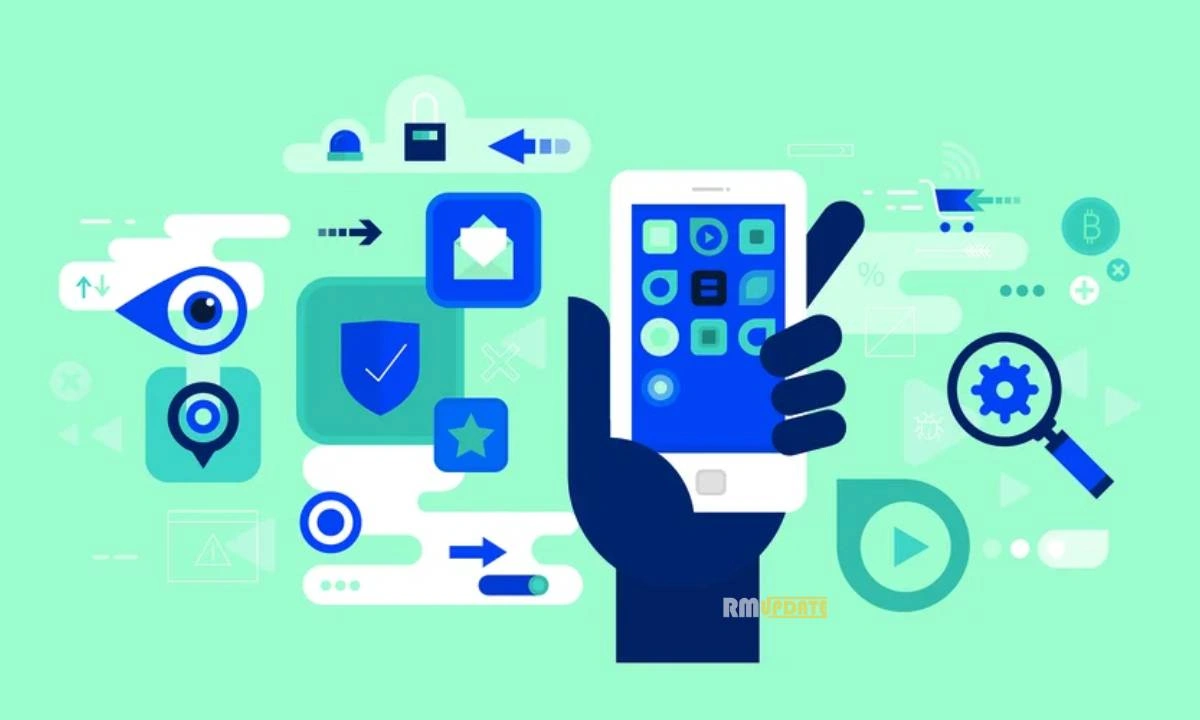 We all find it very annoying when we receive spam email text messages on our phones, and it can also be very dangerous. The best and easiest option to get rid of spam messages is to block them. Spam messages can become a dangerous cyber threat if we download any sensitive or malicious content from the link attached to the mail sent by the website spammers you are familiar with.
Email spams are spam or junk files sent by spammers in bulk to many recipients via links. Spammers frequently upgrade their methods and amuse victims by downloading sensitive or malicious content sent to them via email texts. Spammers can even make you the victim through calls.
Today all smartphones provide security against spam email texts or calls. Spammers use various tricks and techniques to trap you. Usually, the spam texts are commercial in nature; they sell their products and force you to buy the goods either by sending the links attached in an email or by calls. So we are to guide you on how you can identify any spam texts and how to block them.
How to identify Spam texts?
It can be a little tough to identify the spam texts sent through emails as the spammers use official-sounding links and sources so that you can't understand the reality. Still, you can spot the mistakes made by the spammers by seeing a few signs.
By seeing grammatical mistakes: you must receive various spam messages frequently; the first thing you can do is look for grammatical errors. You will notice some broken words and mistakes made in the sentence, indicating that it is spam.
Through various offers: spammers provide various offers to buy any product at a great discount, send various loan messages, lottery messages, "you have won a reward" messages and more.
Through an emergency message: spammers send you various messages offering you to repay your electricity bills, credit card bills or gas bills. They sent you various links. These types of messages can steal your financial information, so make sure you don't click on any such links.
Unknown links: spammers send several links through some unofficial websites to trap you. Don't click on any such links which are not authorised or official.
How to block Spam text messages?
Below are a few steps through which you can block unwanted messages from annoying you:
Open the Message app on your Android.
Click on the Profile picture in the top right corner.
Tap on the Message settings
Tap on the General.
Scroll to get the Spam Protection option.
Turn the Enable Spam Protection toggle on.
If you like this article follow us on Google News, Facebook, Telegram, and Twitter. We will keep bringing you such articles.