Here Are Three Xiaomi Smartphones May Get MIUI 15, But Not Android 14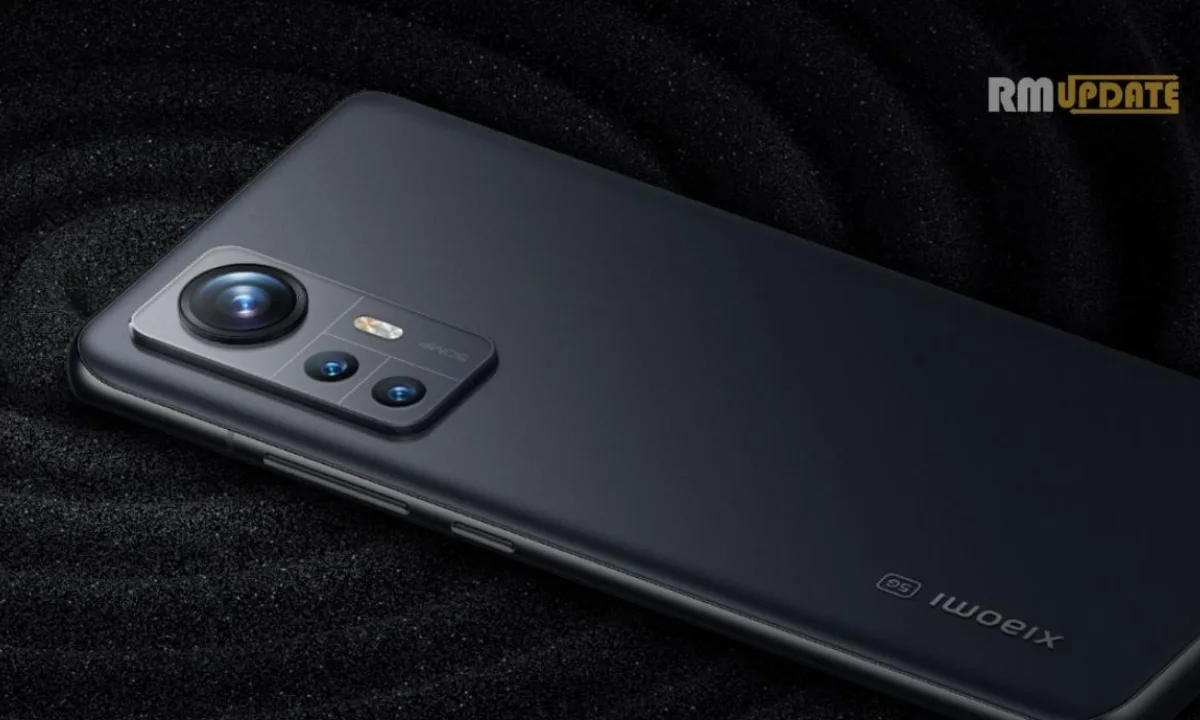 Undoubtedly, users used to wait eagerly for new updates, which improves their smartphone's performance and functionality more fluently and smoothly, and as a result, they get an enhanced experience. Unfortunately, the brand sometimes has to announce that specific devices will not support the latest Android versions because they already receive all the allotted updates. Here are all the devices that will not be able to receive the Android 14 update. Check out the full article.
It was said that Xiaomi 12X, Xiaomi 10S, and POCO F3 will not receive the Android 14 update. Xiaomi powered its smartphones with the powerful Qualcomm Snapdragon 870 processor, which can efficiently perform smoothly and enhance the user's experience.
As per the reports, It is confirmed that all three devices mentioned above will no longer receive any major Android OS software update. Instead, these devices will be upgraded to Android 13-based MIUI 15. However, there has yet to be an official announcement regarding this information. Still, the reports revealed that the MIUI-V23.9.15 build number is clearing the indication that these devices will get MIUI 15 based on Android 13.
The build number indicates that the brand is working on an Android 13-based MIUI 15 update; for now, it is in its developing stage. The upcoming MIUI 15 will bring many new features and improvements to enhance the device's functionality and performance. On the other hand, it is still being determined whether other devices, such as Redmi K40S (POCO F4), will receive the Android 14 update.
Xiaomi 12X, Xiaomi 10S, and POCO F3 owners may be disappointed while waiting for the latest Android 14 update. Now they know they will not receive this significant update, and it's pretty obvious. Fortunately, the brand Xiaomi is working with full focus on improving the user's experience with the Android 13-based MIUI 15 update so that they can remain hopeful for the future.
It is also expected that the MIUI 15 update will begin rolling out for these devices in the second half of 2024, so they have to wait patiently.
If you like this article follow us on Google News, Facebook, Telegram, and Twitter. We will keep bringing you such articles.