Android Auto Gets New Update v10.5: Here's Download Link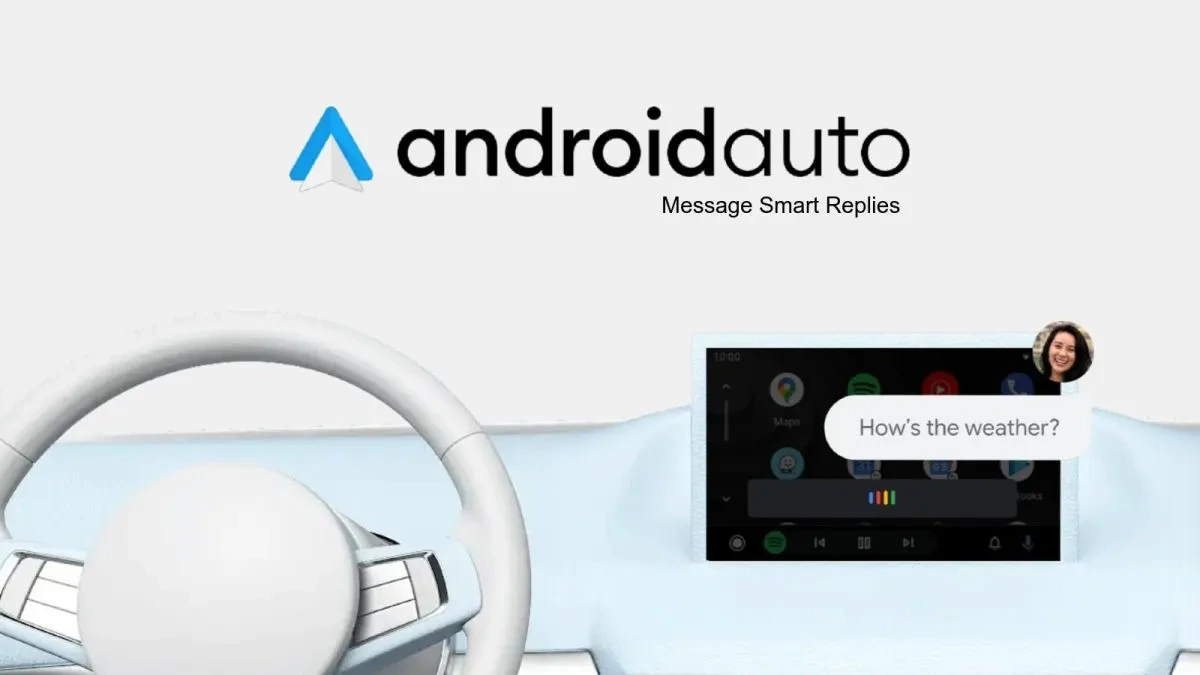 Android Auto is one of the most convenient facilities offered by Google for enhancing the driving experience. Android Auto is a smartphone application that helps to mirror features of an Android device; for instance, a smartphone, on a car's dashboard information and entertainment head unit. However, undoubtedly, it was developed by Google. Still, the Mountain View giant's team of developers has been dedicating attention to this platform for a couple of months, plus rolling out updates with a certain regularity. Recently, Android Auto is rolling out a latest beta update holding up the version number 10.5.
v10.5 Android Auto Update's Details
The latest beta update has arrived with its version number, 10.5.133743, so the users can easily identify the Update with this version number. The company set the installation package for the Update, which is 38.33 MB in size. Since it is small, users can easily download this latest Update.
Before upgrading the app with this latest Update, the users must make sure on which version their device is running because the Update is only applicable for devices that are running on at least the Android 8 version and later.
What's New With v10.5
As usual, the Update has arrived with a lot of bugs and all the known issues fixes, which were spotted in the previous version. Apart from this, the team of developers of the Mountain View giant has not mentioned anything new in the official changelog regarding the latest Update. Till now, the old news has been mentioned; for instance, Do Not Disturb functionality has improved, and the Dark mode on the car UI is now independent of the smartphone.
How To Download v10.5 Update
The users can download the latest Update, v10.5, from the link mentioned below;
Download Link:
If you like this article follow us on Google News, Facebook, Telegram, and Twitter. We will keep bringing you such articles.