WhatsApp Let You Initiate Group Calls With Up To 31 Participants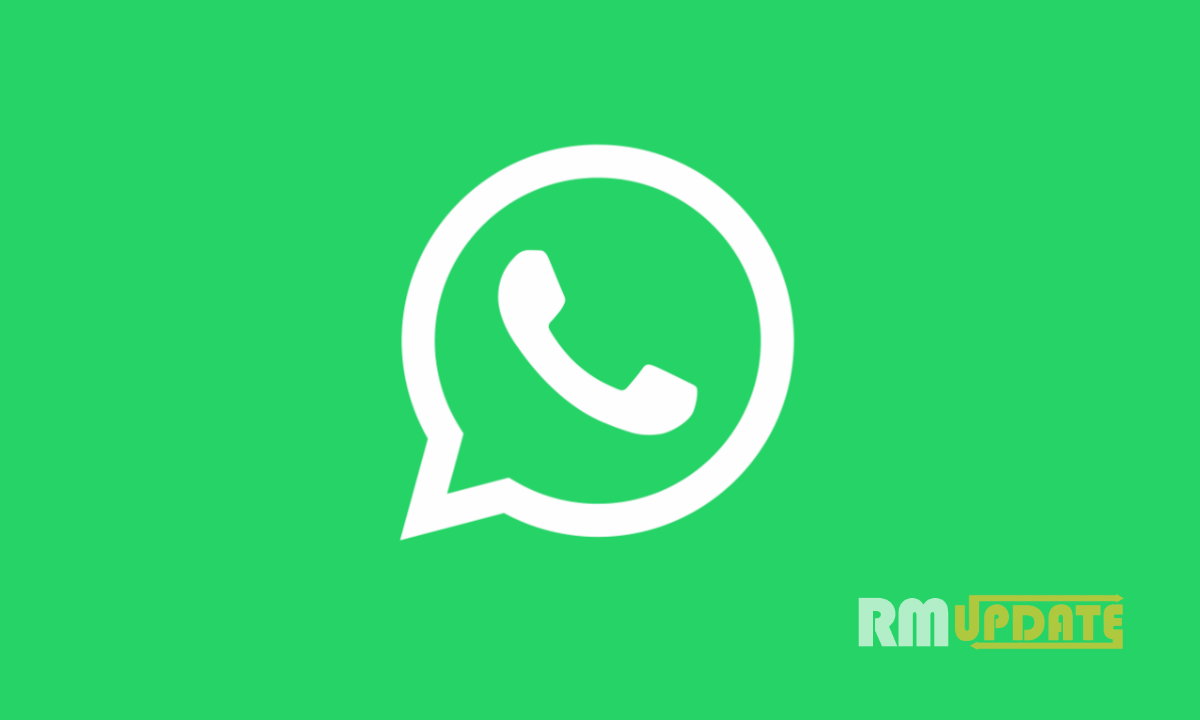 WhatsApp is the second top free app available on the Google Play Store and the 8th most downloaded app worldwide (as per reports). Now, it is rolling out the latest update for enhancing the video call experience of the users. With the latest update, users are getting a feature by which they get the ability to initiate group calls with up to 31 participants. Besides this, minor improvements also arrive in the calls tab with the update.
Details About The Latest Update For WhatsApp
The latest update has arrived with its identification build number, which is 2.23.19.16; if the users are looking for the update to enhance their video calling experience, they can go with this identification build number for upgrading their app. Interested ones can download the update through the Google Play Beta Program. The update is only for some of the lucky beta testers but will soon be available to all.
You Can Initiate Group Calls With Up To 31 Participants On WhatsApp
With the latest update holding up the v2.23.19.16 number, the users finally get the ability to start group calls by picking up to 32 people, including the one who initiated the call. However, through the previous update, the brand introduced the ability to make group calls of up to 32 participants. Still, the users initially had a selection limit of 15 contacts only while creating such a call.
But to enhance the user's experience, the company rolled out a new update allowing users to instantly start large group calls by choosing up to 32 people, including him.
Apart from this, some minor tweaks are also noticed after upgrading the app with the version number mentioned above. Call links no longer appear, which now only indicates that calling one or more contacts is possible. Also, the floating action button also gets updated with a plus icon.
For now, the update is only available to some of the beta testers, as mentioned above, who get the update through the Play Store. In the future update, these improvements will be available to all within a week.
If you like this article follow us on Google News, Facebook, Telegram, and Twitter. We will keep bringing you such articles.