WhatsApp Latest Update Brings New Icon For Community Groups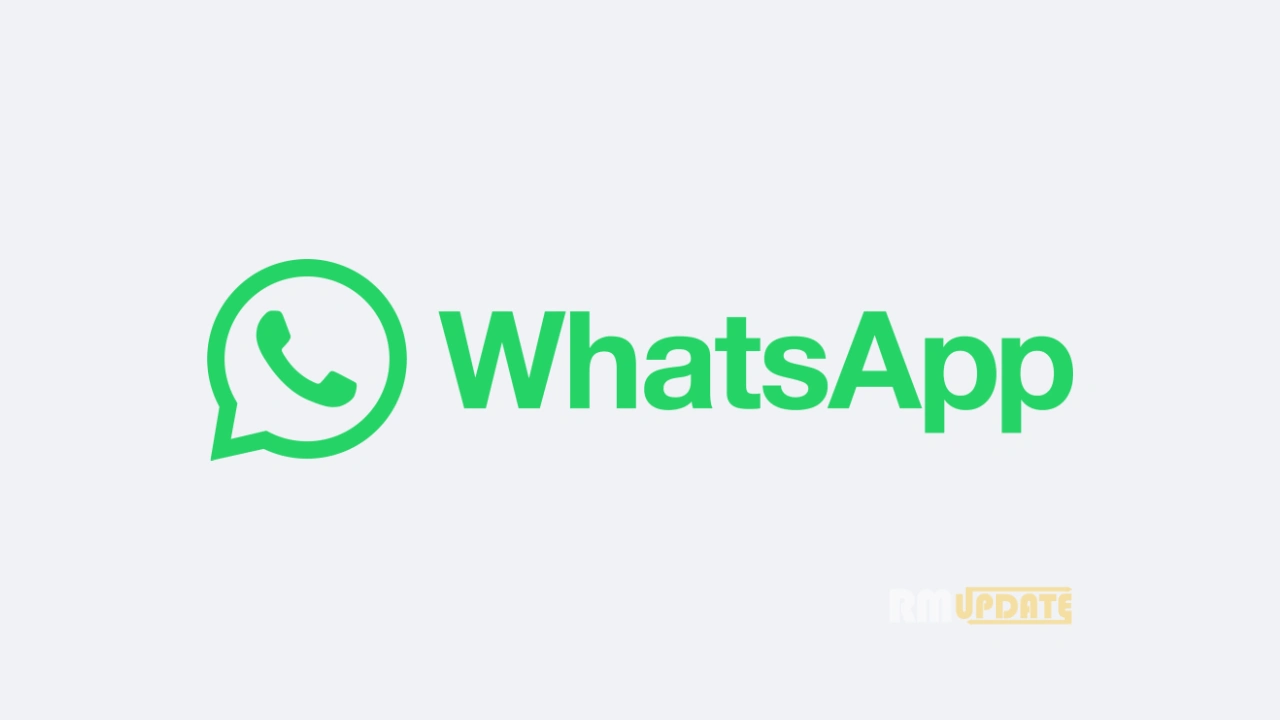 WhatsApp is rolling out its latest update to enhance the user's community experience. With the latest update, the brand is introducing a fresh community icon by which the users will get pretty ease in identifying community group chats, along with improved navigation. WhatsApp Communities merges Broadcast and Group functionalities. It's a collection of app's groups and users can add 5,000 members to the Announcement group.
Detailed Information Of The Latest WhatsApp Update
The latest WhatsApp update has arrived with its own identification build number 2.23.20.3 through which the users can easily identify the update. However for now the update is only available for some of the lucky users, and they can get it from the Google Play Beta Program.
What's New With v2.23.20.3
With the latest update, the icon of the Community groups gets redesigned, behind the new change the brand aims to provide an ease in identifying the community groups among lots of groups. So now with the new icon users will easily as well quickly be able to find the community groups.
The brand is experimenting with grouping the community announcement group and the community group at the same place, by which the users can easily navigate through their communities. However, the new change does not sound like a major one, but surely it is a countable one. With this new change, the company confirms its commitment to working on making the use of communities more clearer, and easier to navigate as well, along with much better differentiation from other conversations.
For now, the update is only available to some beta testers as mentioned above but soon will be rolled out widely. The interested beta tester can easily get the update through the Google Play Store.
If you like this article follow us on Google News, Facebook, Telegram, and Twitter. We will keep bringing you such articles.