RAM, also known as the Random Access Memory, is the place where files are stored temporarily just for immediate use. Our device's OS accesses those temporary files from the apps that you are using currently, whether these are being used directly or are running in the background. Meanwhile, several Android users want to reduce the RAM storage on their Android smartphones.
Although RAM allows users to operate any interface very efficiently, it makes opening an app and loading the content easier and faster. Still, if you reduce or remove the stored data from your device, opening any application becomes slower and doesn't provide a better user experience. 
Also Read | Android 14: How To Add More Privacy To PIN Entry?
Moreover, reducing the RAM storage from your device because you are experiencing several issues, such as some of your apps not functioning up to your expectations, you might experience a lot of lagging issues, certain errors and other related failures. That's why clearing RAM is good, but not all the time. Here is the best way to reduce your RAM storage on an Android device.
How to Reduce RAM Storage on an Android Device?
Using the Apps tab on your device's Settings, you can easily and quickly reduce the RAM storage of your smartphone. Here's how:
Go to the Settings app.
Select the Apps tab.
Now click on the See all apps option.
Choose your desired app.
Tap Force stop.
Click on OK to confirm.
Alternatively, you can uninstall any application from your device to reduce the RAM storage from your device; if you are unable to uninstall any application, then you can disable the particular application; here's how:
Open the Settings app.
Select Apps.
Now tap the See all apps option.
Then, choose the app that you want to disable.
Select Disable.
Finally, tap on the Disable app to confirm.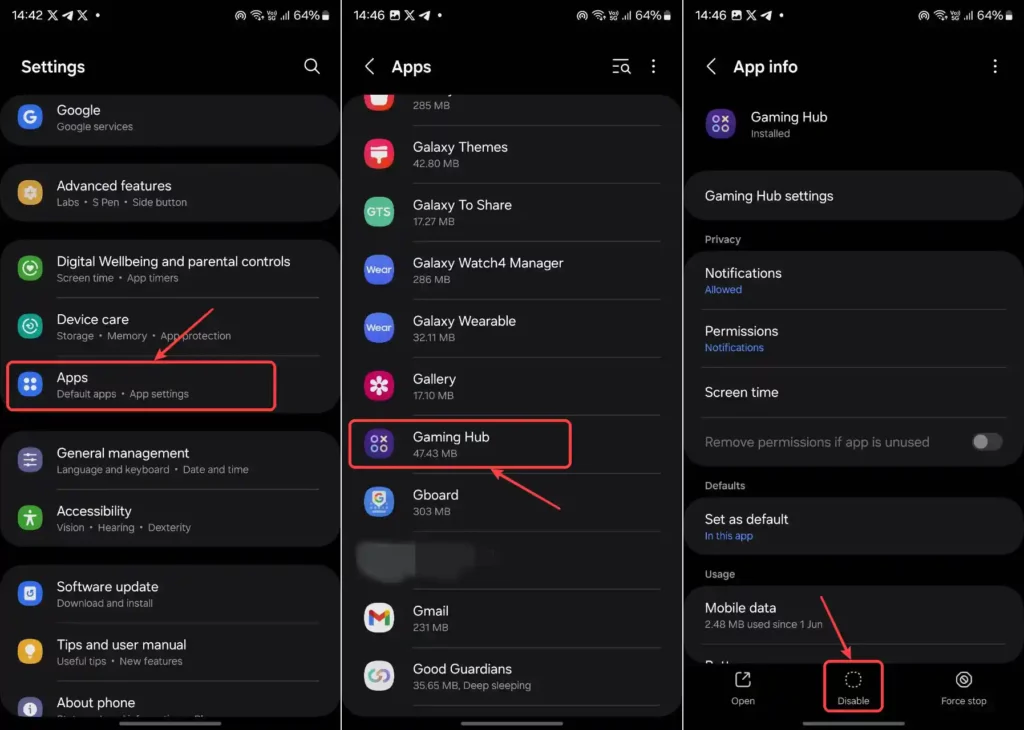 Important FAQs:
Why is it important to reduce RAM usage?
If your phone is using too much RAM, it can slow down and become laggy. This can make it difficult to use apps and games. Reducing RAM usage can help your phone run more smoothly and efficiently.
Should I use a third-party app to clean my phone's RAM?
There are a number of third-party apps available that claim to clean your phone's RAM and improve performance. However, these apps are not necessary and can actually make your phone run slower. Android has its own built-in RAM management system that is designed to keep your phone running smoothly.
How can I improve my phone's performance overall?
In addition to reducing RAM usage, there are a number of other things you can do to improve your phone's performance:
– Keep your phone's software up to date. Software updates often include performance improvements.
– Restart your phone regularly. This will clear out any unused RAM and improve performance.
– Delete unused apps and files. This will free up storage space and improve performance.
– Use a lightweight launcher. Launchers are apps that replace your phone's default home screen. There are a number of lightweight launchers available that can improve performance.
Should I use a task killer app?
Task killer apps are apps that automatically close apps that are running in the background. These apps are often advertised as a way to improve performance and save battery life. However, task killer apps can actually make your phone run slower. When you close an app, Android will keep some of the app's data in RAM so that it can start up quickly the next time you open it. Task killer apps clear this data from RAM, which can cause apps to take longer to start up.
If you like this article follow us on Google News, Facebook, Telegram, and Twitter. We will keep bringing you such articles.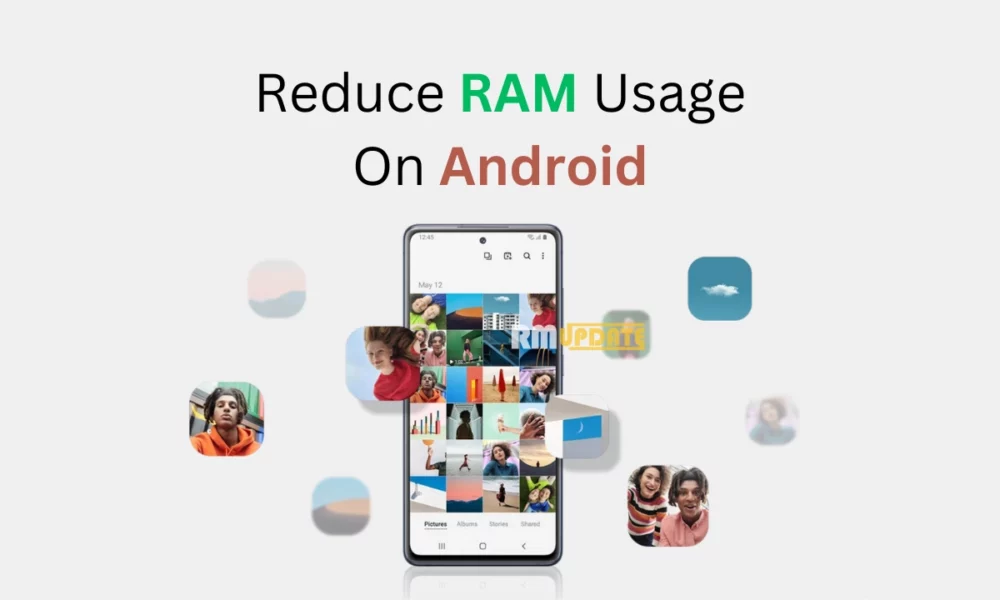 Read More:
How To Rollback Android 14-based OxygenOS 14 To OxygenOS 13?
How to Install the Android 14 Beta on Google Pixel Phones?