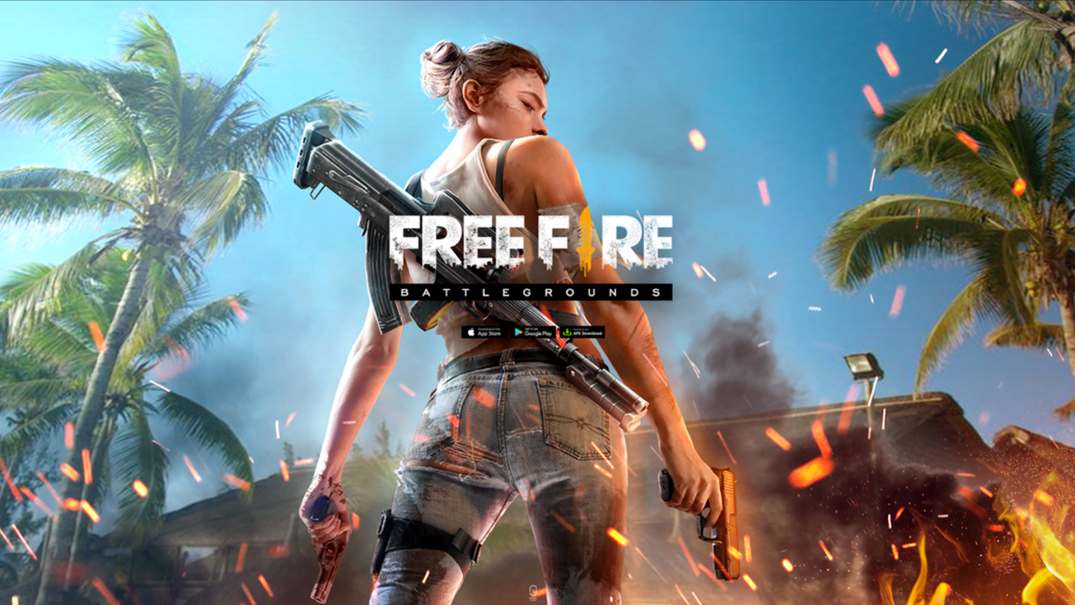 After the Indian government slapped a ban on Chinese apps including PUBG Mobile due to rising tensions between the countries, so now the question arises whether the Free Fire will also be stopped by the Indian Government. The Ministry of Home Affairs recently banned 118 more Chinese apps in the country.
Can the Indian Government BAN Free Fire too? Before knowing the answer to this question, we need to know, 'What is Free Fire?''In which country Free Fire is made?' and 'What kind of game it is?'
Read also, PUBG Mobile Banned in India: Here's the Reason!
Read also, Garena officially released the date of latest Free Fire OB24 update
Read also, Garena Free Fire MAX Latest Update, Beta Testing and Download APK
What is Free Fire? / In which country Free Fire is made?
Garena Free Fire (also known as Free Fire Battlegrounds or Free Fire) is a battle royale game developed by 111 Dots Studio and published by Garena for Android and iOS. It became the most downloaded mobile game globally in 2019, due to its popularity, the game received the award for the "Best Popular Vote Game" by the Google Play Store in 2019. As of May 2020, Free Fire sets record with over 80 million daily active users globally. As of November 2019, Free Fire has grossed over $1 billion worldwide.
The game is published by 111dots Studio globally and Omens Studio in the Netherlands. In India, Brazil, Mexico, and the rest of Southeast Asia, the game is published by Garena. Garena is a Singapore based digital service company which has also partnered with Riot Games to run a League of Legends server. Garena's parent company is Sea Limited, which has its headquarters in Singapore.
Garena is currently working on an enhanced version of Free Fire which will be called Free Fire Max.
What kind of game it is?
Garena Free Fire is an online-only action-adventure battle royale game played in a third-person perspective.
The game consists of up to 50 players falling from a parachute on an island in search of weapons and equipment to kill the other players. Players are free to choose their starting position, take weapons and supplies to extend the battle life.
The game has unique character abilities and pets that accompany players through the game. Players are pitted against 49 others when you land on the island compared to PUBG MOBILE's 99. This makes for shorter matches (approximately 10 minutes in length) than with its counterpart.
As we have got the answer to some of our questions, Let's move on to our main question which is 'Can Indian Government BAN Free Fire too?'
Indian Government has banned 106 Chinese apps. The privacy policies of these apps were the main reason for banning them in India by the Indian Government. Under these privacy policies, these banned apps have reportedly compromised the safety and security of user data and privacy.
However, it is important to note that these apps are of Chinese origin, so it is highly unlikely that Free Fire will be banned in India. We are saying this because in the above lines we have already read it that, 'Vietnamese game developer 111dots Studio was one such dev who decided to make Free Fire Battle Royale' and the government is currently focusing only on banning Chinese apps. So that's why Free Fire is free from the threat of a ban in India.
If PUBG MOBILE is banned in the coming months, Garena Free Fire might become the next source for Indian gamers' battle royale fix.
Free Fire MAX 3.0 update is here to download OBB and APK