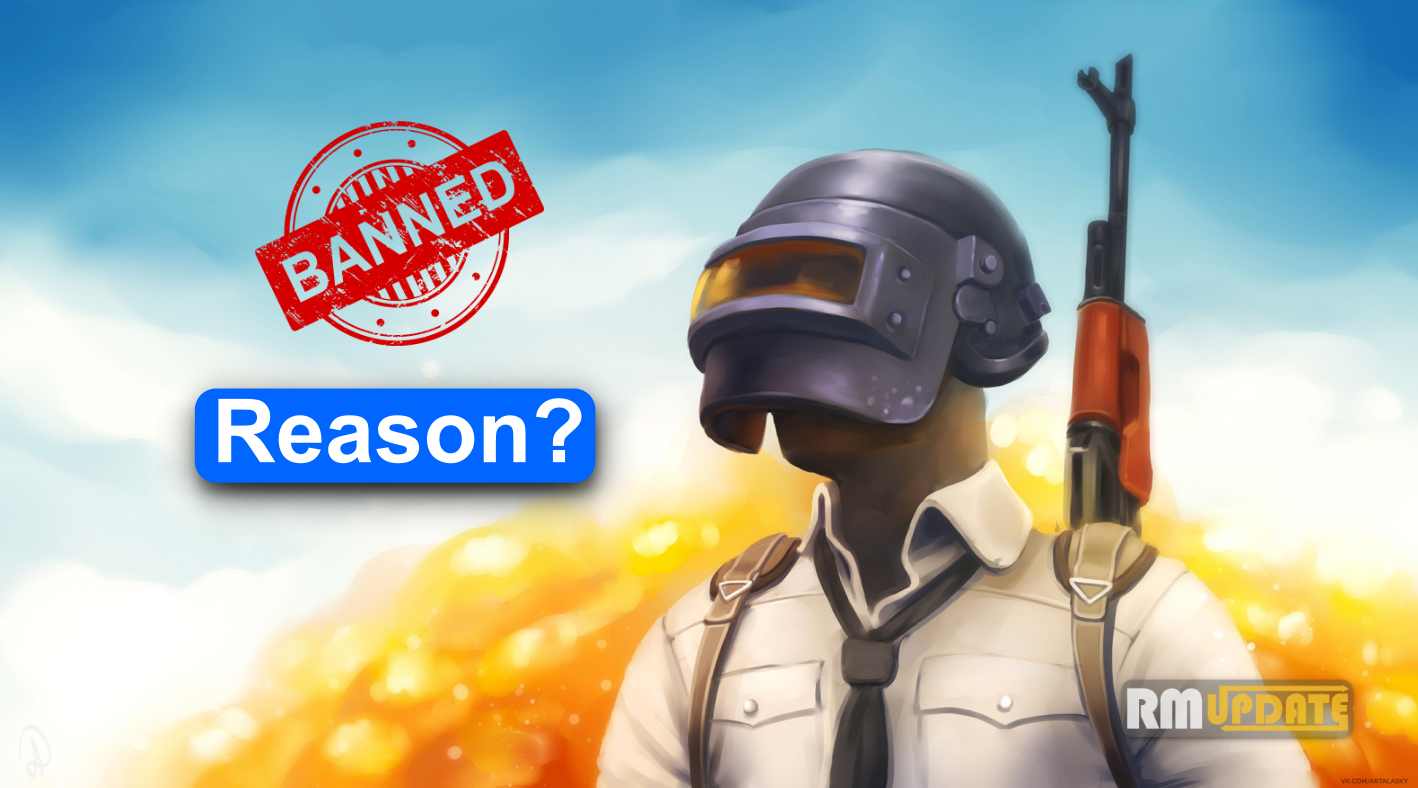 PUBG Mobile was reported to have been banned in India last night on Wednesday, September 2, 2020. Lots of media are discussing the question of banned 118 applications, including this best-selling game.
There are 33 million players from India, reportedly nearly 50 million gadgets connected to the PUBG Mobile game. Every day in India, according to the data obtained, there are as many as 13 million players who play the game per day.
Then what is the reason for the ban on PUBG Mobile in India?
The cause of PUBG Mobile being banned in India
There were 118 applications that were banned by the Indian government in the midst of provocation problems with the Chinese State in Ladakh. 118 banned applications are applications from China, which also includes PUBG Mobile.
According to the ministry of technology in India, these applications are a disadvantage that has an impact on India's sovereignty and integrity.
These applications are also said to cause problems to state security and public order in "This decision is a target that must be achieved for the safety of the state, security, and sovereignty of the Indian cyberspace," said the Indian IT Ministry.
Not only PUBG Mobile 
The Indian government does not only close applications that originate from the Chinese state. According to news reports, last June the Indian government closed 59 applications including Bytrdance's Tik Tok, Alibaba's UC Browser, and Tencent's WeChat.
This was also done because the government there prioritized the security of their country. The fate of PUBG Mobile in India cannot be as beautiful as it used to be, because it has been closed forever.
If PUBG Mobile players still want to play, then they can use a VPN. But will have a large PING. What do you think guys? Keep supporting PUBG Mobile fans there!
Top 3 Alternatives of PUBG Mobile
Follow us Google News

Follow us on Twitter