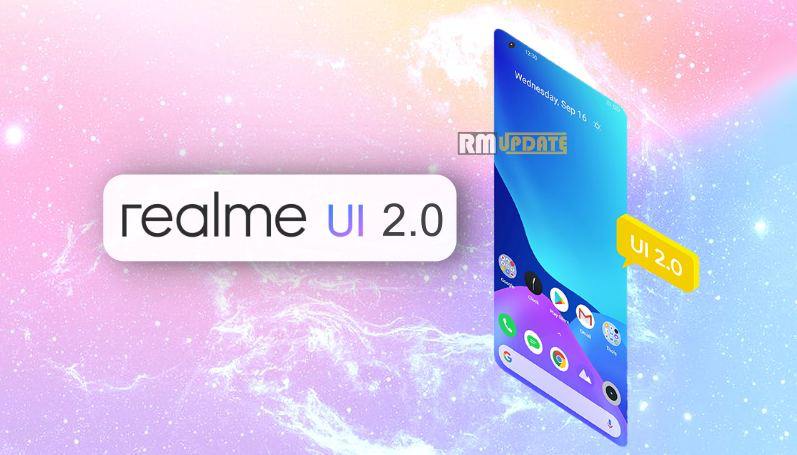 How to use the flex drop feature in Realme UI 2.0 or ColorOS 11: The newest and most advanced feature in ColorOS 11 or Realme UI 2.0 coming with Android 11 is flex drop. Designed primarily to make multitasking easier and fun. The mode comes in handy when you want to multi-task.
Before Flex drop feature is known as the Split-screen feature in previous versions of ColorOS or Realme UI where the user can divide the screen of their phone. It allows users to perform two actions on a single screen with one device, so they can use two apps simultaneously. 
Flex drop is an updating version of the split-screen feature and it focuses on multi-tasking and It allows more efficient use of your device and can be enabled by swiping up from the bottom of the screen. It allows you to resize the app into a mini floating window or an even smaller mini window so you can watch a video and talk to a friend simultaneously.
The mini window works most like the custom picture-in-picture because It only takes up a tiny portion of the screen while the majority of the display shows the open app.
Also, You can switch between a floating window and a mini window. Simply long-press on your floating or mini window and the option will be seen on the screen to change the layout pop up.
How to use the flex drop feature
For example, You can turn that chat app into either a floating window or a mini window. And the more interesting thing is you can drag and place a floating window anywhere on the screen.
If you're an Oppo ColorOS 11 or Realme UI 2.0 user and you have not used this feature till now, then follow the below steps to use and become a pro multitasker.
How to use the FlexDrop feature to multitask easily with the latest Realme UI 2.0 or ColorOS 11
Received a message while watching videos?
Change to Floating window
Still too distracting?
Long press the floating window
Turn it to mini window