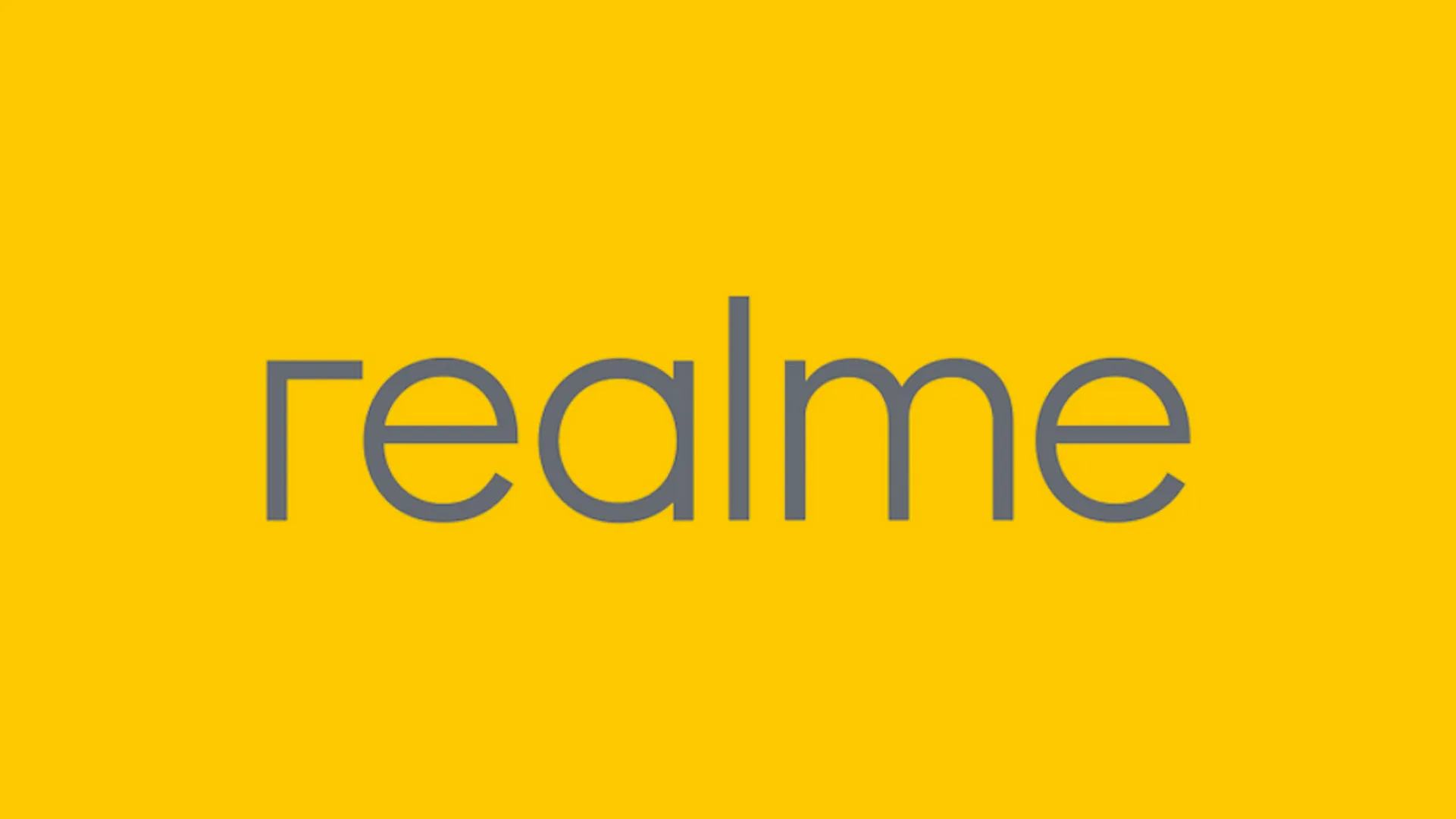 You can take a screenshot with every Smartphone, but the exact method to do so will depend on your device manufacturing company. Also Read: List Realme devices will get Realme UI 3.0- based on Android 12 Update
If you have a Realme 8s device, you have lots of different methods at your disposal, like pressing buttons or swiping across the screen. We're going to detail How to take a screenshot in Realme 8s.
Using gesture in Realme 8s
First, you will be to Configure gesture settings.
Go to settings.
Tap on Additional settings.
Tap on Button shortcuts.
Tap on 'Take a screenshot'.
Select gesture to take a screenshot. By default, this will be a three-finger slide from the top.
Usnig Buttons in Realme 8s
You can press Power + Vol-Down button at same time. 
Take Long screenshots in Realme 8s
Take screenshot normally.
on Scroll under the screenshot that you took just now (top right corner).
Now, the page will start scrolling.
Tap on Done when you want to stop scrolling or wait till the end.
Save the screenshot.
Related Realme 8s Tips
"If you like this article follow us on Google News, Facebook, Telegram, and Twitter. We will keep bringing you such articles."