Because of the massive user base of low-end Android smartphones in India, PUBG Mobile Lite has gained a massive fanbase. PUBG Mobile Lite 0.23.0 update is around the corner and is going to release anytime soon.
Although most of the popular sources claimed the update to be a Halloween update, chances for that are completely nil now. The upcoming update will probably be that of a Christmas theme. The 0.20.0 update of PUBG Mobile Lite had the same Christmas theme update a year ago. Hence, 0.23.0 is also most likely to have the same themes and gameplay modes.
This article shares the details of the upcoming features in PUBG Mobile Lite 0.23.0 Winter update.
PUBG Mobile Lite 0.23.0 Winter Update – Castle mode, Christmas lobby and features
We can expect that the devs will bring in a bunch of new outfits and weapon skins along with the Christmas gameplay mode in the Varenga map. Here are the features that may appear in PUBG Mobile Lite 0.23.0 version:
Winter Castle – Location
Winter Castle is a new area in the game that was previously present in the 0.22.0 edition. Many gamers have been drawn to the location because it contains good loots and weapons. However, in order to reach the main island, players must swim across.
Check out: PUBG New State data transfer: All you need to know after the Final Alpha test
Winter Decoration
Several adjustments will also be made to the terrain as part of the winter theme, and new structures will also be placed on the spawn island. Snow has fallen on the mountains around Church and Pilot Plaza. Players may now experience the snowboarding function thanks to the update.
Frozen Eggs
In addition, the throwable object named 'Frozen Egg' will also be introduced to the game. Players can use this item to build constructions that provide them with cover.
We can also expect the fixation of several bugs and glitches by the devs before the final version launches.
Note: The content of these articles is based on popular presumptions made by popular sources. Hence, the contents discussed here may or may not appear in the official version of the game.
Also read: PUBG New State: Royale Pass information leaked online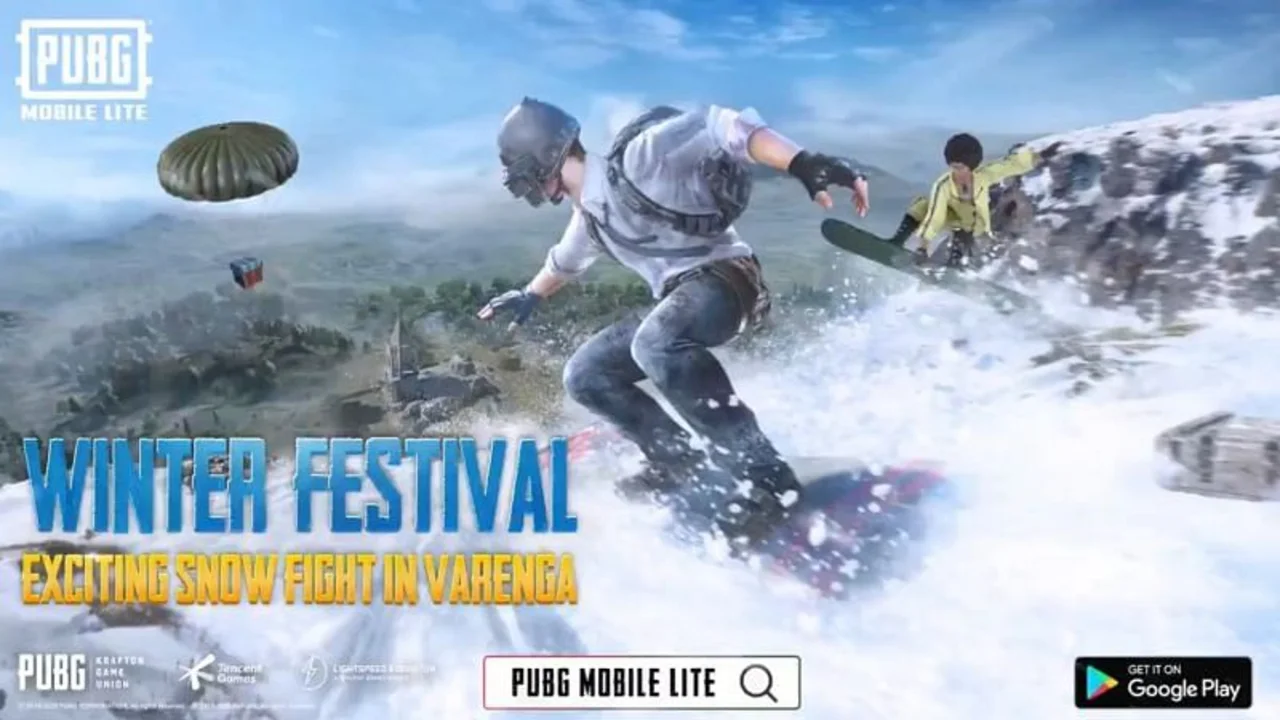 If you like this article, please follow us on Google News, Facebook, Telegram, and Twitter. We will always keep bringing you such articles.