These Devices Are Supported Realme UI 3.0 Based On Android 12 [Update: 19th January ]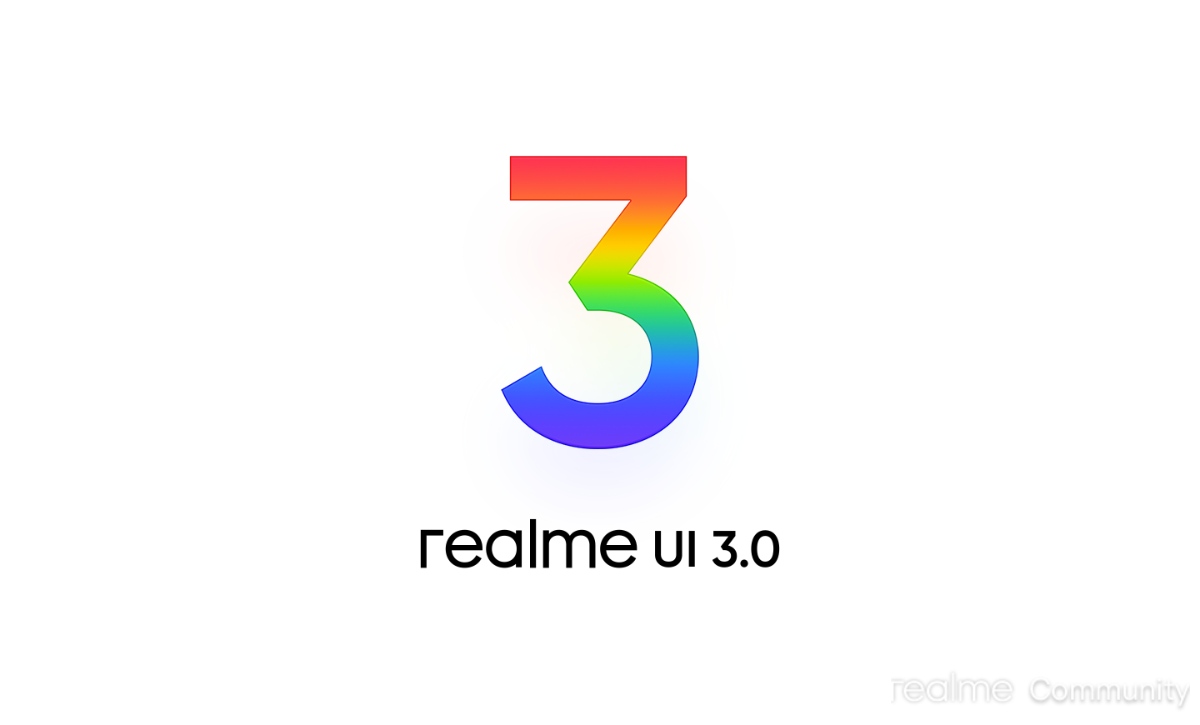 Realme UI 3.0 skin has been landed for the Realme smartphone back in October, and the 2021 flagship Realme GT is the first phone to get this update globally. The list of Realme UI 3.0 update devices is pretty long. The company has promised to roll out the skin to Realme mobile phones dated back to 2019. The rollout of the Realme UI 3.0 stable version will begin soon for these devices.
Android 12-based Realme UI 3.0 comes with Fluid Space Design, 3D Icons, Sketchpad AOD, Fluid Experience, AI Smooth Engine, Floating Window 2.0, Privacy Enhancements, and Dashboard are some of the highlights of the next version of Realme UI making the 3.0 more fluid, secure and fun!
Realme UI 3.0 (Android 12) Supported Device list
Realme X Series
Realme X7 Max
Realme X7 5G
Realme X7 Pro 5G
Realme X7 Pro Extreme Edition
Realme X50 Pro 5G
Realme X50 5G
Realme X50m 5G
Realme X50 Pro Player Edition
Realme X3
Realme X3 Super Zoom
Realme Number Series '
Realme 6
Realme 6s
Realme 6 Pro
Realme 6i
Realme 7i
Realme 7
Realme 7 5G
Realme 7 Pro
Realme 8
Realme 8 5G
Realme 8 Pro
Realme 8s 5G
Realme 8i
Realme C Series
Realme C25Y (Probably)
Realme C21Y (Probably)
Realme C15
Realme C15 Qualcomm Edition
Realme C12 (Probably)
Realme C17 (Probably)
Realme C20 (Probably)
Realme C21
Realme C25
Realme C25s
Realme Narzo Series
Realme Narzo 50 (Unreleased)
Realme Narzo 50 Pro (Unreleased)
Realme Narzo 50A
Realme Narzo 50i
Realme Narzo 30A
Realme Narzo 30 Pro 5G
Realme Narzo 10
Realme Narzo 10A
Realme Narzo 20
Realme Narzo 20A
Realme Narzo 20 Pro
Realme V Series
Realme V5
Realme V3
Realme V13
Realme V11
Realme V15
Realme GT Series
Realme GT
Realme GT Master Edition
Realme GT Master Explore Edition
Realme GT Neo
Realme GT Neo 2
Realme GT Neo 2T
Realme Q Series
Realme Q2 Pro
Realme Q2
Realme Q2i
Realme Q3
Realme Q3i
Realme Q3 Pro
Realme Q3s
LIST OF DEVICES THAT MAY OR MAY NOT RECEIVE REALME UI 3.0 BASED ON ANDROID 12 UPDATE
Realme X2 Pro
Realme X2 (730G)
Realme X2 (712G)
Realme XT
Realme X
Realme C3
Realme C3i
*Above "X series" smartphones have already received its 2 major Android OS updates and some "C series" smartphones' hardware may not support the OS compatibility.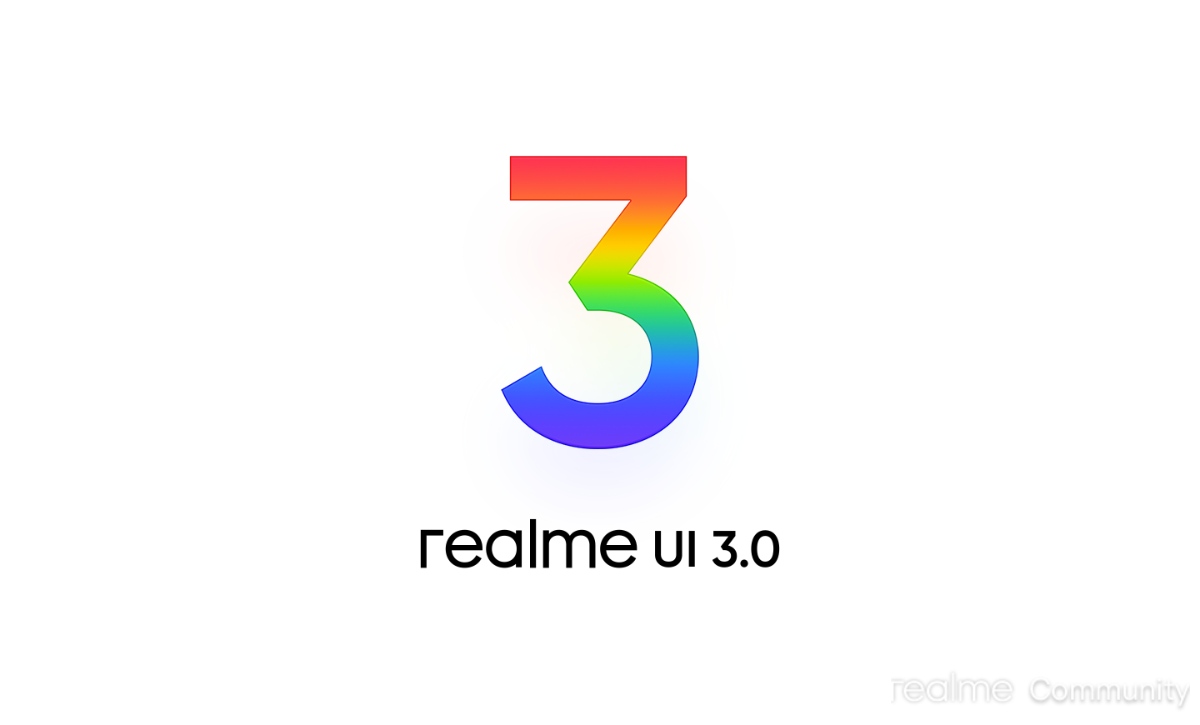 "If you like this article follow us on Google News, Facebook, Telegram, and Twitter. We will keep bringing you such articles."