Samsung rolled out January 2022 security patch for Galaxy M31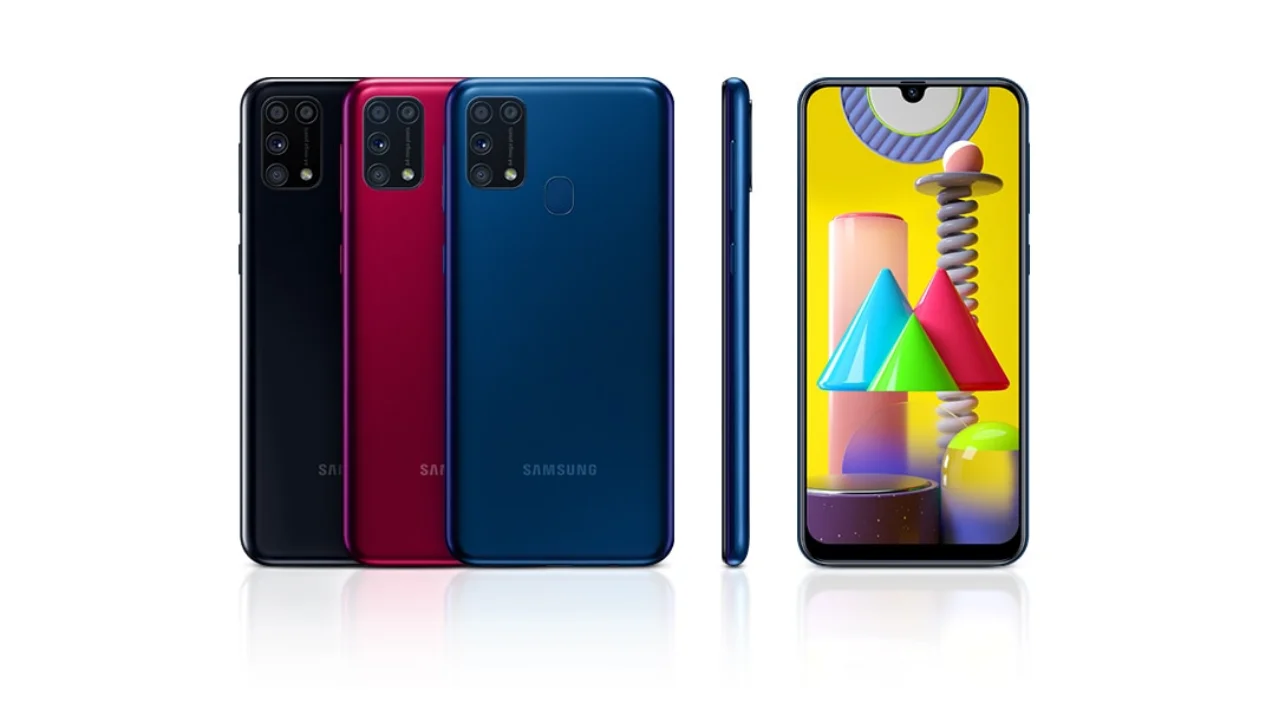 Good news for Samsung Galaxy M31 users in India!! Samsung is now rolling the latest January 2022 security patch update for Galaxy M31 devices here. Tech giant Samsung started to roll out its January 2022 security update three weeks ago. Initially, it was available for a handful of Samsung Galaxy devices in a few regions and markets. But now, it is being available day by day for more Galaxy devices in more countries and regions.
ALSO READ: Samsung released the latest February 2022 security patch for Galaxy S20 series
The latest January 2022 security update comes with the firmware version. The approx size of the update is 195 MB. The update helps you secure and stabilize your phone for a better user experience. So after you install it, you are going to see a great change.
ALSO READ: Samsung One UI 4.0 Good Lock 2022 All New Features & All Module [Download]
The latest January 2022 One UI security patch fixes a variety of bugs and issues and exploits including two critical ones, thirty-six high ones, and five moderate ones for a great user experience. Some of the bugs that Samsung fixes include unprotected dynamic receiver in SecSettings, Improper sanitization of incoming intent in Dressroom, improper check or handling of exceptional conditions in NPU driver, improper authorization in TelephonyManager, incorrect implementation of Knox Guard, etc.
ALSO READ: One UI 4.0 (Android 12) is now available for Galaxy Z Flip, Galaxy Z Flip 3, and Galaxy Z Fold 3 in the US[Updated]
If you are from India and currently have a Galaxy M31 mobile, you can now download this latest January 2022 update using the following steps:
Menu key – Settings – About phone – Software updates – Check for Updates – Download and Install update
ALSO READ: Here's when your Galaxy A51 will get the Android 12-based One UI 4.0 update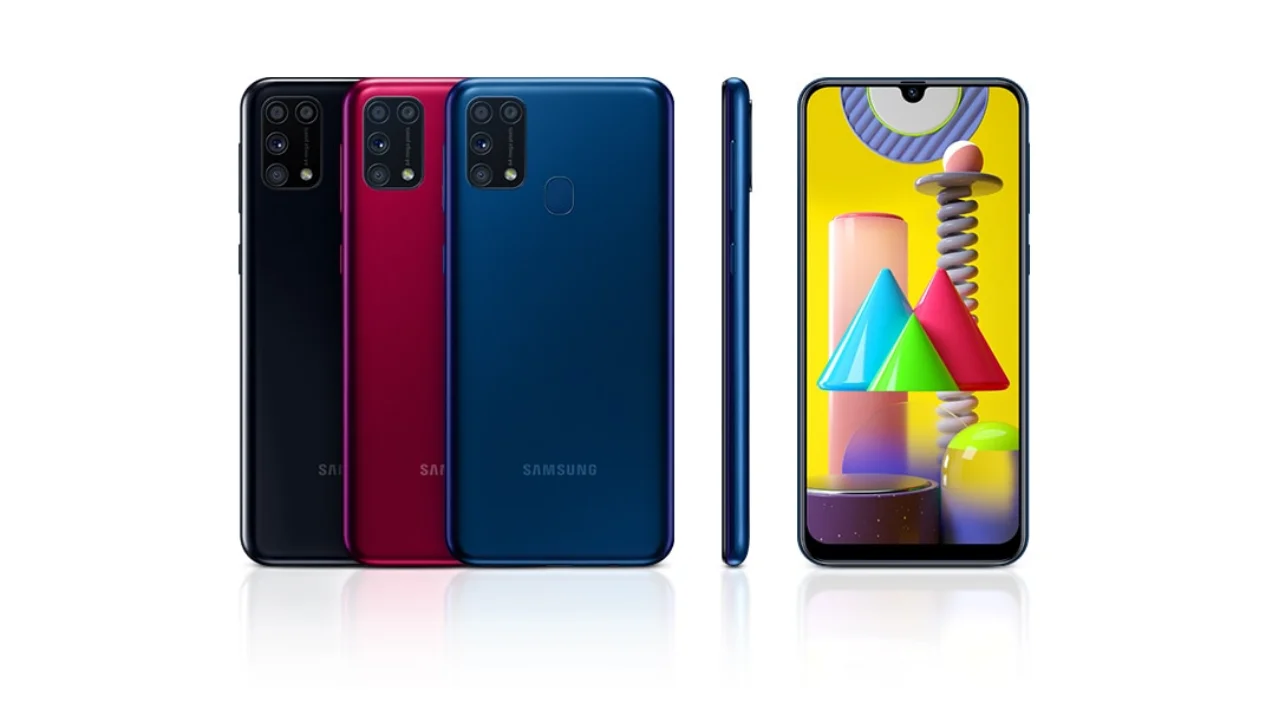 "If you like this article follow us on Google News, Facebook, Telegram, and Twitter. We will keep bringing you such articles."