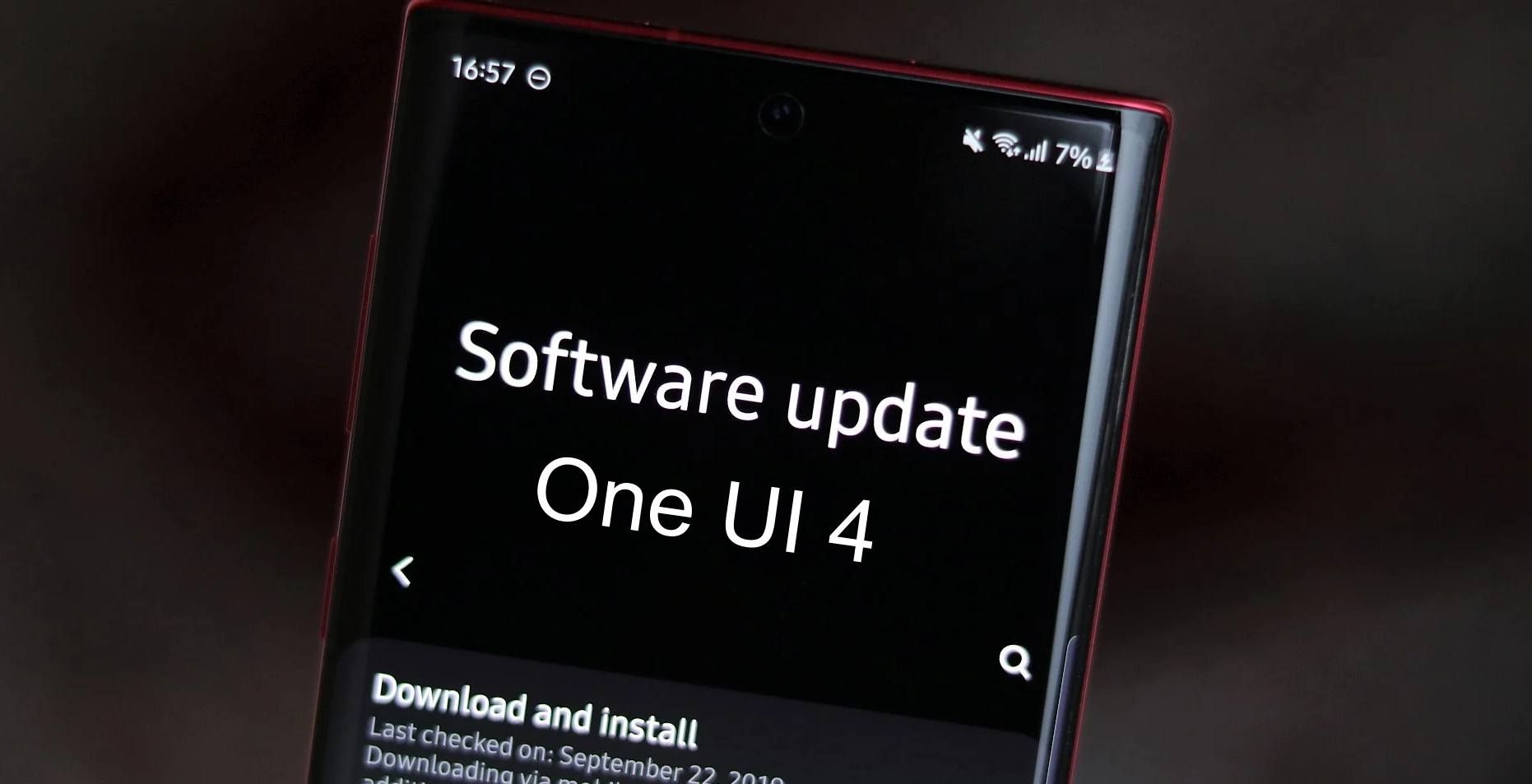 Samsung has already rolled out Android 12-based One UI 4 and 4.1 update for several smartphones. And its first available for Galaxy S21 series and follow Galaxy S20, Note 20 and Fold series.
The One UI 4.0 update a general redesign of the interface immediately catches the eye, which now features rounded corners almost everywhere and greater uniformity especially with regard to the colors of the elements. Of course, there is no lack of support for dynamic background-based themes, as already seen with Android 12.
One UI 4.1: List of supported Samsung apps with Material You Theming
Widgets have also undergone several changes: they now have a new, more minimal design, as mentioned, they feature rounded corners and also support dark mode. The latter now also makes app icons darker, for a more even style.
How to use Samsung DeX – Latest update, download, Compatible devices
Much emphasis has been placed on user interaction with the system: the One UI 4 brings with it new system sounds, haptic feedback while using the software, and, in general, some new animations. Finally, we find other features of Android 12, such as the Privacy Dashboard, mic camera usage indicators, and the ability to set a generic location instead of the precise one for apps that require GPS data.
Introduction of Labs, the section where to activate experimental features in preview. Among this we find the toggle to force multi-window on all apps, including those that do not officially support it.
Significant increase in the speed and fluidity of the user interface.
Renewal of the widget section, consistent with what is seen in Android 12 stock.
Easter egg from Android 12.
New charging animation.
More thorough and timely privacy checks.
Controls to view apps accessing the microphone, camera, and clipboard. We also saw these indicators in Android 12 stocks.
Section dedicated to consulting the activities carried out in Private Compute Core, we talked about it in this article.
Ability to customize the news page on the home screen.
Ability to manage location accuracy.
New Safety and Emergency section inserted in General Settings.
New graphical interface for the Device Care section.
New graphical interface for the default Apps section.
Renewed Camera app interface.
New buttons in the top bar of the Samsung Keyboard.
Here is the list of Galaxy devices that have received the Android 12 and One UI 4 update
Galaxy S21 series
Galaxy Z Fold 3
Galaxy Z Flip 3
Galaxy Z Fold 2
Galaxy S20 series
Galaxy Note 20 series
Galaxy S10 series
Galaxy S10 Lite
Galaxy Z Flip/Flip 5G
Galaxy Tab S7/S7+
Galaxy Note 10/Note 10+
Galaxy Note 10 Lite
Galaxy A72
Galaxy A52s
Galaxy A52
Galaxy A51
Galaxy A71 5G
Galaxy Tab S6/Tab S6 Lite
Galaxy A90 5G
Galaxy F62
Galaxy M62
Galaxy A Quantum
Galaxy Tab Active 3
Galaxy A32 5G
Galaxy A32
Galaxy M21
Galaxy M51
Galaxy M22
Galaxy A31
Galaxy A41
Galaxy A22
The list will soon update as per information.
"If you like this article follow us on Google News, Facebook, Telegram, and Twitter. We will keep bringing you such articles."