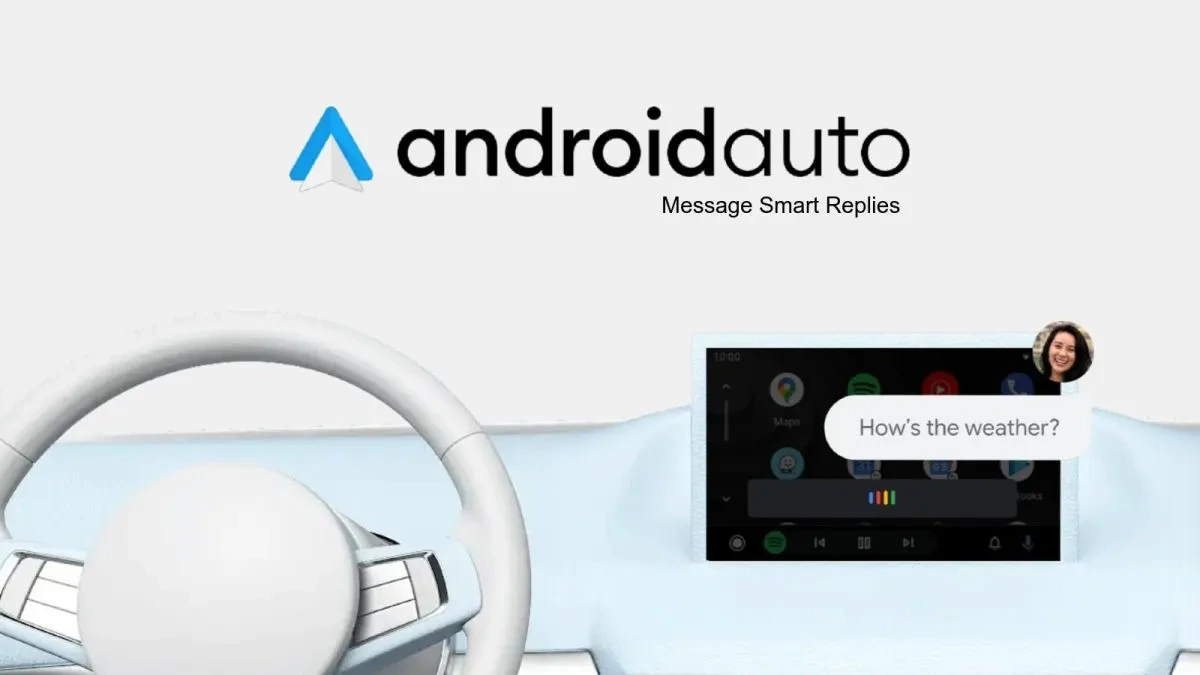 Google has already released the final version of Android Auto 7.7, but it didn't make any new bug fixes and it didn't even introduce any other changes. Unfortunately, Android Auto 7.8 doesn't seem to contain any changes either.
The company is releasing a new version of Android Auto almost every month, but progress always seems sluggish, to the point that more often than not the company doesn't even publish the change log.
Android Auto 7.8.6 Update
Fixed an issue where calling via Google Assistant was default to use the speaker on Android Auto.
Questions asked to Google Assistant no longer generate the answer "something went wrong". (You need to update the Google App to the latest version).
Music playback was choppy when the device was connected via Bluetooth or Wi-Fi – Samsung has fixed this problem.
Spotify fixed the bug that the app no ​​longer worked with voice commands on Android Auto.
OPPO solved the problem that freezing Android Auto when OPPO smartphone was locked.
Fixed the problem related to the drop in performance of Xiaomi smartphones after using Google Maps with Android Auto.
Google Files finally introduced a very useful option – Check what's new
Sadly, the latest Android Auto 7.8 does not introduce the Coolwalk feature announced for this summer , however it is possible to get the latest version of Android Auto directly through the Google Play Store, or by downloading and installing its APK available on APKmirror .