Oppo released stable Android 12 & ColorOS 12 update for Oppo A55 and A16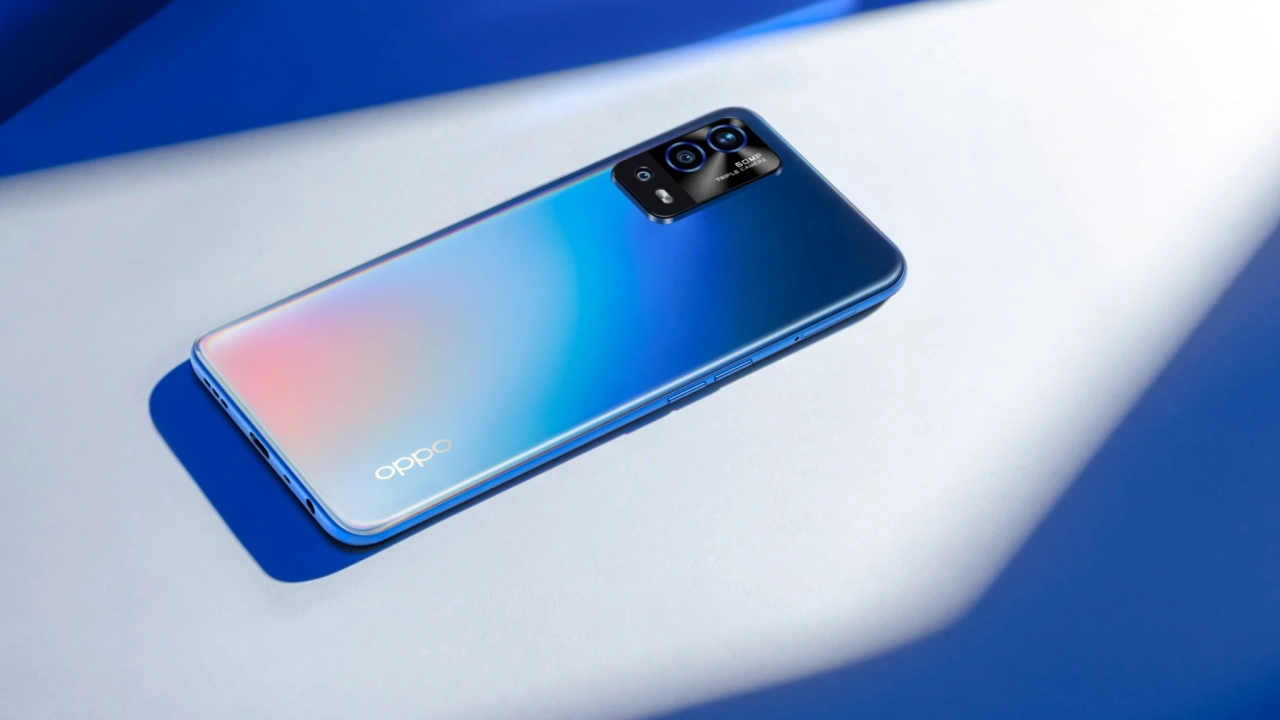 OPPO released stable Android 12-based ColorOS 12 stable for two more smartphones: Oppo A55 and A16. A couple of days ago, the same update released for Reno7 Z and F21 Pro.
OPPO users and fans of the brand are almost certainly aware of the two channels usually used for the release of updates – the Stable and the Open Beta – but next to these, there is also a third: the early access Test channel is the most exclusive of all and the one to receive the latest news before any other, as long as you are willing to endure some inevitable extra bugs.
OPPO ColorOS 12 roadmap regarding July 2022
ColorOS 12 for OPPO A55 and A16
But finally the company released Android 12 stable version for OPPO A55 and A16 users. After updating to the latest ColorOS 12 version, the operating system will do several actions to optimize your device automatically. It might lead to your device heating, lagging, and fast battery draining. We recommend you turn off the screen and charge your device for a whole night after its updated success. Or keep using the device and it will become normal within a few days.
How to apply official ColorOS 12 version
The Official Version is released, you can get it in 2 ways by the following steps:
Click [Settings] – [Software Updates] – Detect the ColorOS 12 version and update
For Official Version Users: Please make sure that you are updated to the latest official version of ColorOS 12.
Update Details:
OPPO A55
Country: India & Indonesia
Detectable Version: A.15/A.18
Target Version: C.26
OPPO A16
Country: India & Indonesia
Detectable Version:  A.15/A.17
Target Version: C.26
ColorOS 12 Update Changelog:
Changelog:
New design:
ColorOS 12 brings Infinite Design to a new level. Everything is designed to reduce visual noise and deliver a simple, clean, and pleasing visual and interactive experience.
Revamped page layout reduces visual noise and optimises text and colour display so key information stands out.
Redesigned app icons have greater depth, texture, and a sense of space.
Optimises the Quantum Animation Engine: Quantum Animation Engine 3.0 uses "mass" as a design concept to make animations more lifelike and optimises more than 300 animations to deliver a more natural user experience.
Optimises Always-On Display: More creative content and customisation options are provided to let you freely express yourself.
Convenience & efficiency:
FlexDrop has been renamed Flexible Windows and optimised:
Optimised method for switching between floating window sizes.
You can now double tap text in a conversation in the Messages app to enlarge it for easy reading and editing.
Security and Privacy:
Optimizes spam block rules: Adds a rule for blocking MMS messages.
Performance:
Adds Quick launch, a feature that detects the apps you use frequently and pre-loads them so they open faster.
Adds a chart to display your battery usage.
Games:
In team fight scenes, games run more smoothly and at a stable frame rate.
Camera:
You can now decide which camera modes are displayed on the menu bar and in what order they are displayed.
You can now drag the zoom slider to zoom in or out smoothly when shooting a video using the rear camera.
System:
Optimizes the auto-brightness algorithm to adapt screen brightness to more scenarios for a more comfortable screen viewing experience.
Accessibility:
Optimizes accessibility.
Optimizes categorization of functions by grouping them into vision, hearing, interactive actions, and general.
TalkBack supports more system apps including Photos, Phone, Mail, and Calendar.
"If you like this article follow us on Google News, Facebook, Telegram, and Twitter. We will keep bringing you such articles."