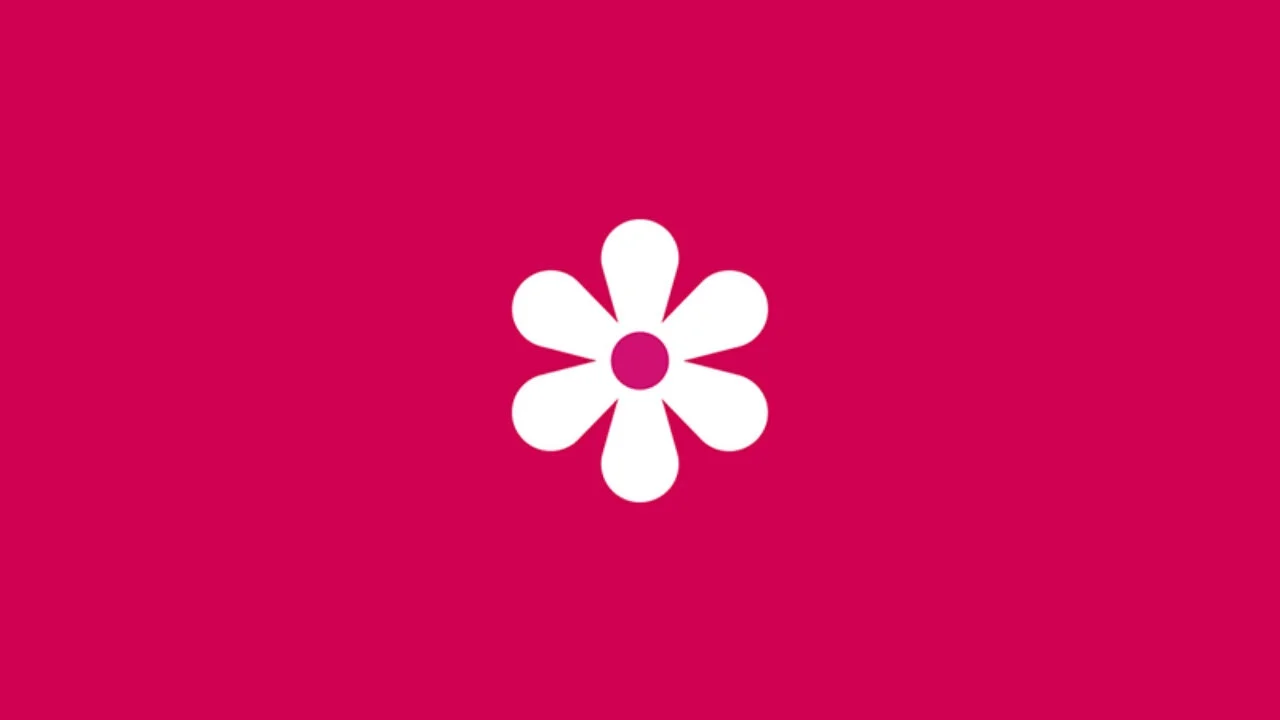 Samsung has its own custom user interface named One UI, and currently, One UI 4.1 is running which is based on the Android 12 update. And it also has a Photo Editor app which you easily edit your photos and video via the gallery app.
Samsung Gallery is the best application for image & video viewing that works for Galaxy users. You can view your image & video in a fast and cool way through Samsung Gallery used and recognized in Galaxy smartphones globally, Besides enhanced security helps protect your image & videos safe, you can enjoy your image & video anywhere through cloud sync by signing in the same account if Samsung Gallery is installed. Read more Samsung One UI 5 Beta Bugs & Issues Tracker
You can experience the new Gallery feature of the newly launched Galaxy easily by updating the application. Update Samsung Gallery and start enjoying images & videos in a smart way now.
[UPDATED ON 09/08/22]
Recently Samsung is providing a new update for the Photo Editor application, which brings version 3.1.07.24 it comes with Objects, Reflection, and Shadow eraser tool If you want to download the latest version click here, and download apk.
Samsung Photo Editor makes photography easy, it provides a wide range of features for anyone from beginners to experts. You can use the effects feature to adjust color, rotate, crop, resize, and draw on your images. Produce amazing results using preloaded effects. Some devices also support downloading new effects. You can even select parts of an image for more detailed editing. Access Photo Editor by tapping EDIT while viewing an image in Gallery. Read more Countries Where Galaxy S22 Series One UI 5.0 Program Is Available
[UPDATED ON 29/04/22]
Samsung updated their Photo Editor apk to version v3.0.23.43. This update is a stable one and it is available globally. This update is compatible with Android 11 or the later ones. This update fixes a handful of previous bugs and adds a few new features. Samsung introduced new object remover to the app. Shadow and reflection removal became very easy with it. So it improves the overall performance of the app.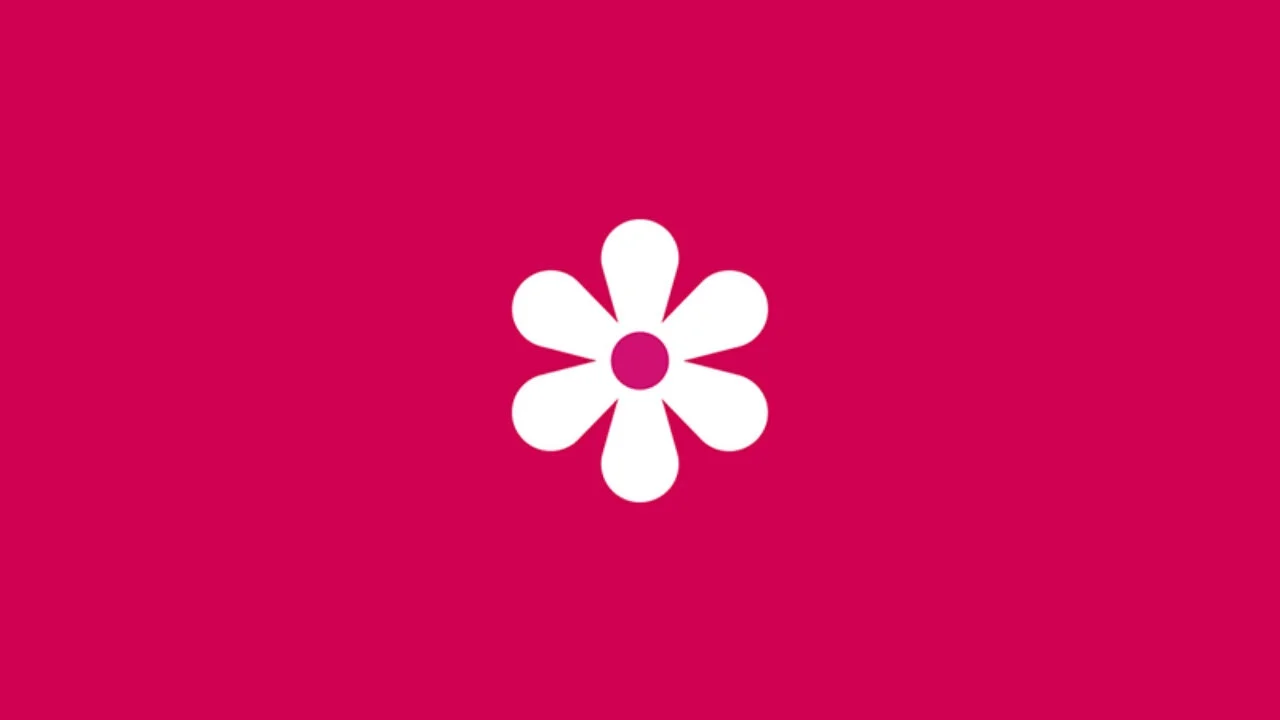 If you like this article follow us on Google News, Facebook, Telegram, and Twitter. We will keep bringing you such articles.