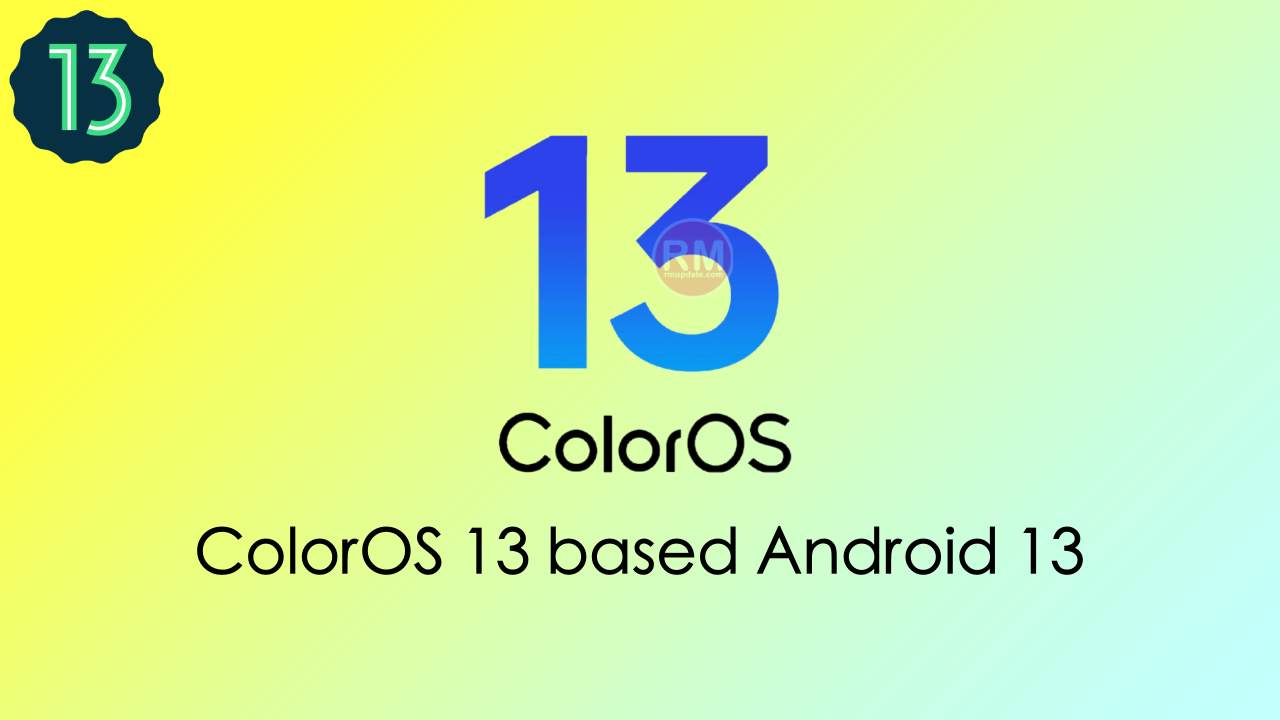 Despite recent issues OPPO and OnePlus have had with worldwide smartphone sales, the two firms have not given up. Now that testing of ColorOS 13, which is based on Android 13, has begun, it is time for the official introduction.
According to OPPO, all details about ColorOS 13 will be revealed at the official launch event, which will be broadcast live on YouTube and Twitter on August 18 at 16:30 p.m. We anticipate that all of the updates and modifications to the software will be made public during the event, along with a comprehensive list of compatible smartphones.
ColorOS 13 includes a host of state-of-the-art new features developed by OPPO and designed to deliver not only the best experience with large displays, but also seamless interconnection between multiple devices and, as a result, improved productivity and efficiency. The operating system will also feature a new design that delivers a smooth, comprehensive, and enjoyable Android experience.
ColorOS 13 Beta Update:
The ColorOS 13 has recently become available in beta for several compatible devices, including the OPPO Find X3 Series, OPPO Find X5 series, OPPO Find N, and OnePlus 10 Pro: Beginning in August, both OPPO and OnePlus posted on their forums complete instructions for using Android 13 on their smartphone.
Recall that for OPPO smartphones the beta is only available in selected market, while OnePlus 10 Pro owners can try the OxygenOS 13 anywhere in the world, as long as seats are still available (the beta is in fact available to a set number of participants). To install beta software on OnePlus 10 Pro, you need to:
Update your device to a specific version of OxygenOS 12
Go to Settings > About Your Device
Sign up for the beta program by filling out the early adopter form
"If you like this article follow us on Google News, Facebook, Telegram, and Twitter. We will keep bringing you such articles."