OnePlus 8 Pro Users Facing Some Bugs & Issues After OxygenOS 13 Update [Jan 28, 2023]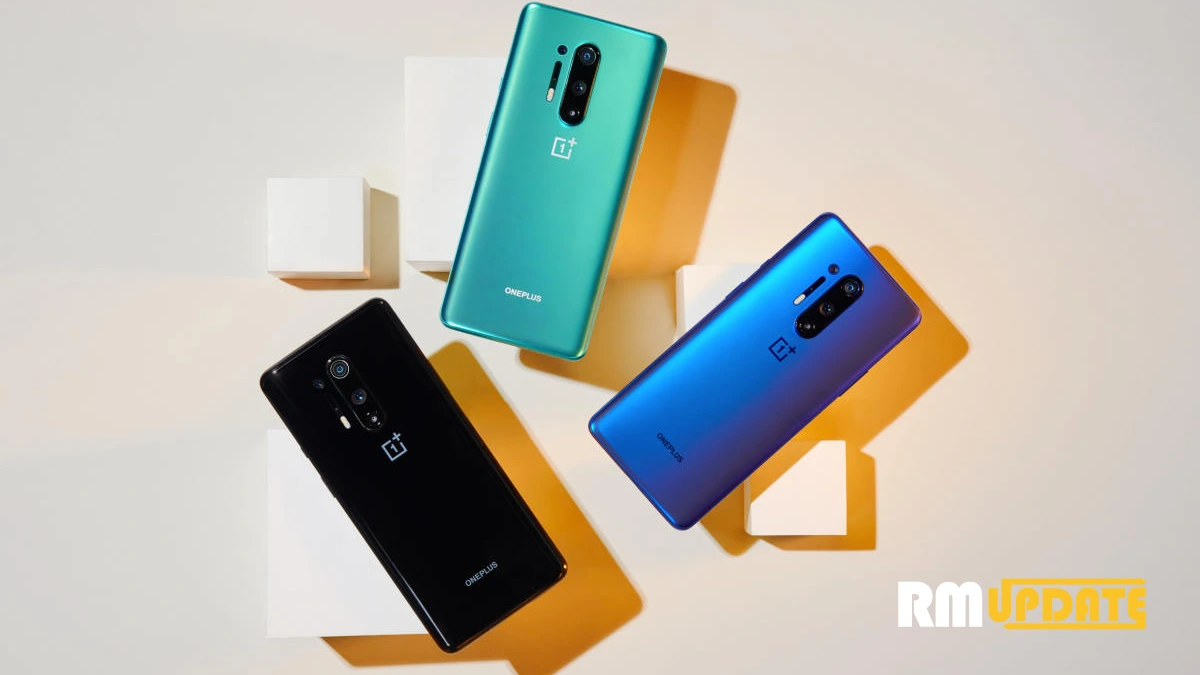 In 2020, OnePlus released three flagship smartphones, and one of the phones is the OnePlus 8 Pro. It had excellent camera quality, 5G Connectivity, IP certification for water resistance, a powerful processor, and the latest version of Android 10 when it was released. 
On Feb 07, 2023, after releasing the device in China. Now, the company will introduce the OnePlus 11 in India and globally. It is expected some more products of OnePlus can launch with it in a Cloud 11 event.
As you know, Finally the company has released the Android 13-based OxygenOS 13 Stable update to its OnePlus 8 series devices.
and according to the OnePlus Software update policy, this will be the last major update for the OnePlus 8 and OnePlus 8 Pro because both the device have received all the three (Android 11, 12, & 13) major OS update. Plus received the December 2022 update.
However, with this update, the device faces many bugs after updating Android 13. Including overheating issues, battery draining fast, hanging, and more.
We have made a bug report of the problems from the community post of all the regions.
| | |
| --- | --- |
| Date | Issues- OnePlus 8 PRO |
| Jan 26, 2023 | Without any physical damage, pink line appeared on the display. Click here |
| Jan 25, 2023 | after updating my device to Android 12 the phone showing up one pink line. Click here |
| Jan 21, 2023 | after updating to the android 13 green line appeared on the display. Click here |
| Jan 19, 2023 | While playing game, unknowingly green line appeared. Click here |
| Jan 17, 2023 | after updating to the latest Android 13 update lines appeared on the display. Click here |
| 02 Jan, 2023 | Greenline appeared on the display without any external damage. Click here for info |
| 29, December 2022 | Android Auto Crashes. Click here for info |
| 29, December 2022 | Screenshot brightness issue. Click here for info |
| 31, December 2022 | Proximity sensor not working after OxygenOS 13. Click here for info |
| 29, December 2022 | Google wallet not working after OxygenOS 13. Click here for info |
| 12, December 2022 | Crashing on Wi-Fi network and make loud beep. Click here for info |
| 06, December 2022 | After OxygenOS 13 Green screen & phone crashing Issue. Click here for info |
| 04, December 2022 | After OxygenOS 13 Recent apps crashing Issue. Click here for info |
| 04, December 2022 | After OxygenOS 13 Green line issue. Click here for info |
| 23, November 2022 | After OxygenOS 13 Proximity sensor not working properly. Click here for info |
| 23, November 2022 | After OxygenOS 13 battery life reduced and facing camera app issue. Click here for info |
| 21, November 2022 | Wi-Fi 6 Roaming ("AP Switching") Stop working. Click here for info |
| 10, September 2022 | The whole screen became light green. Click here for info |
| 6, September 2022 | Facing network issue; while recording 4K video in 60 FPS. Click here for info |
| 5, September 2022 | Showing a Yellow tint on screen. Click here for info |
| 5, September 2022 | After updating display is flickering and became green. Click here for info |
| 31, August 2022 | Appearing Greenline on display issue. Click here for info |
| 30, August 2022 | After updating focus issue in slow motion videos. Click here for info |
| 26, August 2022 | Unable to download anything from Play Store. Click here for info |
| 26, August 2022 | Green line on display. Click here for info |
| 23, August 2022 | After update camera giving poor quality. Click here for info |
| 21, August 2022 | Fingerprint and touch Issue. Click here for info |
| 20, August 2022 | Facing issue in seeing content in apps. Click here for info |
| 18, August 2022 | Screen became Greenish. Click here for info |
| 17, August 2022 | Unable to update. Click here for info |
| 16, August 2022 | Unable to update after downloading update. Click here for info |
| 15, August 2022 | Slow charging issue. Click here for info |
| 14, August 2022 | Clock widget issue. Click here for info |
| 14, August 2022 | Screen not responding. Click here for info |
| 12, August 2022 | Charging issue. Click here for info |
| 11, August 2022 | After updating facing screen issue. Click here for info |
| 9, August 2022 | Green line suddenly appear on my screen. Click here for info |
| 9, August 2022 | Frame drop issue in Oneplus 9 Pro. Click here more info |
| 29, July 2022 | Facing issue in connecting to a computer. Click here for more info |
| 29, July 2022 | Unable to show Notifications. Click here for the link |
| 28, July 2022 | Unable to connect to the car. Click here for the link |
| 25, July 2022 | Device became slower after the update. Click here for the link |
| 25, July 2022 | OTG is not working after the update. Click here for the link. |
| 21, July 2022 | Unable to enable a second sim card. Click here for the link |
| 20, July 2022 | To Heavy Battery drainage. Click here for the link |
| 16, July 2022 | Camera performance became bad after an update. Click here for the link |
| 15, July 2022 | Slow charging. Click here for the link |
| 14, July 2022 | The Wireless charging issue after the update. Click here for the link. |
| 06, May 2022 | After updating Android 12 Proximity sensor is not working. Click here for the link. |
"If you like this article follow us on Google News, Facebook, Telegram, and Twitter. We will keep bringing you such articles."