[OnePlus 7 Pro Too] OnePlus 7 Now Getting OxygenOS 12 H.38 Update, Check What's New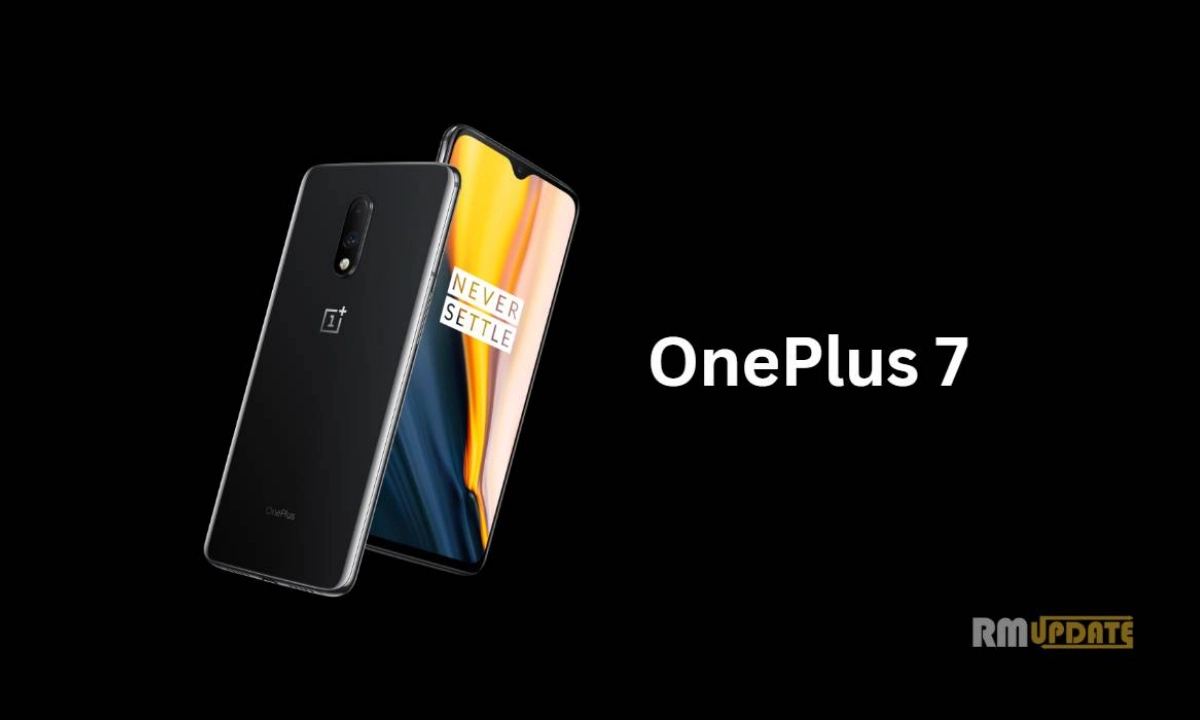 OnePlus is releasing Oxygen 12 H.38 updates for OnePlus 7 Pro smartphone users in India. The update version comes with GM1911_11_H.38. Moving forward, the Chinese tech giant gives great importance to the safety of its products and services with the latest monthly safety updates and is committed to ensure user data security.
In addition, the new update improves safety, stability and performance to provide a better experience. In addition, it also increases some features and stock apps.
[February 21, 2023]
OnePlus 7 is now receiving another OxygenOS 12 H.38 firmware update in the Indian region, while European users are still waiting for the OxygenOS 12 MP4 software update. The company has released the latest improvement patch for the respective devices with some enhancements. At the same time, the new firmware comes with some valuable improvements to the system's functionality.
On the flip side, OnePlus has already included the OnePlus 7 and 7T smartphone lineup in EOL (End of Life) listings. Meanwhile, the OnePlus 7 is getting new updates which are nothing short of a surprise for the concerned phone owners.
As per the screenshots shared, the OnePlus 7 device is getting the new OxygenOS 12 (MP5) update with build version GM1901_11_H.38. Furthermore, the package size of the firmware is 74.81MB. Since the build is very small, you can install it through your regular mobile network.
The update is currently available to a limited number of users. However, in the coming days, the brand will begin a gradual rollout covering a wider range of users. So if you have not found the new update, then don't worry and wait patiently. If you don't want to wait for its OTA incremental update, you can check into the Updates section and manually collect the new builds.
What's New:
OnePlus 7 users living in India can now install the OxygenOS 12 H.38 patch, which brings minor improvements to the device's performance as well as fixes various issues and bugs to maintain the user experience.
Furthermore, the latest software update primarily optimizes the stability and security of the OnePlus smartphone to deliver optimum and seamless functionality. Additionally, the brand ensures that your personal files are kept securely on your phone. Besides these, there is nothing that the latest software update installs on your OnePlus 7.
Changelog:
System
Improve system stability and performance
"If you like this article follow us on Google News, Facebook, Telegram, and Twitter. We will keep bringing you such articles."